Is Wallpaper Making a Comeback?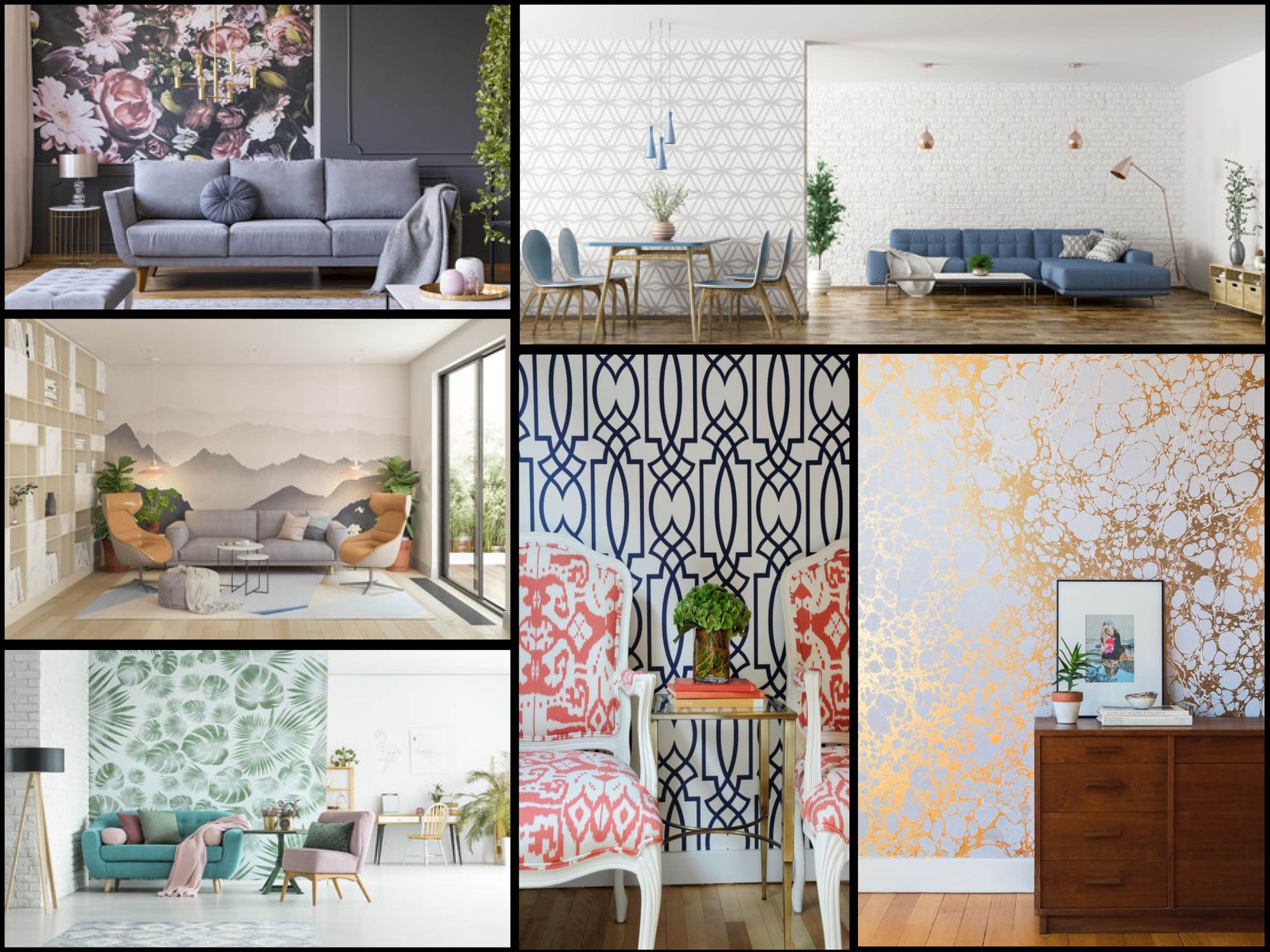 A lot like Shag carpeting, Wallpaper has been one of the most resented interior design trend of the 20th Century. It is no secret that since then many of these styles are re-surging for an ultimate comeback!
From floral and geometric prints to murals and textured paper, Wallpaper has re-invented itself in such a way that adds character, uniqueness and believe it or not, might even increase your home's market value! However, before we get carried away we have to recognize that like many things, there is a right and a wrong way to do this.
In an effort to make things easy for those ready to take on their next DIY project, we've provided a list of timeless wallpaper trends that are sure to impress! Follow the links for beautiful examples on Pinterest.
For more home decor trends & ideas, Follow #1 Properties on Pinterest!