Indoor Trampoline Park Coming To Cheyenne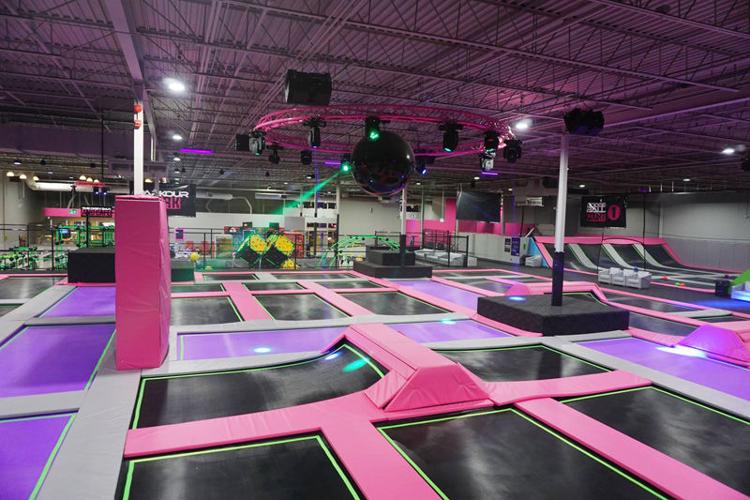 Get ready to jump high, bounce around, and have fun at Elevation 6007 Indoor Trampoline Park coming to Cheyenne in the fall of 2019!
A 23,000 Sq. ft. trampoline and adventure park is being built on the southwest corner of Whitney Road and Countryside Avenue near Saddle Ridge. The new indoor trampoline park will house wall-to-wall indoor trampolines, a ropes course, climbing wall, and other activities for all ages. They will also have a concession stand and cafe area, along with a party room that will be available for rent.
Owners, David and Ginni Sutherland, have lived in Cheyenne for almost 20 years. They got the idea to open the trampoline park while they were visiting a similar park in Fort Collins, Colorado. They will be partnering up with manufacture Shock Trampoline, and plan to hire 25-30 part-time employees to help run the facility.
The indoor trampoline park will be a great way for kids to stay active, and get some exercise while having fun. Keep on the lookout for the grand opening of Elevation 6007 Indoor Trampoline Park coming soon to Cheyenne!