Immerse Yourself in Art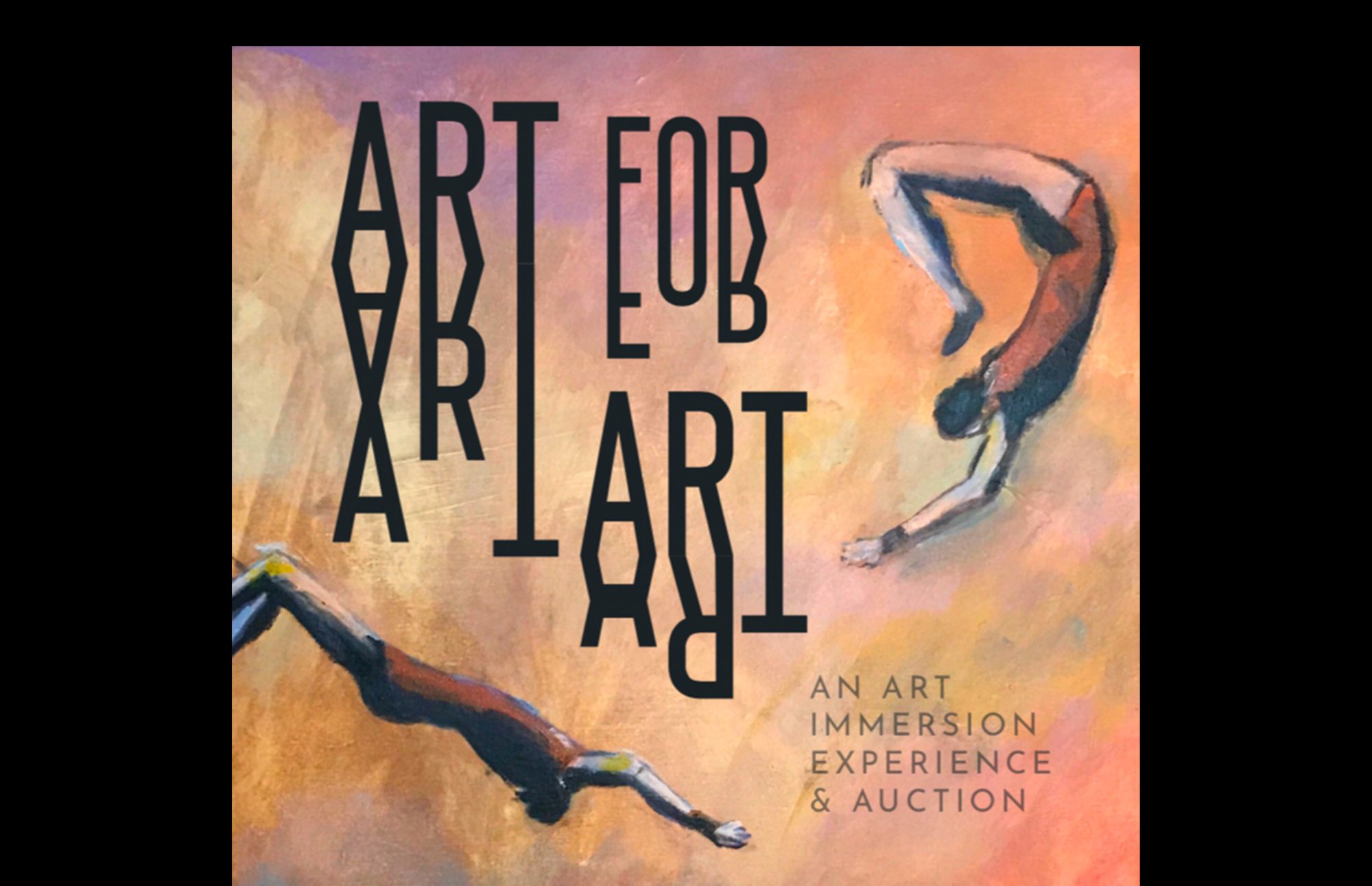 Enjoy a multi-sensory evening of art that will be unlike anything you have experienced before. The Lincoln Theatre will be hosting Art for Art - An Art Immersion Experience & Auction on October 12th, 2019 at 7:00 pm.
Selected artwork from local and regional artists will be featured as part of the "art immersion experience." You will have the chance to see many wonderful pieces of visual artwork, which will be paired with a unique wine or spirit for you to taste all while you listen to an accompanying piece of music through headphones.
Tickets are $35 and include the art immersion tastings. A cash bar will also be available. While you are taking in this wonderful experience, you will also have the opportunity to see the impressive transformation that has already begun to take place at The Lincoln Theatre.
Come support these visual artists and maybe even take a piece of art home with you!