5 ways to honor Memorial Day in Cheyenne, Wyoming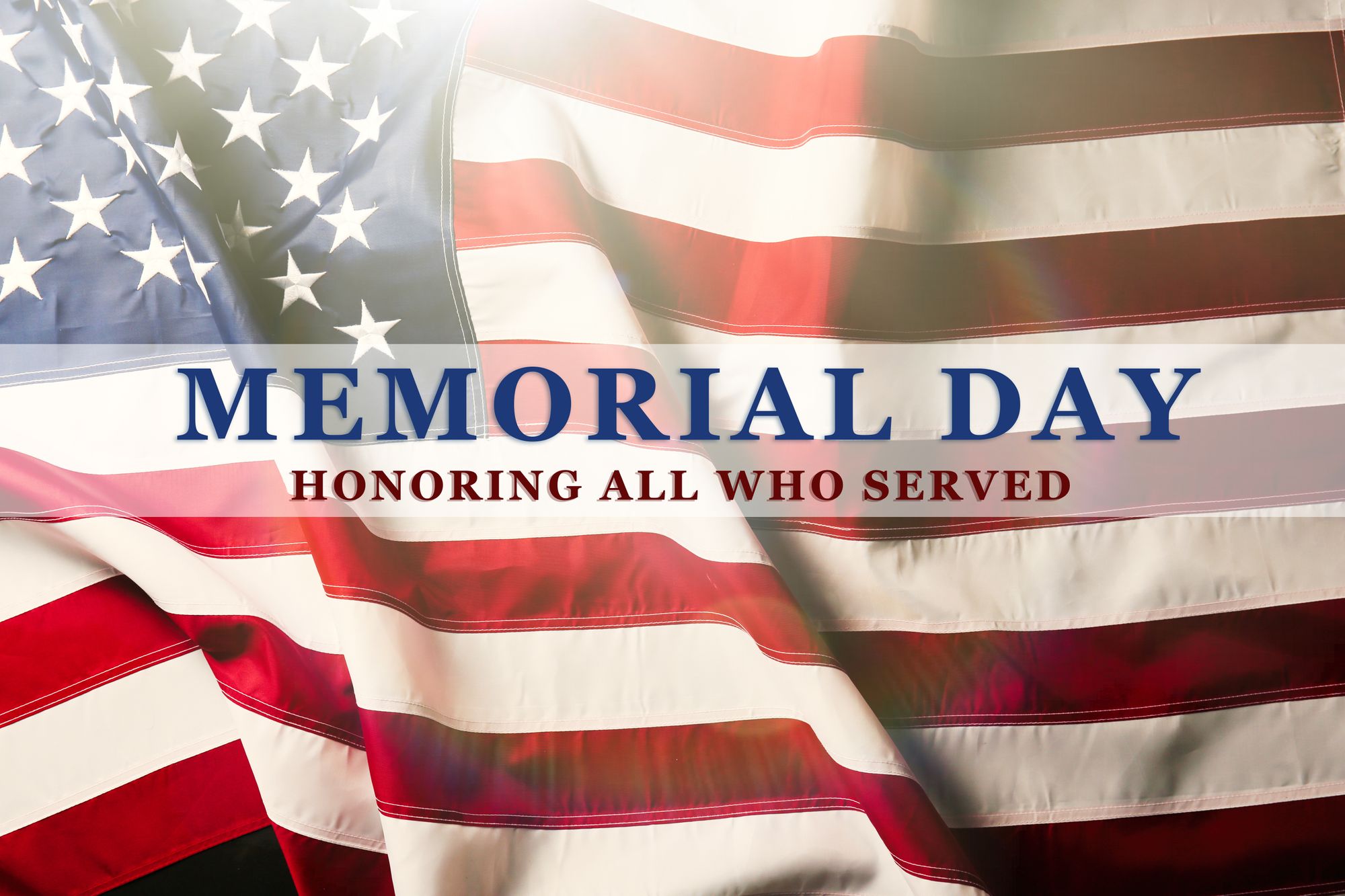 The first Memorial Day was observed on May 30th, 1868. This day of remembrance was originally named "Decoration Day" and was meant to honor Confederate Soldiers who died while serving the American Civil War. It wasn't until 1967 that it was legally named Memorial day.
What can you do to honor the sacrifice of those who died serving our country?
Wear or display a red poppy.
Around Memorial Day, you usually can find Veterans of Foreign Wars (VFW) members selling paper red poppies in front of shopping centers.
Pause at 3 p.m.
In accordance with the National Moment of Remembrance resolution, which was passed in 2000, pause from whatever you are doing at this time to reflect on the sacrifices made by so many to provide freedom to all.
Watch the National Memorial Day Concert.
Broadcast live from the U.S. Capitol Building's West Lawn, the National Memorial Day Concert has become a memorial service for the entire nation.
Display the U.S. flag.
Visit a national cemetery or memorial.
There will be a Wreath-LayingCeremony held at Beth El Cemetery at 12:00 Noon on Monday, May 27th.