How To Be Proactive When Buying A Home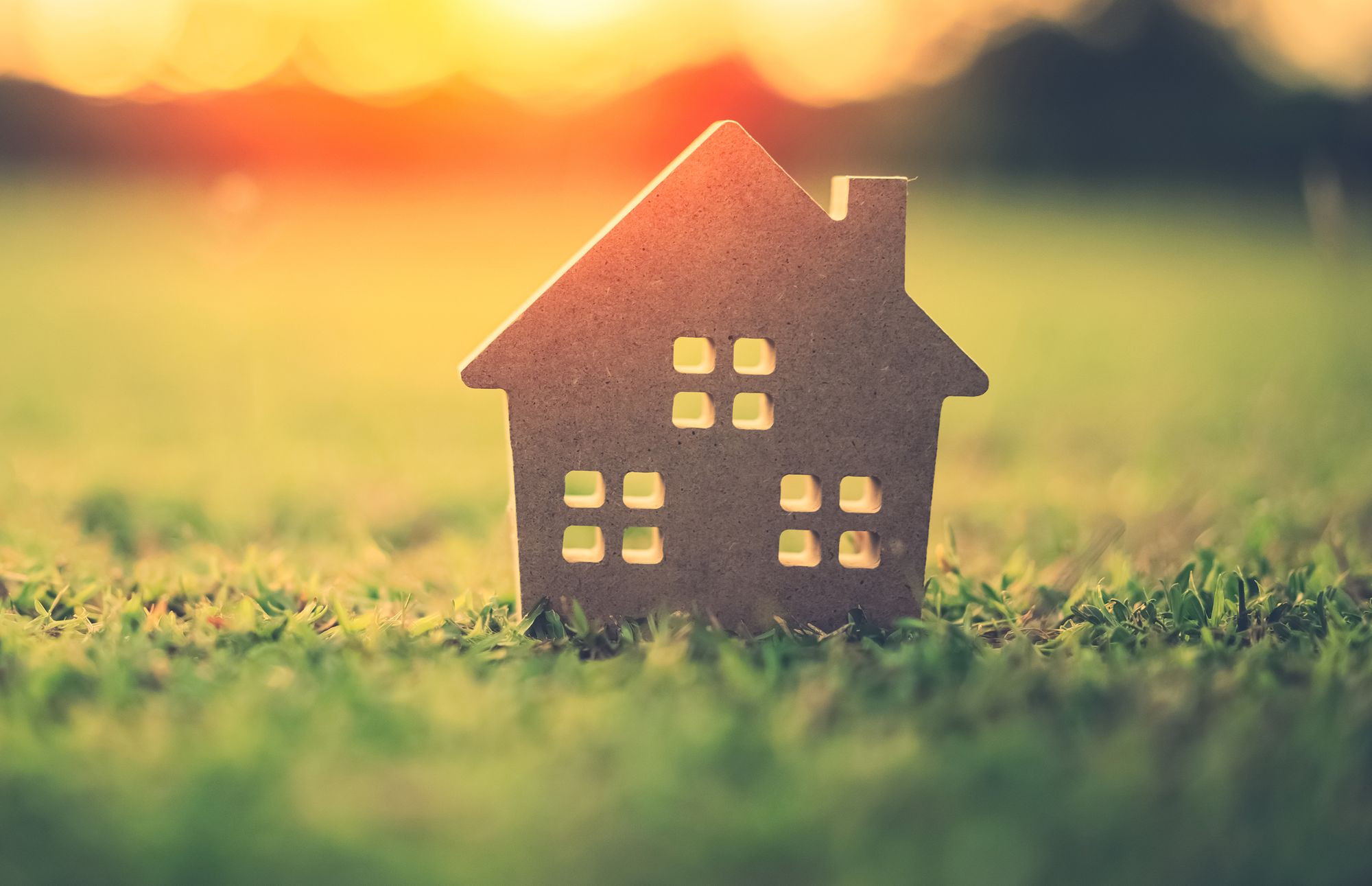 Ready to move? When it comes to buying a house the best thing you can do is to be prepared personally and financially. Buying a home can be a daunting task, but don't feel overwhelmed. This home buying checklist is a great guide to help you stay on the right track to finding your dream home.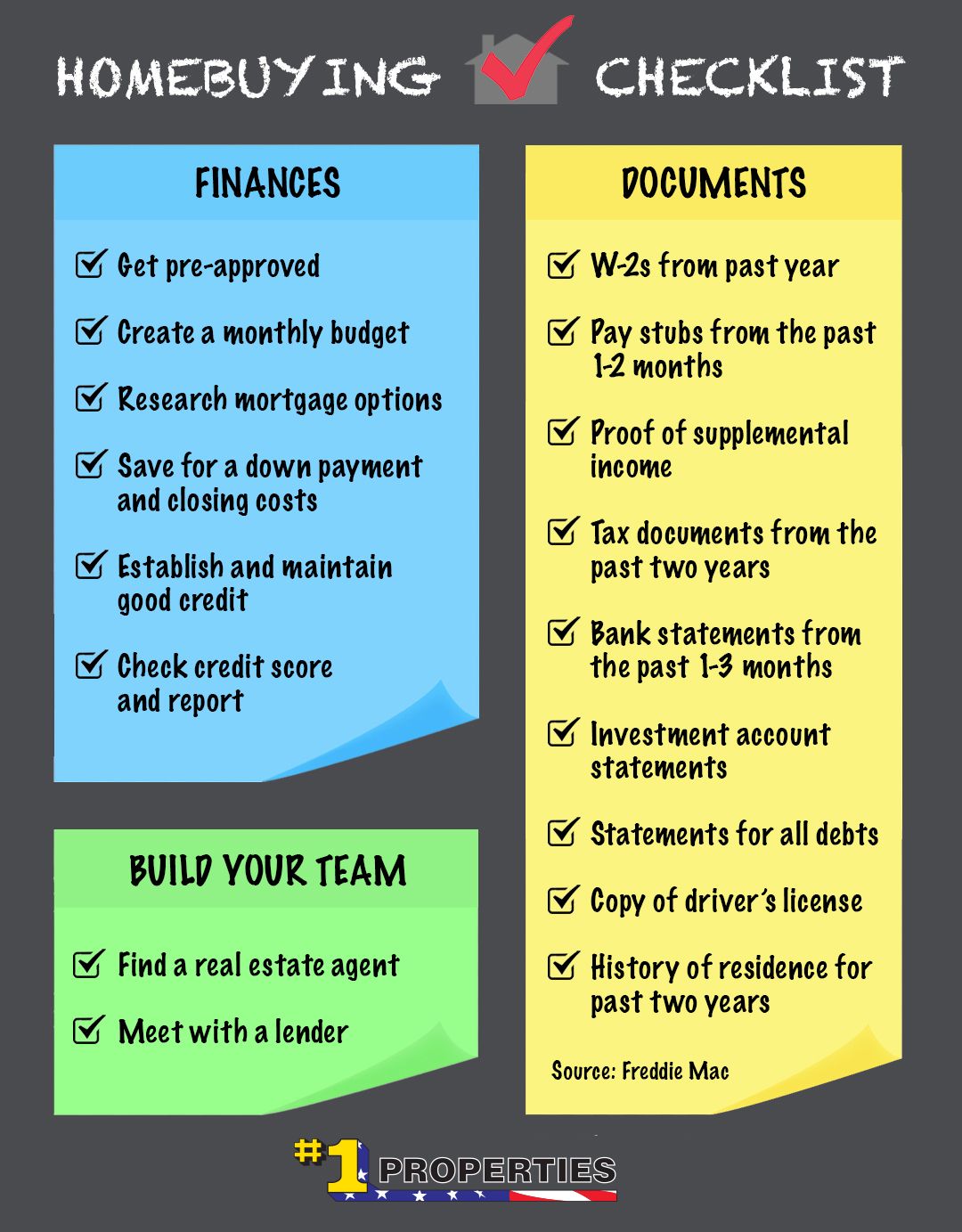 Being proactive in the home buying process will help set you up for success, as will working with a trusted real estate professional. #1 Properties agents can provide a wealth of information about the market, which are the up-and-coming neighborhoods, financial know-how, where to look for a mortgage, and of course sizing up the pros and cons of various homes that are for sale. A good agent is imperative to guiding home buyers through many of the later steps of purchasing a home. They are the ones "on your side" watching out for your best interest. To start working with a #1 Properties agent call 307-634-2222, or go to the website cheyennehomes.com for more information.