Housing Market Has A Historic Rebound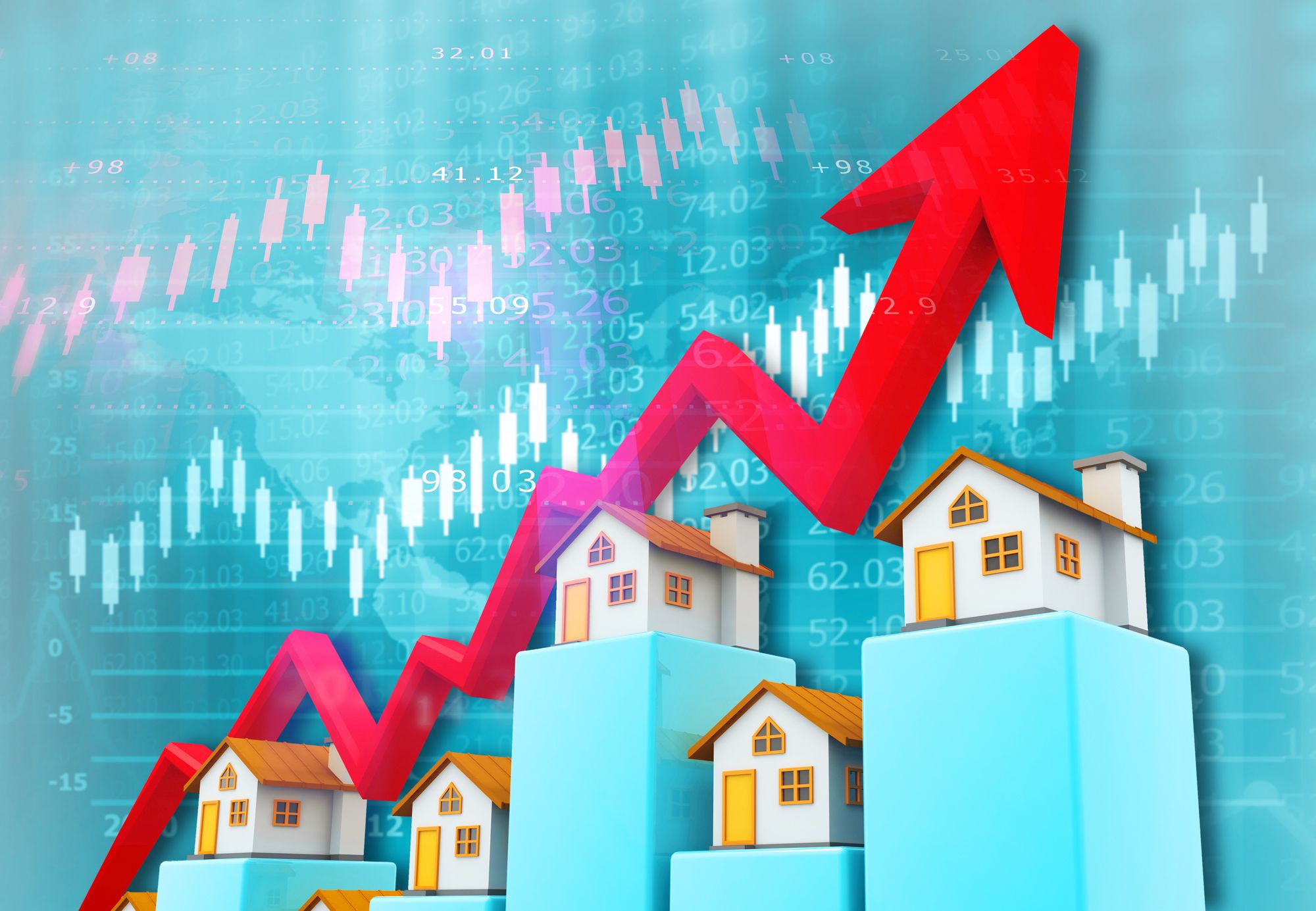 The housing market is strong and is surging forward despite the COVID-19 pandemic. According to the National Association of Realtors (NAR), pending home sales increased by 44.3% in May. This increase registered as the highest month-over-month gain in the index since the NAR started tracking the metric in January 2001. When COVID-19 started to have an impact on the United States there was a steep two-month decline nationally in the number of houses that went under contract. However, in May the number increased dramatically which shows that buyers are back in the market and purchasing homes.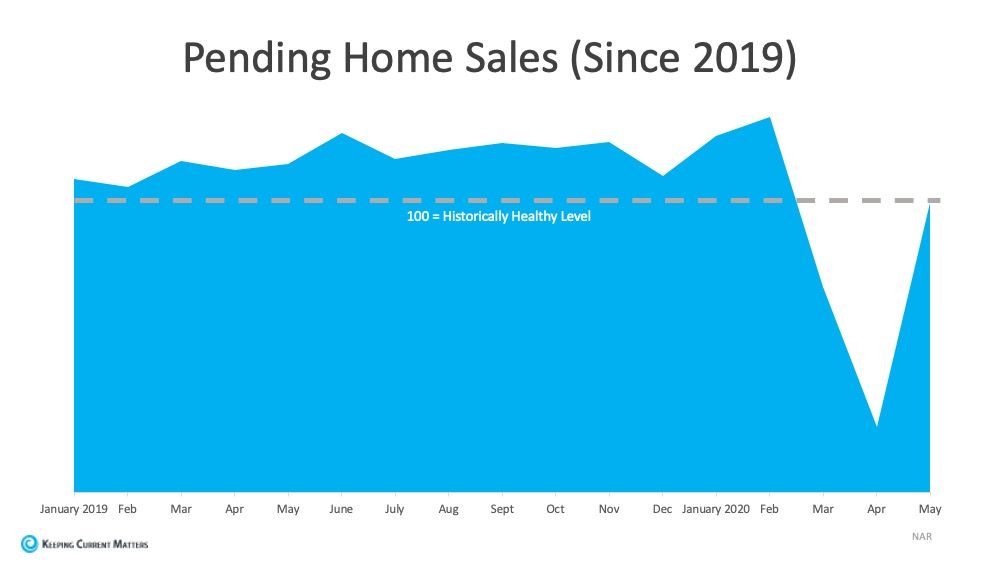 Lawrence Yun, Chief Economistat NAR stated "This has been a spectacular recovery for contract signings and goes to show the resiliency of American consumers and their evergreen desire for homeownership… This bounce back also speaks to how the housing sector could lead the way for a broader economic recovery."
Cheyenne is right on trend with the rest of the nation when it comes to having a growing housing market despite the current state of things. Last year from January 2019- May 2019 there were 776 Laramie County residential homes that closed. Compared with this year through May 2020 there have been 743 residential closings. The market in Cheyenne continues to flourish, plus on average homes spent 22% less time on the market in the first 5 months of 2020!
With the housing market strong in Cheyenne, now is a great time to put your house on the market with the influx of buyers looking to purchase a home. Contact a #1 Properties agent today to learn how we will best showcase your home to potential buyers, while taking extra measures to help keep you and your family safe during this pandemic.
Looking to buy? Right now interest rates are incredibly low, which creates fantastic buying power for potential home buyers. Give us a call at 307-634-2222 and we will be happy to help guide you along the pathway to homeownership.