Grab Your Lederhosen - Cheyenne Oktoberfest Is This Saturday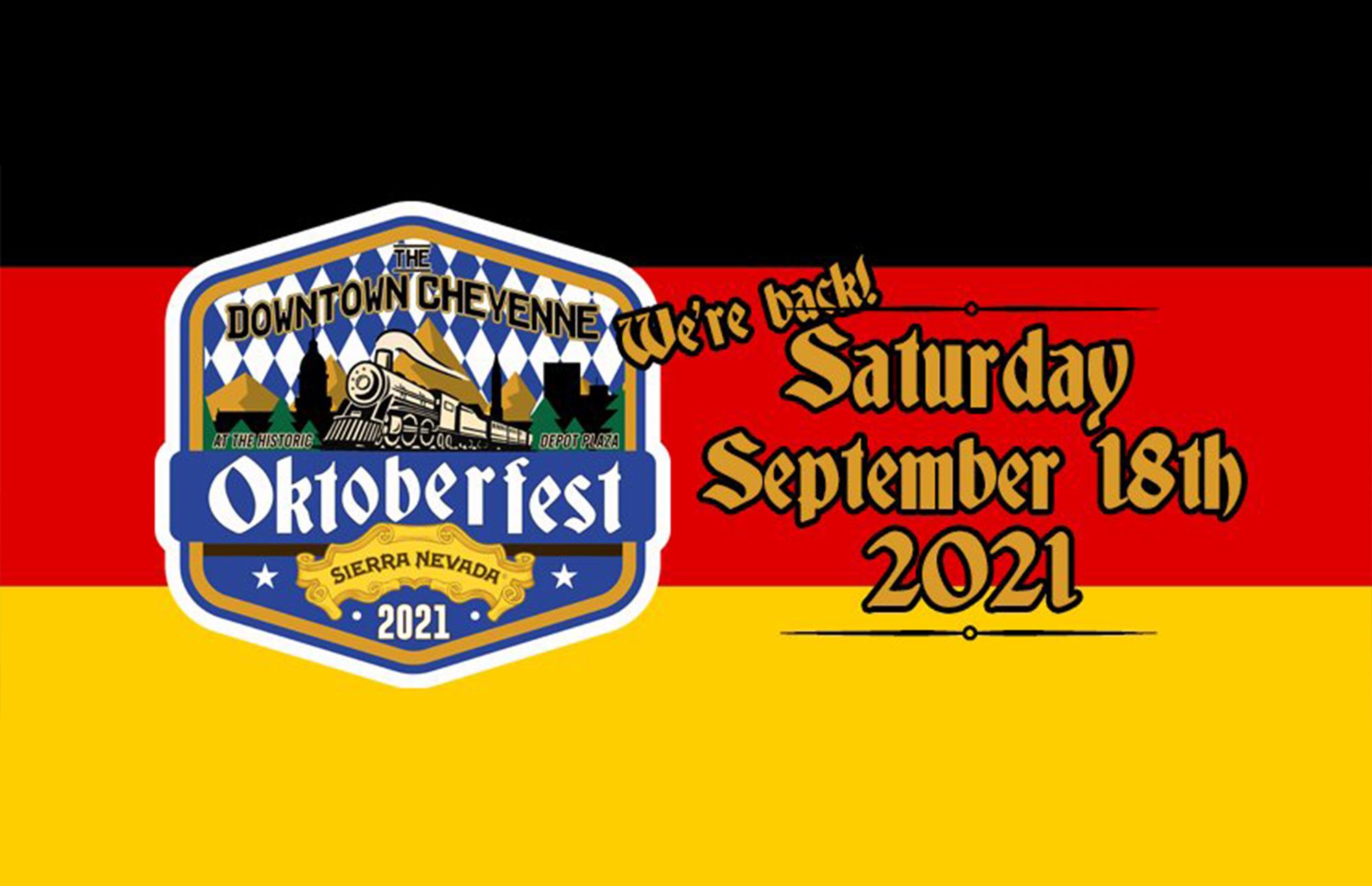 The 2021 Downtown Cheyenne Oktoberfest presented by Sierra Nevada will return on Saturday, September 18th at the Cheyenne Depot Plaza!  The event will kick off at High Noon (12pm), and will conclude at 6:00pm!  There will be food trucks, three awesome rock bands, and of course BEER!
The Cheyenne Motorsports Music Showcase on the Town and Country Supermarket Liquors Concert Stage will feature three awesome rock bands, with headliner TEN (Pearl Jam tribute) rocking the stage along with support acts Mr. Bird and Sentrum!  
Sierra Nevada will have multiple delicious craft beers on tap, including their incredible 2021 Oktoberfest Marzen Lager!  Rumor has it that Sierra is sending a special Munich Helles Lager for the festival, and there will be the Oktoberfest Lager firkins as well!  A limited supply of branded Oktoberfest VIP glass mugs will be available for purchase at the event. There will also be a variety of non-alcoholic refreshments available, plus we'll have Strainge Beast Hard Kombucha cans available for drinkers looking for a gluten-free option to keep the party rolling.
Plus you don't want to miss out on all of the fun and games that will be taking place. The Stein-Hoisting Challenge returns, as well as the Oktoberfest Costume Contest!  Bring your muscles and your best Lederhosen and Dirndl for a chance to win.  Also, the Oktoberfest Strongman demonstrations are back this year, along with cornhole and other fun and festive games.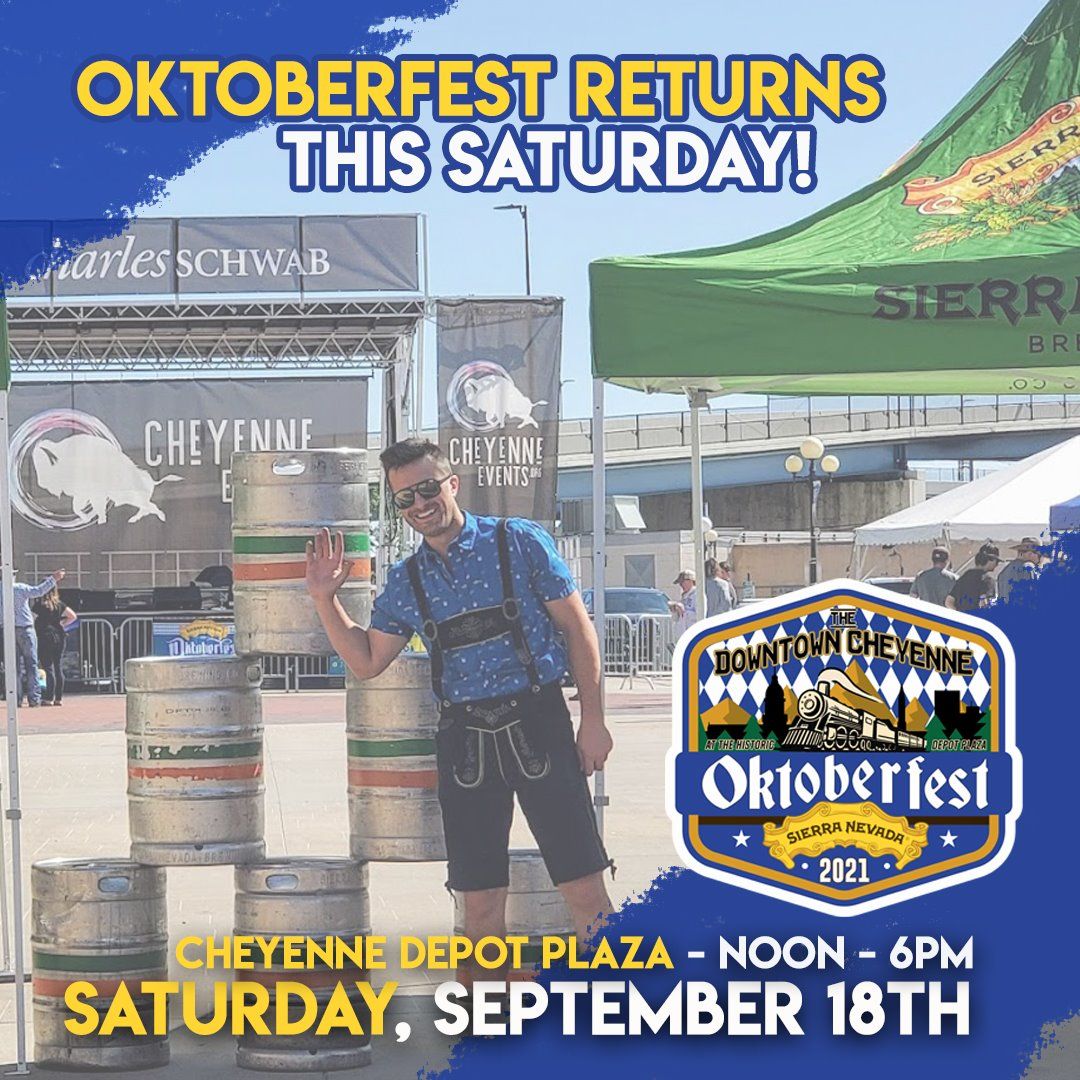 For more information go to Downtown Cheyenne Oktoberfest on Facebook.