Give A Helping Hand To The Cheyenne Turkey Drop!
Many local families have been hit hard in 2020. To help everyone have a happy Thanksgiving, Needs Inc. is teaming up with KGAB AM 650, 101.9 King, 106.3 Cowboy Country and Kia of Cheyenne for the Cheyenne Turkey Drop! This is a great way for you to help make sure Cheyenne Families have a Thanksgiving meal.
165 families have already signed up for their Thanksgiving Holiday Box from Needs Inc. So, they are in need of donations to help fill up these boxes.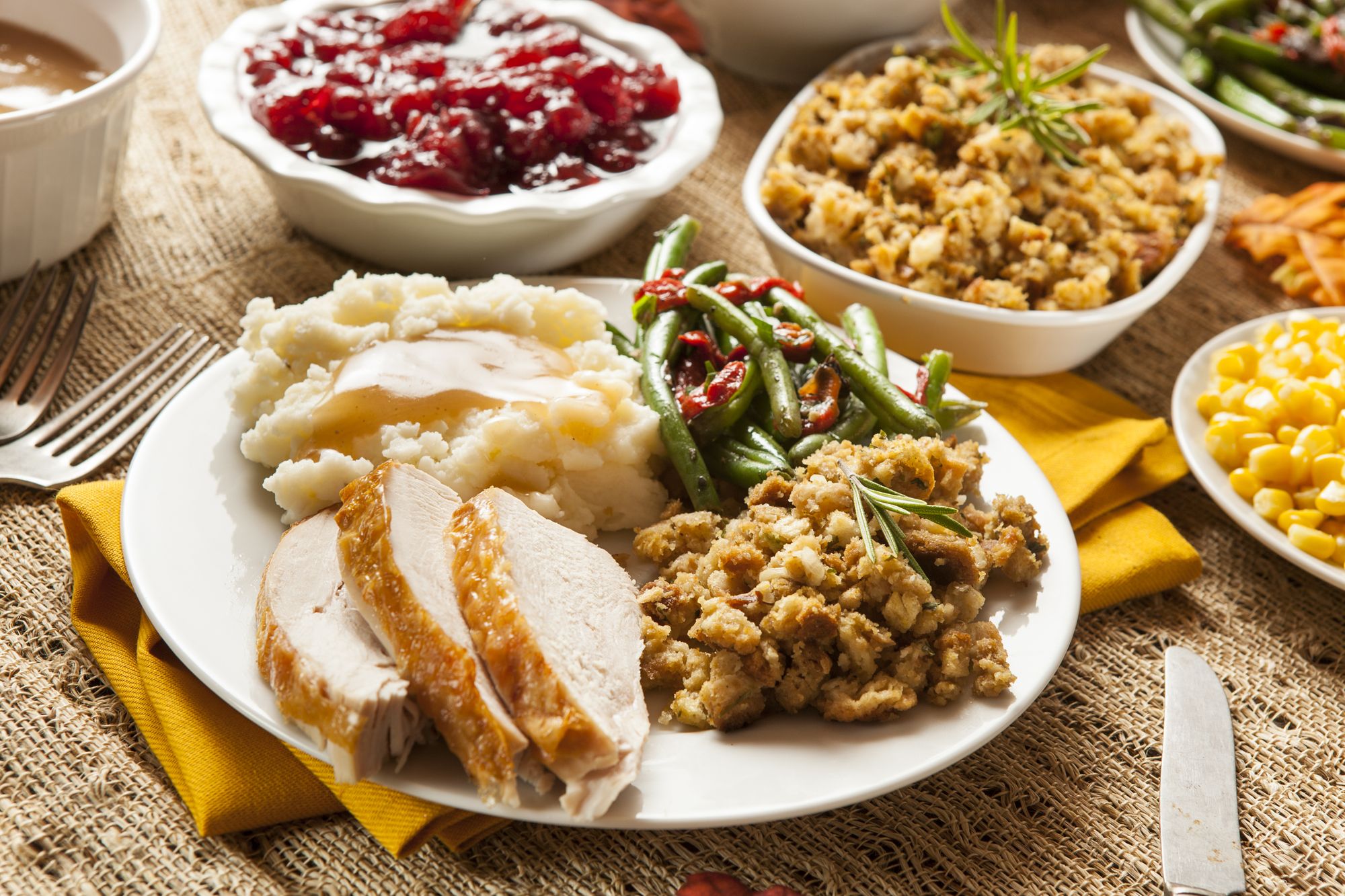 Needs Inc is accepting donations of turkeys, non-perishable side dishes, and other holiday meal items at their food pantry in Cheyenne located at 900 Central Ave. Non-perishable items may also be dropped of at Kia of Cheyenne located at 2999 Nationway (but all turkeys must be droped off at Needs Inc). On November 21st, Needs Inc. will be handing out the Thanksgiving Holiday Boxes to families in Cheyenne.