100 Ways To Inspire Your Kids To Enjoy The Outdoors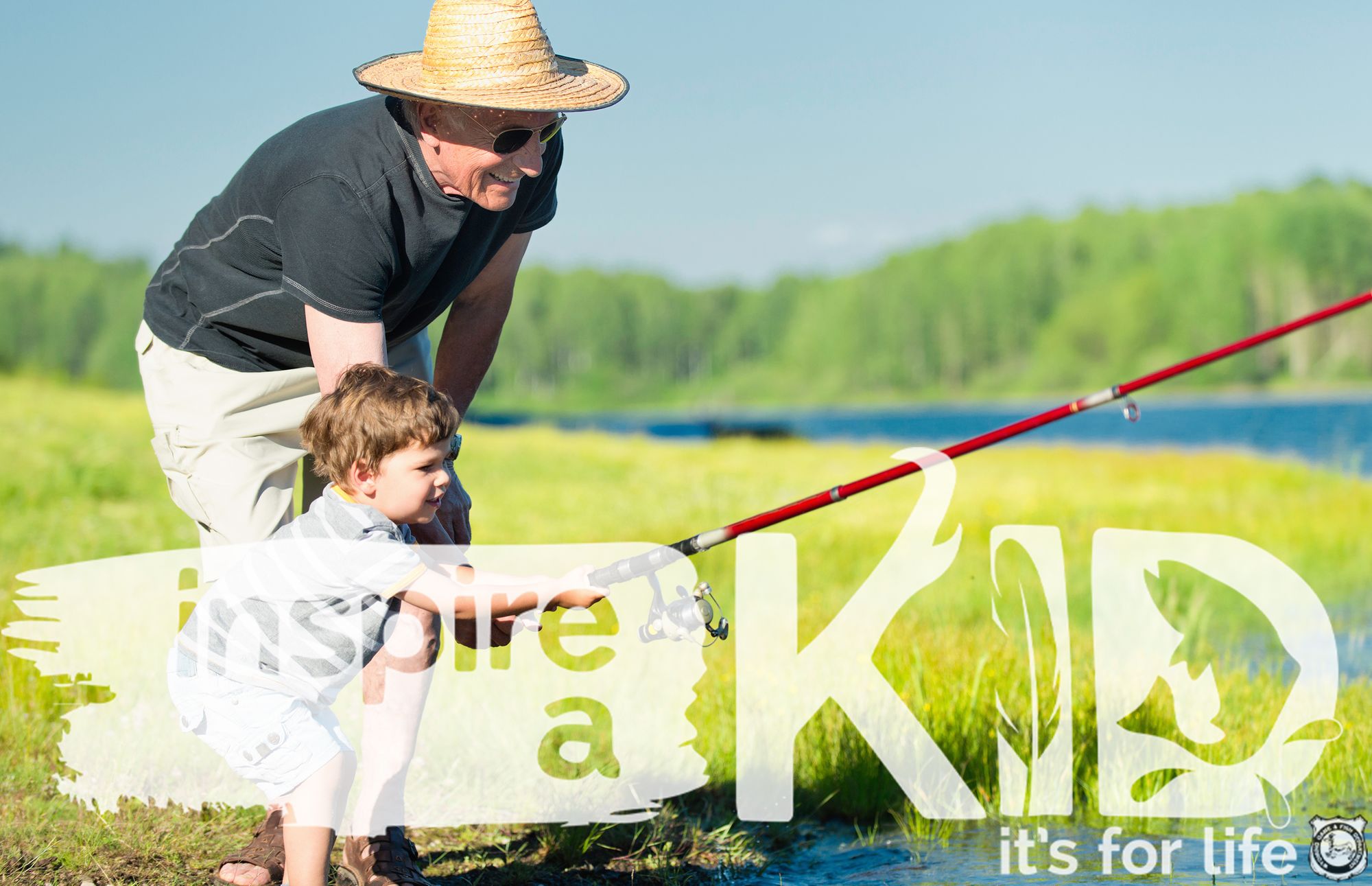 The Wyoming Game and Fish Department has officially launched the WYO 100: An Inspire a Kid checklist of outdoor activities. This checklist has 100 great ideas and activities to help introduce kids to the great outdoors. It helps provide resources for families to teach their children how to enjoy outside activities, whether it be fishing, hunting, wildlife photography, hiking or other adventures. This list is suited for all levels of outdoor experience, and is a fantastic way to get out and explore Wyoming's abundant wildlife and outdoor resources.  
The Inspire a Kid initiative was the idea of Brian Nesvik, the director of the Wyoming Game and Fish. "I'm proud to officially launch the Inspire a Kid initiative to encourage people to take the time to show kids outdoor opportunities and mentor them in learning outdoor skills. It is meant to provide help and inspiration for families to head outdoors for fun - and the WYO 100 checklist is a great resource to start off," Nesvik said.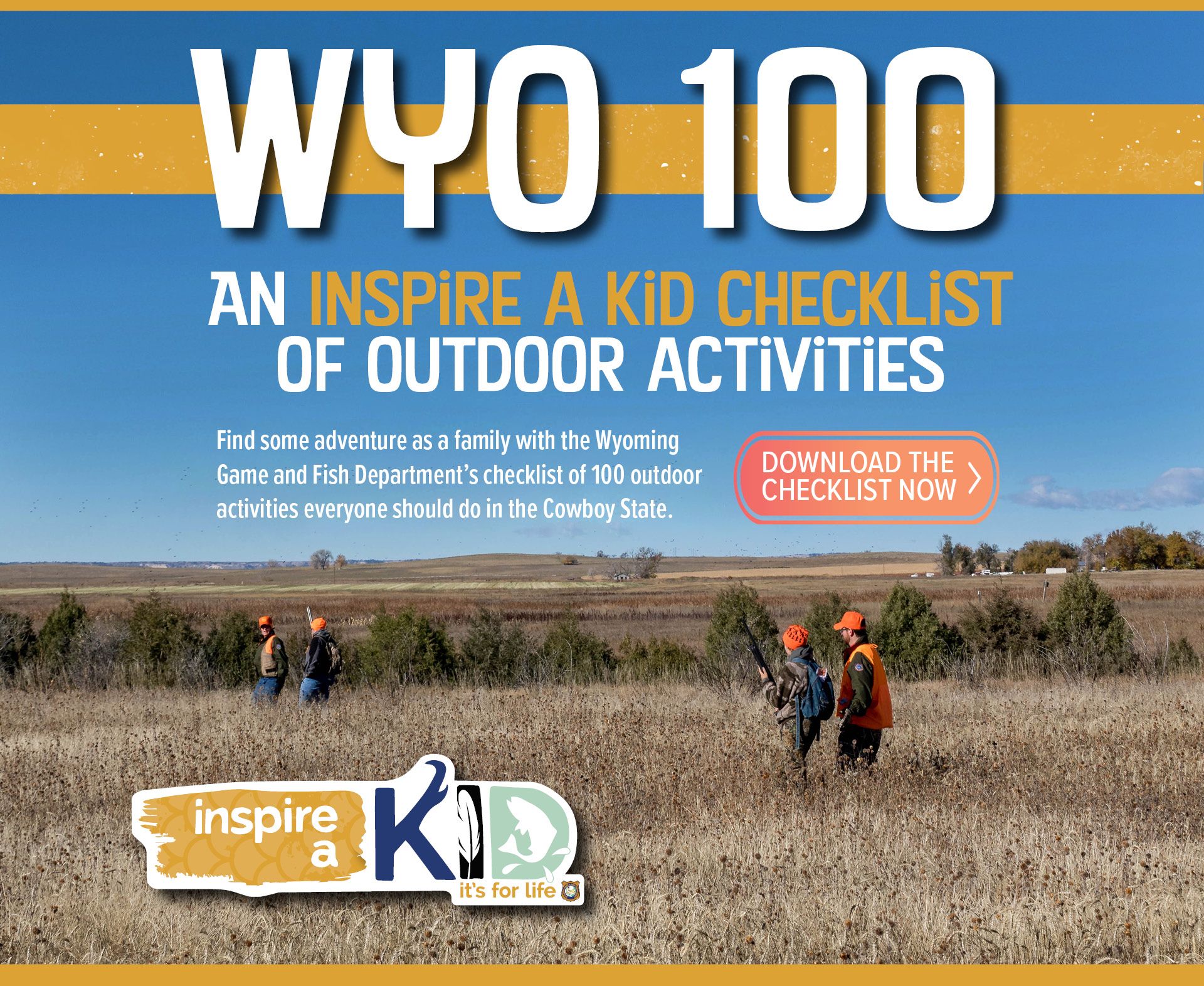 The checklist has activities like: find a shed antler, learn to tie a new knot, build a bat house, fly a kite, find a bird feather or cook and eat a fish you catch. Download the full list to get started by going to the Wyoming Game and Fish Department's Facebook page, and look for the above picture to click on the link or for more information head to their website wgfd.wyo.gov.
"Nowadays, fewer kids are getting hands-on with nature and not as many families are choosing to wander in the woods in search of a mountain stream. As a parent, I understand the competition for time and the effort it takes to carry out a family outing, especially a new or unstructured activity," Nesvik said. "However, kids need nature just as much as dance lessons or baseball, if not more. It's time to show our future generations why wildlife, outdoors and conservation means so much to Wyoming."