Cheyenne Animal Shelter's Fur Ball "Hawaii Fido" is Happening Now!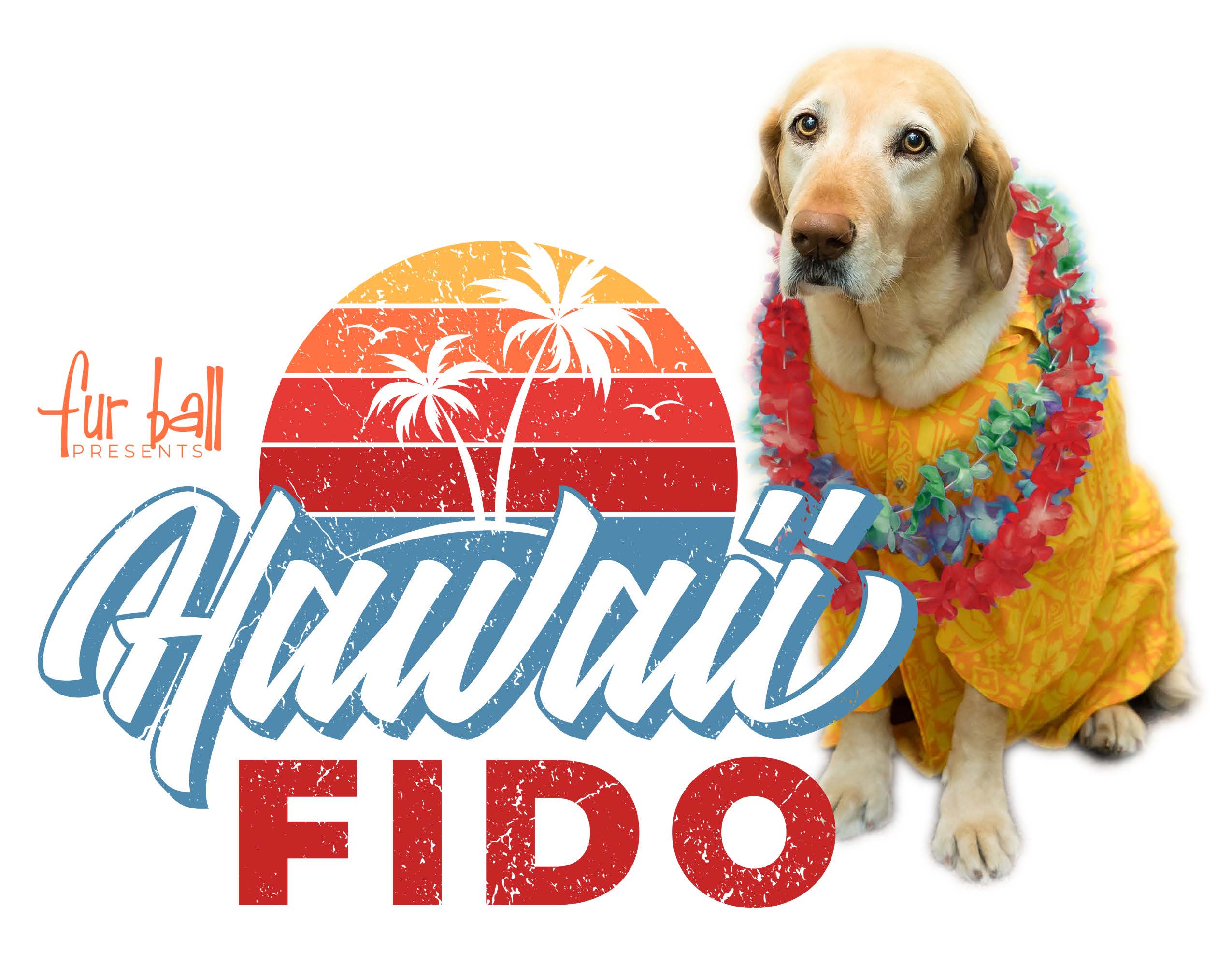 The Cheyenne Animal Shelter's Fur Ball is going on right now with a Fur-tual fundraiser. The money raised goes to support the animals and programs at the Cheyenne Animal Shelter. A silent auction is going on all week from June 21, 2021 through June 26, 2021. Items will be available for bidding throughout the week with new items added daily. For your chance to bid on some awesome prizes go to bit.ly/CASFurBall2021  to register.
CHECK BACK ALL WEEK FOR NEW FEATURED ITEMS! There's lots of cool items to bid on, including: Denver Broncos luxury suite experience for two... Two tickets to Blake Shelton at Cheyenne Frontier Days... Amazing Santa Maria BBQ... Log beds, shotgun, Cartier sunglasses, and SO MUCH MORE!!
The Cheyenne Animal Shelter prides themselves on their ability to provide each pet with a warm place to sleep, nutritious meals, top-notch medical care, and genuine compassionate kindness from their staff that works day in and day out to find each and every one of them the perfect loving home. Thanks to your generous donations the Cheyenne Animal Shelter and Animal Control helps nearly 6,000 pets each year!
#1 Properties is a proud sponsor of this year's Fur Ball, and we invite you to help all of our furry friends at the Cheyenne Animal Shelter. Your donation makes a huge difference in all of their lives!