Free Event Tonight At The Atlas Theatre!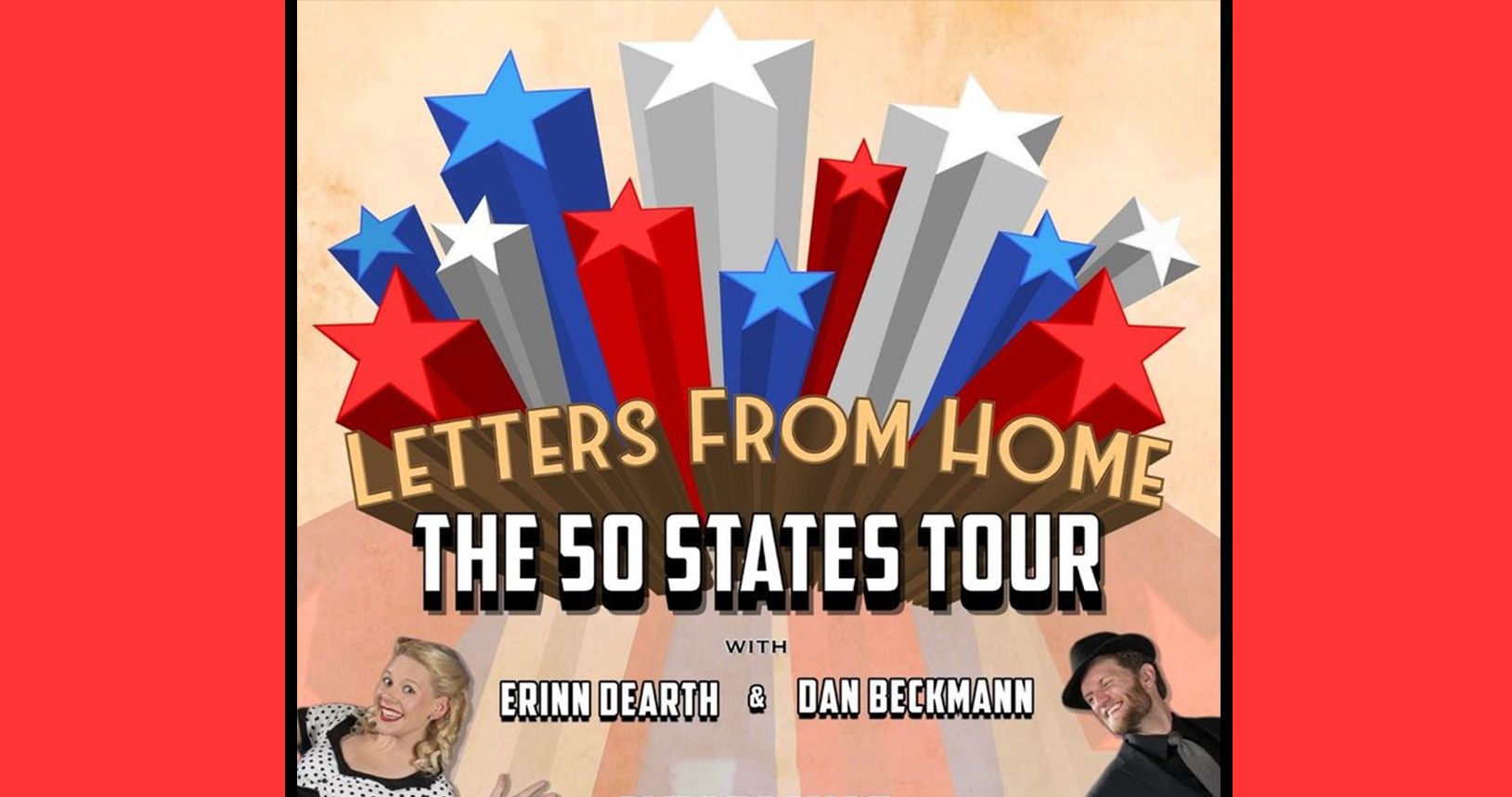 Letters From Home - The 50 States Tour is a USO-style show with singing and tap dancing that will be performing tonight (April 4, 2023) at the Historic Atlas Theatre in Cheyenne for FREE! For free tickets email erinn@springtheatre.org or show up at the door tonight! Show starts at 7pm at the Atlas!
As the official Wyoming stop of their 50-States Tour, Letters From Home will bring back the style of the USO with a high-energy performance featuring Erinn Dearth and Dan Beckmann! This duo has performed over 900 shows across the United States for veterans and their families, and performed at the 75th Anniversary of D-Day in Normandy, France. The show is filled with singing, tap dancing, knee-slapping jokes and audience interaction that make up a spectacular performance geared towards uniting the nation through music. You don't want to miss it!