ForMak 5K Was A Record Setting Event Earlier This Month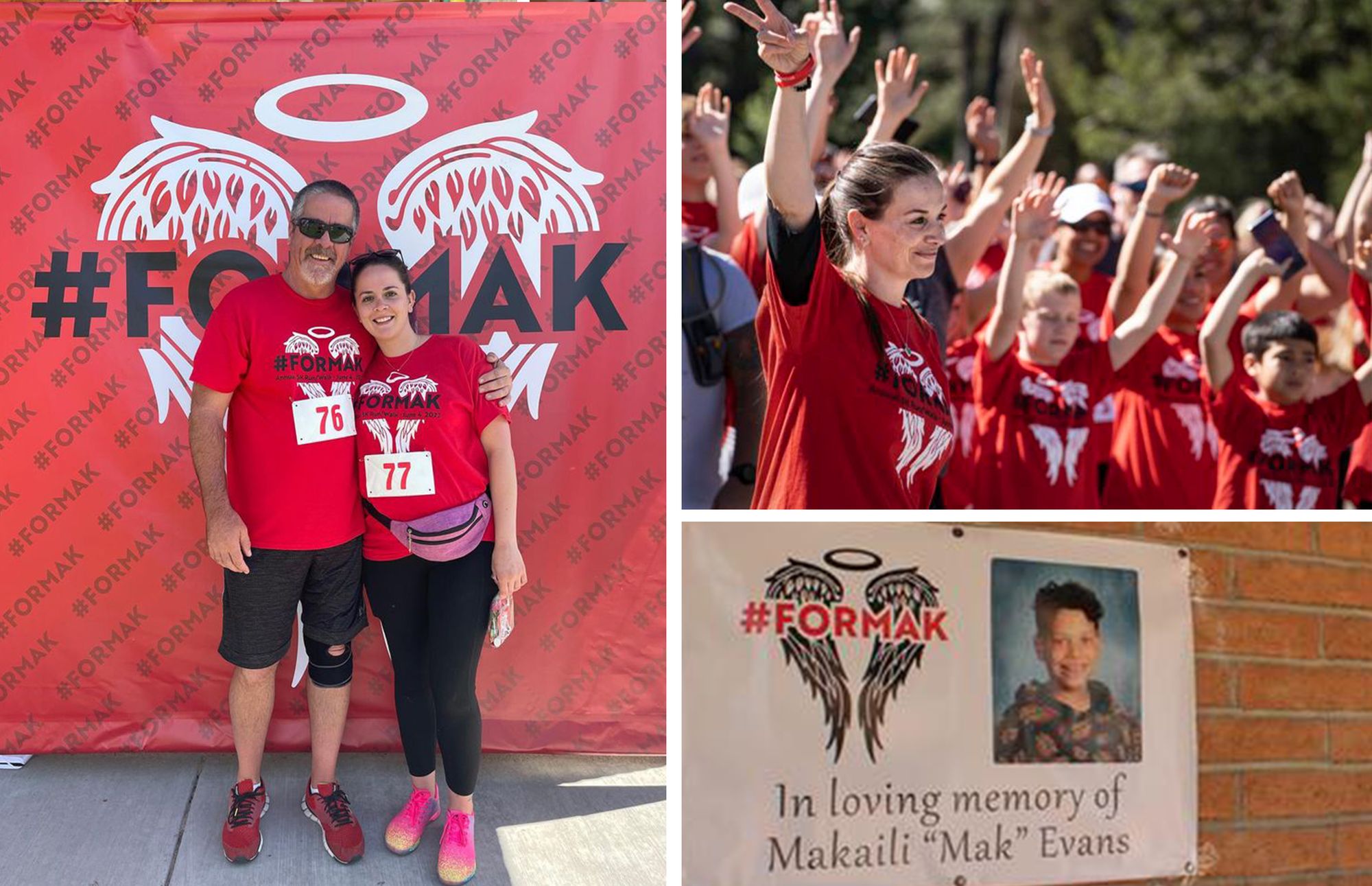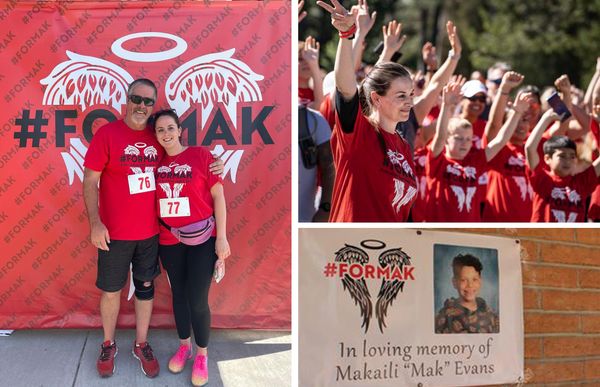 On June 4, 2022, the ForMak 5K, which was held in Cheyenne, WY., was reported to be the largest 5K event ever recorded in the state of Wyoming with over 700 participants! The ForMak 5K was a roaring success with hundreds showing up to run, walk or show support for Makaili "Mak" Evans. Mak was a 13-year-old who died on Nov. 5th after being hit by a vehicle while walking along a crosswalk on his way to school.
Evan's mother, Janell Jones, has made it her mission to try and ensure what happened to her son doesn't happen again. She started the ForMak nonprofit in the wake of her son's death, drawing awareness toward and raising funds for improved crosswalk safety features around the state. She's continually been appreciative of those who've stepped in to help ForMak however they can, but Jones noted that Saturday's showing in particular was beyond anything she could've imagined.
"I cried at the starting line just because it was just so overwhelming with all of the love and support of my son," Jones said. "Everybody here [came] to celebrate his life and to do something really great for our community at the same time. I just have no words … my heart wants to burst."

Festivities began around 9 a.m., when Jones — identifiable by her bright red shoes to match her ForMak shirt — began pointing attendees to the race's starting line. A mass of red followed those instructions and heard a 10-bell salute before the 5K began, an honorable tribute given to Evans for his participation in the Southside Sluggers Boxing Club in town. Refreshments, food trucks and kid-friendly games and activities greeted finishers back at the pavilion, capped off by an auction that had proceeds given right back to ForMak.