Event: Cheyenne Day of Giving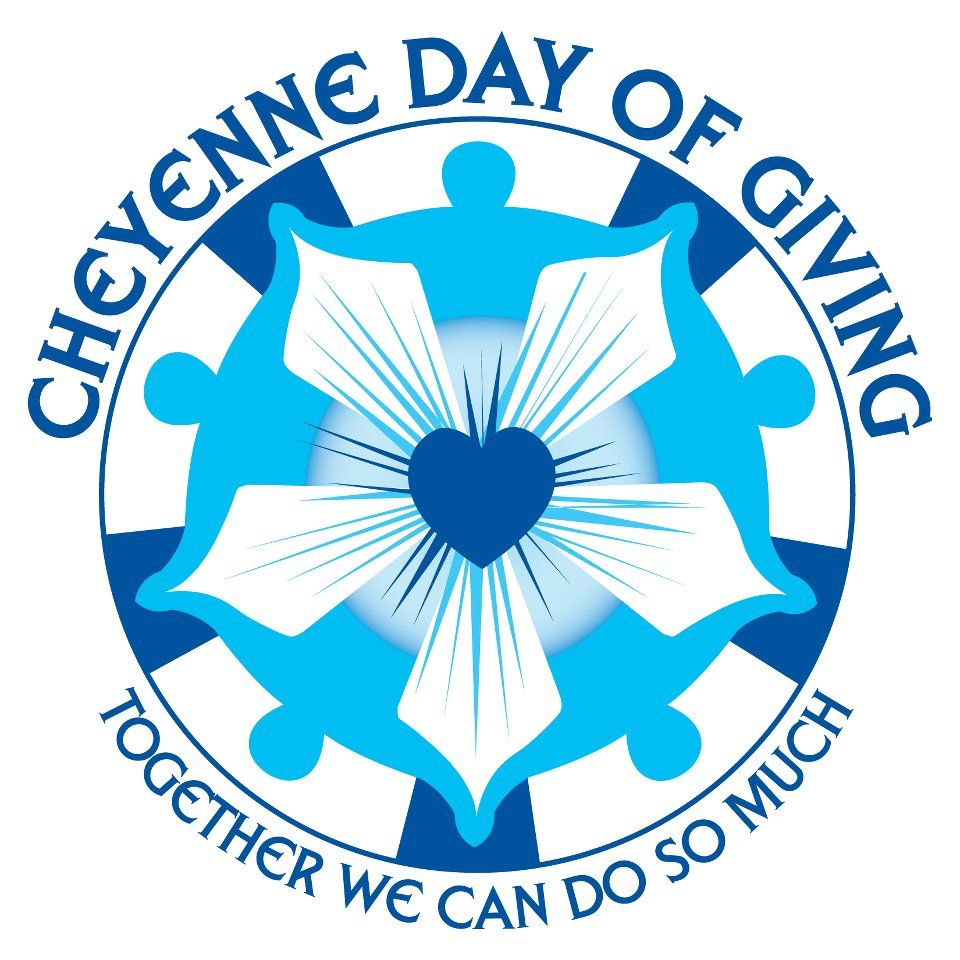 The Cheyenne Day of Giving will be holding their 14th annual event on Friday, May 10th 2019. The reason for this event is to provide resources for those in our community who are sick or less advantaged.
There are many ways for the community to get involved such as donating non-perishable food items, personal care items, cash donations, clothing, giving blood, or potentially even volunteering on the day of the event.
For more information on how to get involved visit www.cheyennedayofgiving.org