'Summertime On The Streets' - Celebrating Downtown Cheyenne Businesses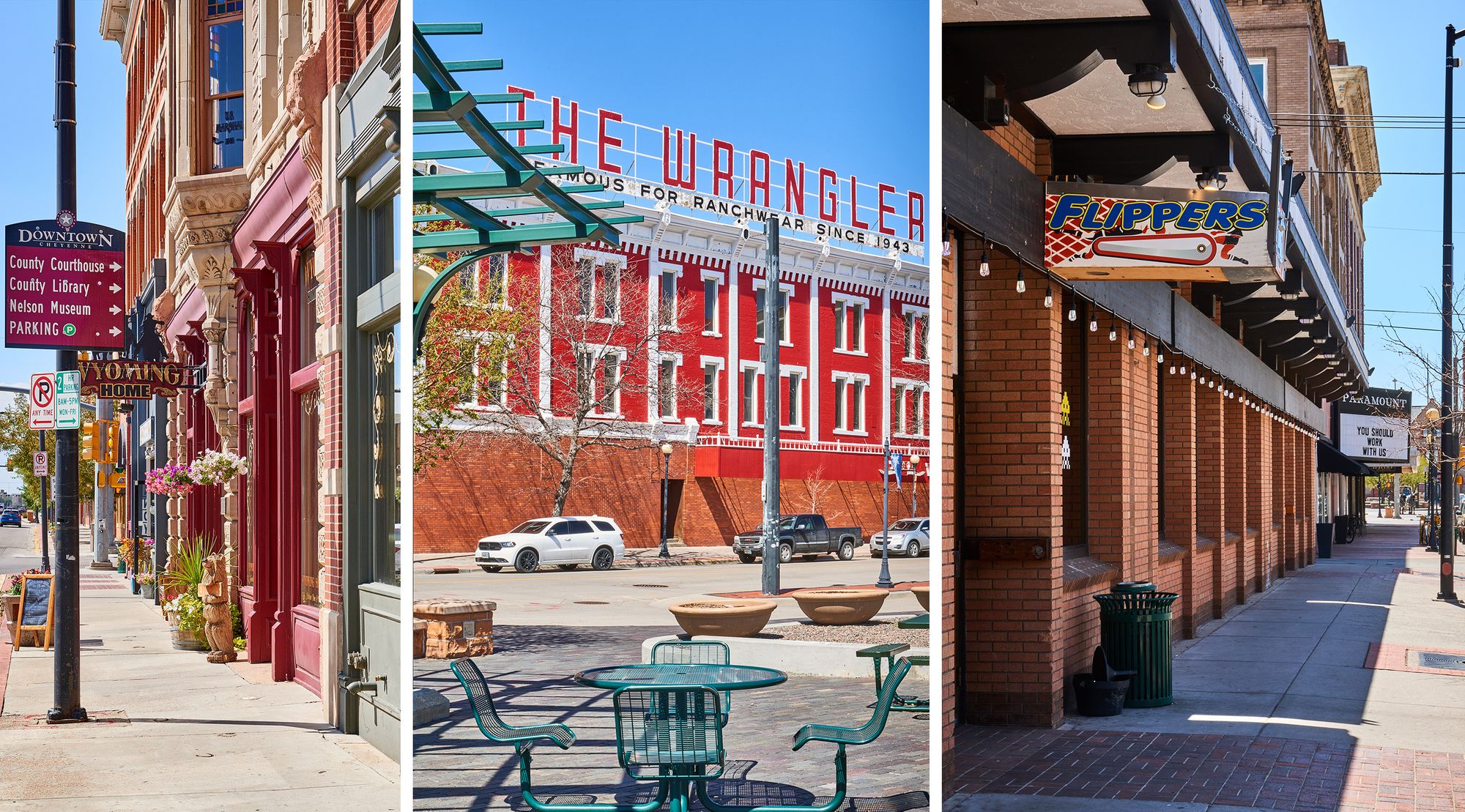 'Summertime on the Streets' is a free event taking place in downtown Cheyenne this upcoming Saturday, June 20, 2020 from 11:00am- 4:00pm. There will be sidewalk sales, bands playing, car shows, cash giveaways and so much more! During this event 44 local business merchants, from 15th to 18th street from Pioneer to Warren, will be having sidewalk sales (to encourage social distancing). There will be 24 bands in six different locations throughout downtown to provide entertainment while providing social distancing. Every business is expected to have a prize via raffle or giveaway. Plus there will be coffee with a cop from 10:00am-11:00am with complimentary coffee and donuts.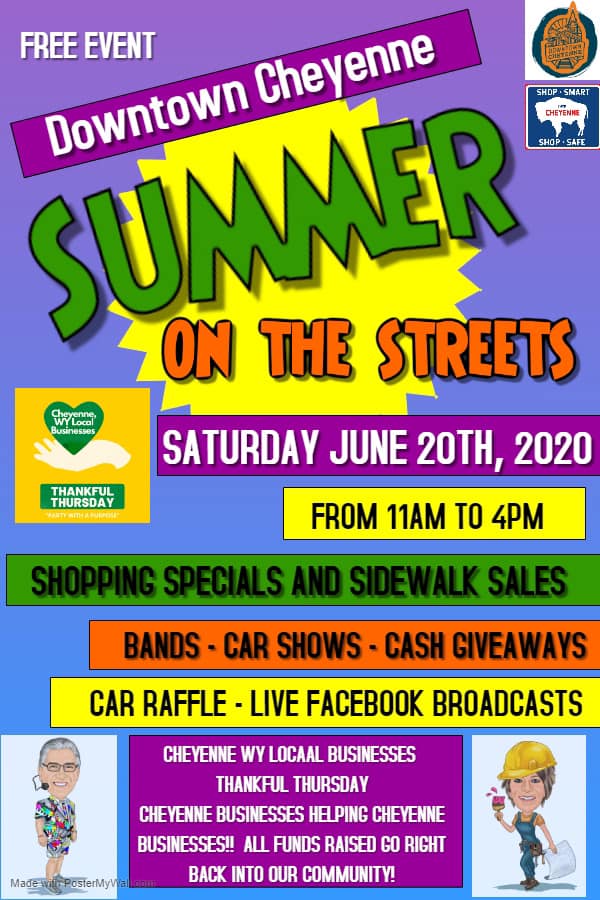 This wonderful community event is being sponsored by Thankful Thursday's and Lynn Buys Houses. "This town has come together in a great way thanks to our leadership. I think with this bringing the community together and bringing the businesses together, it's going to be a win, win all the way around," Thankful Thursday's, Bryan "Alf" Grzegorczyk said.
Lets get out and support our local downtown businesses, and show them how much we appreciate them being a part of our community!