Don't Miss Your Chance To Win $100 From Black Dog Animal Rescue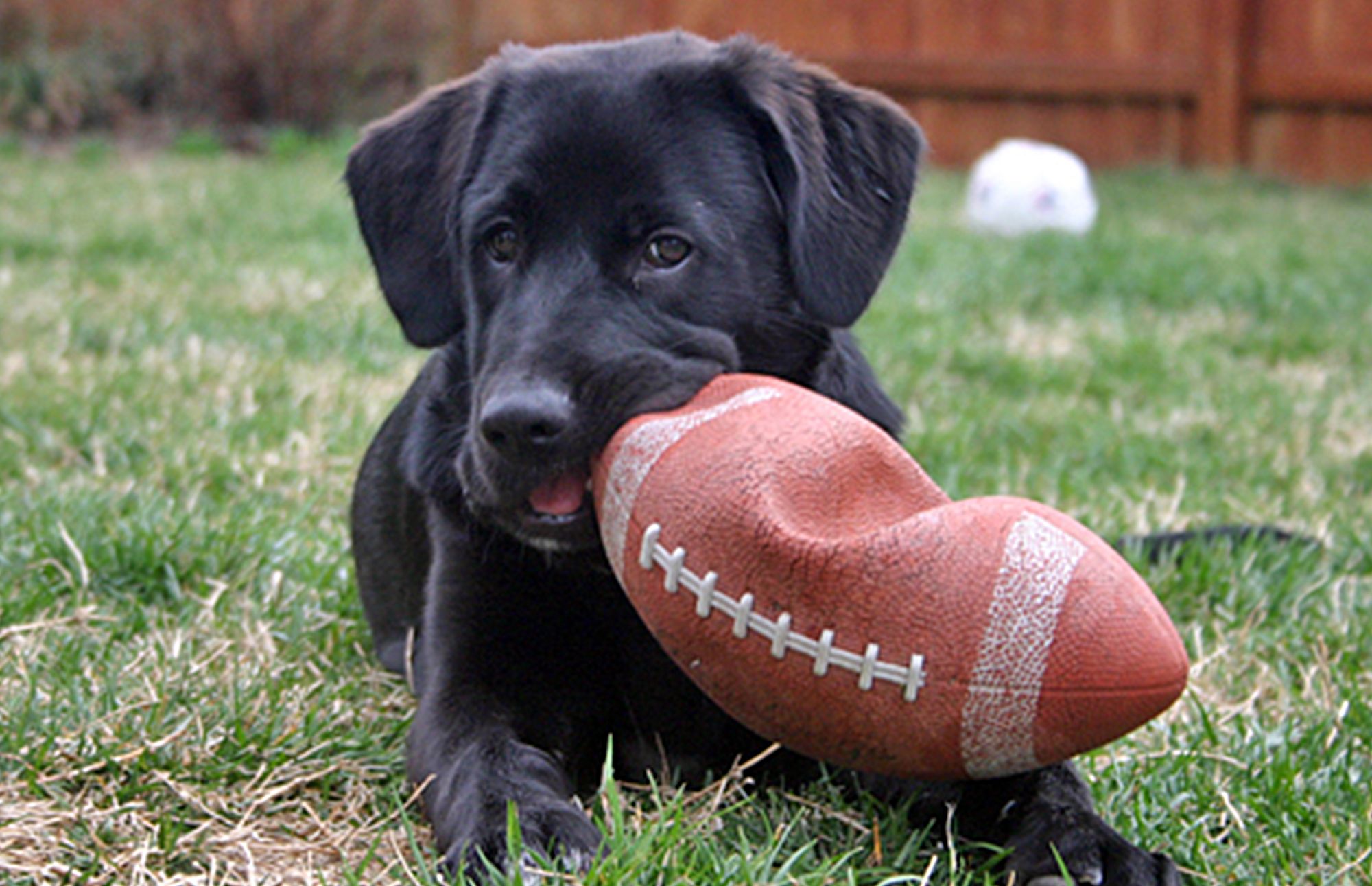 Black Dog Animal Rescue is having a NFL 2021 Football Raffle, and tickets are on sale now through September 8th! Tickets are $10 each, which gives you 17 chances to win $100 each week during the regular NFL season. This year there are 3 winners a week. Some extra-lucky ticket holders in the past have even won more than once! Raffle proceeds go directly to supporting the care and provision of second chances to homeless pets at BDAR.
Buy your raffle tickets online at http://www.bdar.org/football. Tickets are finite, so get yours before they are gone! You can also download the 2021 NFL grid on the website, so you can keep track of your chances to win from week to week. Winners will be contacted each week during the NFL season.