Don't Miss Wyoming's Oldest And Largest Fair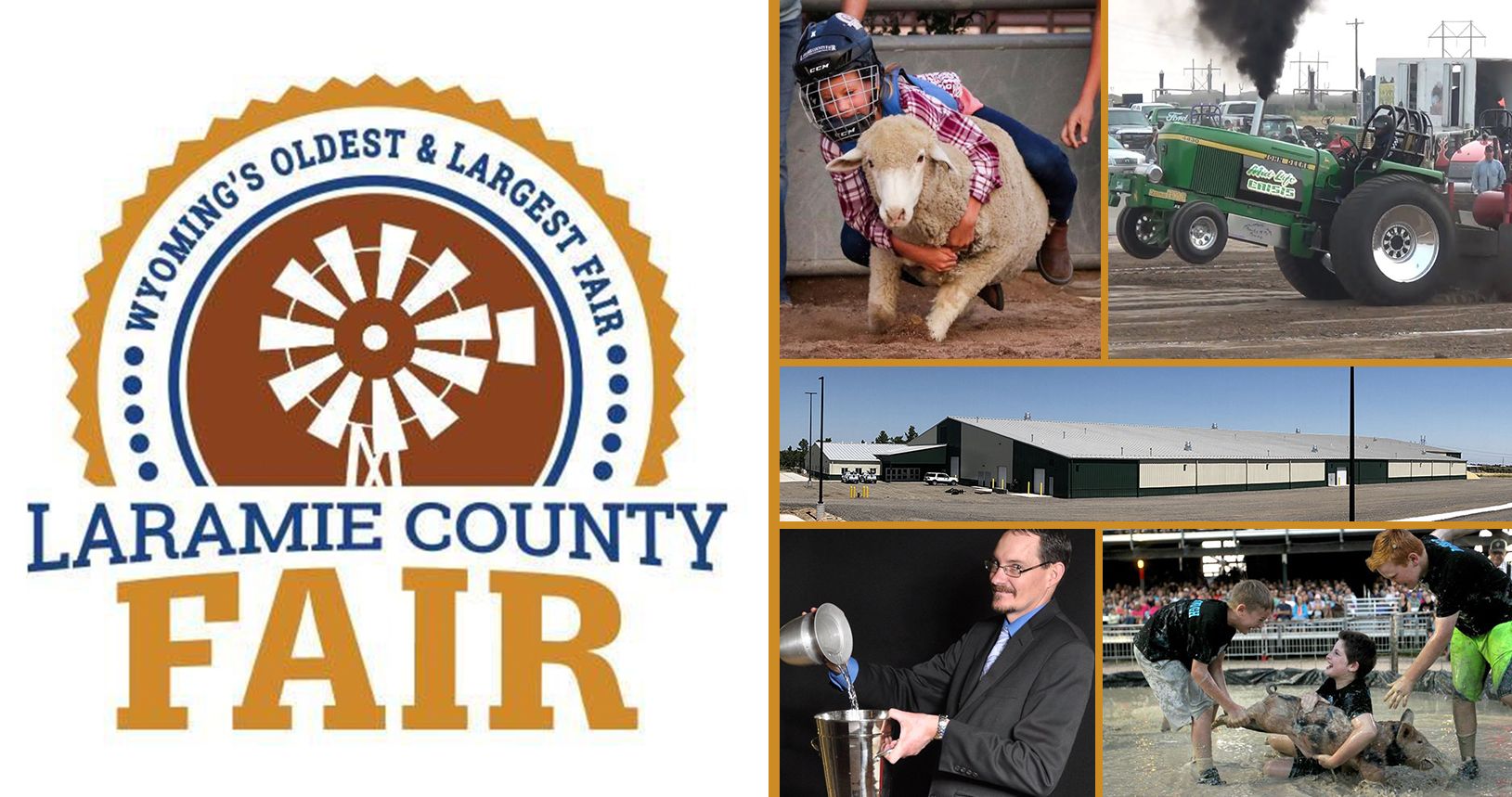 Take in the sights, sounds and food at The Laramie County Fair starting this Wednesday, August 3rd, and running through August 13th at The Event Center at Archer. The Laramie County Fair has something to offer for everyone! Here are some of the events taking place:
Disgo's Rootin' Tootin' Wild West Comedy Magic Show-August 6-12th
Kid's Pedal Tractor Pull-August 6th-12th
Truck And Tractor Pull-August 6th
Mutton Bustin' August 9th
Pig Wrestling August 10th
Demo Derby August 13th
Plus there is so much more going on! Many of the events are Free to the public to watch! In addition there are also tons of 4-H competitions taking place.
Besides being fully entertained you will not go hungry at the Fair. There will be a wide variety of food to choose from including: Tumbleweed Tacos, Uncle Fred's Catering, The Rustic Plate, La Pina Loca Fruit and Desserts, Wende's Ice Cream, Wyoming Snow Co., The Knotty Pine Saloon, Bernie's Café and Texas Twister Drinks.
For a full list of events and times go to laramiecountyevents.com/fair.  They also have a handy Fair pocket schedule with map that you can download online.
We will see you at the Laramie County Fair!