Don't Miss The Grand Opening Of Bison Nutrition In Cheyenne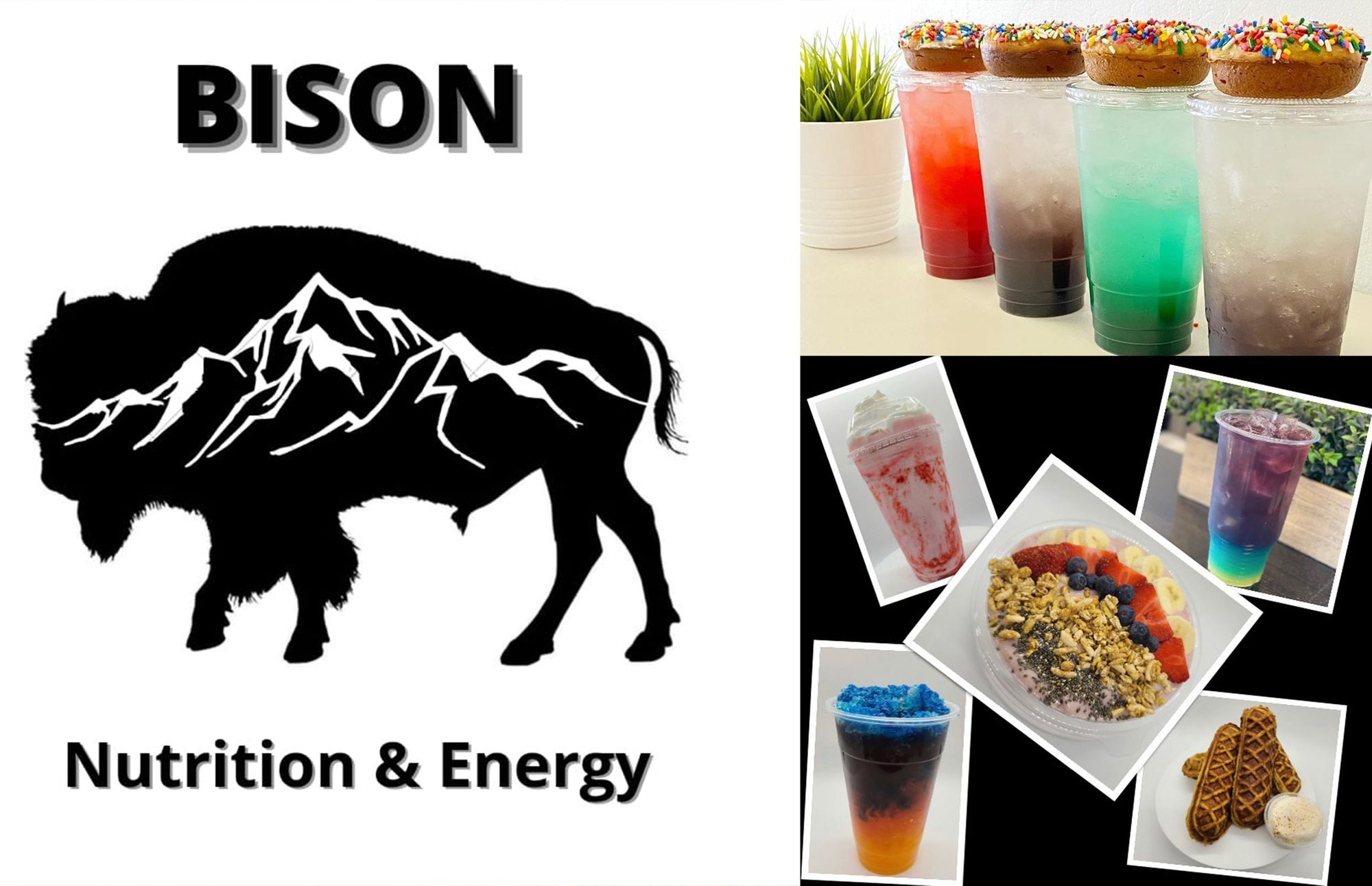 Bison Nutrition, located at 459 Vandehei Ave. Suite #80, will be holding its grand opening on Saturday, January 9th, 2021 from 8am - 2pm. They will be serving up all of their deliciously healthy shakes, waffles, and donuts. Along with their clean, calories burning, no crash energy drinks. Plus there will be giveaways, and specials throughout the day!
Bison Nutrition offers delicious smoothies packed with protein and 21 essential nutrients in a large variety of flavors including: Mint Chocolate, Brownie Batter, Cafe Mocha, and Cookies and Cream to name a few. You can also add in immunity boosters, probiotics, B-vitamins and other great health enhancing products.
They also offer healthy energy drinks, teas and protein coffees. Plus if you are feeling hungry you can chose from some great Keto friendly snacks, power bowls, waffles, proats and donuts. For you athletes Bison Nutrition offeres pre and post workout drinks that will provide you with the energey and electroytes your body needs to perform at a high level.