Don't Miss The Cheyenne Fall Home Show This Weekend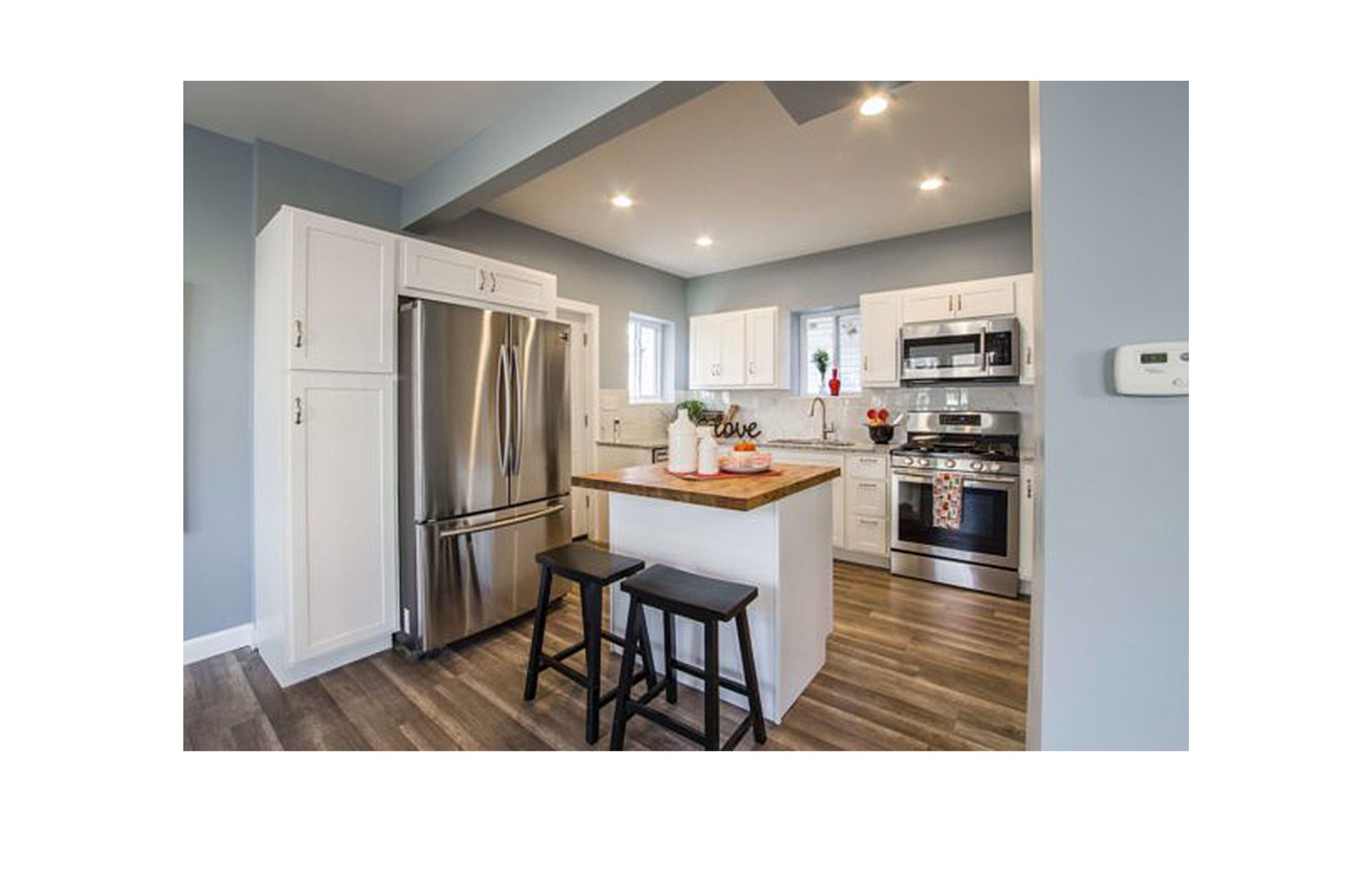 The Cheyenne Fall Home Show will be featuring a wide variety of local and national vendors with expertise in home improvement, outdoor living, home decor, DIY projects and so much more! The Cheyenne Fall Home Show will be taking place at the Cheyenne Ice & Events Center, September 27th-29th, 2019. Friday and Saturday from 10am-5pm, and Sunday 11am-4pm. Free admission and parking.
Come learn about the latest trends in home automation, security, remodeling, solar power, design and more. The Cheyenne Home Fall Show is a great place to gather ideas, and to get to talk face-to-face with experts on how to improve your home.
While you are at the Fall Show, you will also have the opportunity to get multiple quotes on products and services all in one place. Plus you can take advantage of exclusive show savings!
For more information go to cheyennehomeshow.com