Don't Miss Santa Cares - A Private Photo Session for Special Needs Children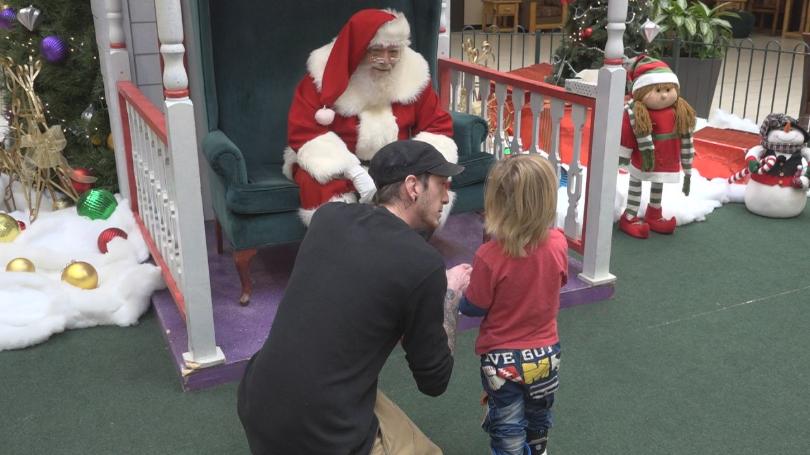 Frontier Mall along with Cherry Hills Programs and Autism Speaks will be hosting Santa Cares on Sunday, December 8th at Frontier Mall from 9 a.m. until 11 a.m. at the "Santa Set" in front of JcPenny. This very special occasion is a sensory-friendly event for children within every spectrum of special needs and their families to have a private photo session with Santa.
Santa Cares will be taking place before the Mall opens to cut down on sensory triggers such as music, bright lights and mall traffic. Upon arrival each family will be given a number. While they are waiting to meet Santa, they will be able to color at nearby tables or eat a snack.
The event requests each family to RSVP in advance and request one ticket per group at https://www.eventbrite.com/e/santa-cares-frontier-mall-tickets-74481027759