Don't Miss Lariats-n-Lace!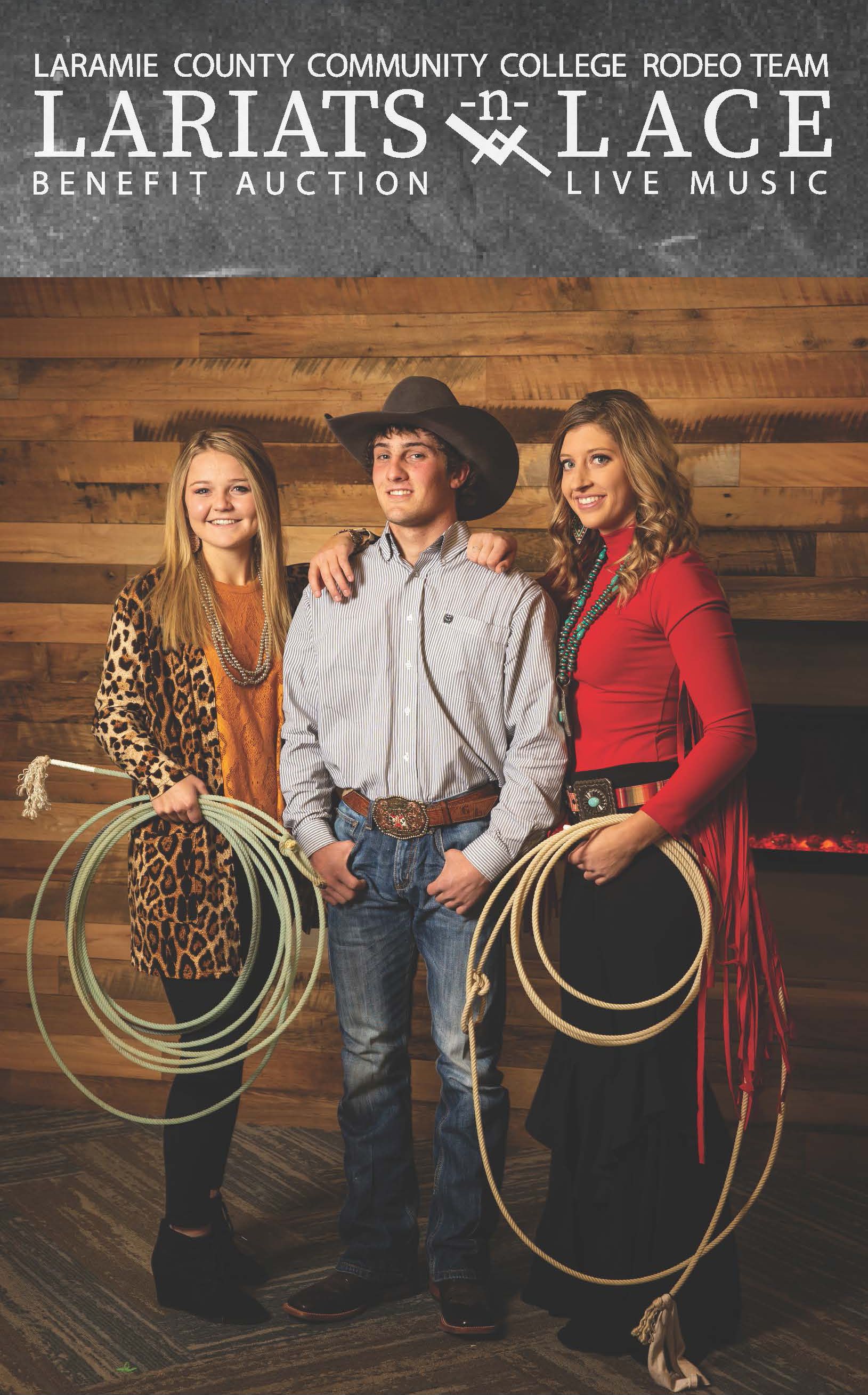 #1 Properties is a proud sponsor of the 2020 Lariats-n-Lace fundraising event that is being held to benefit the Laramie County Community College Rodeo Team. This wonderful event is being held February 15, 2020 at Little America. The proceeds received from the Lariats-n-Lace benefit auction will have a direct impact on helping the Golden Eagles Rodeo Team with such things as scholarships and equipment. This festive evening will consist of a benefit auction, dinner and live music. Admission is $50 for an individual ticket, the Silver Spur Sponsor Table of 8 is $600, and the Top Hand Sponsor Table of 10 is $750. To purchase tickets call 307-778-1285 or 307-778-1110.
4:30 P.M. - Silent Auction Preview
5:30 P.M. - Social Hour
We look forward to seeing you there as you help us support the LCCC Rodeo Team this weekend!