Don't Miss "Jurassic Bark" The Cheyenne Animal Shelter's 18th Annual Fur Ball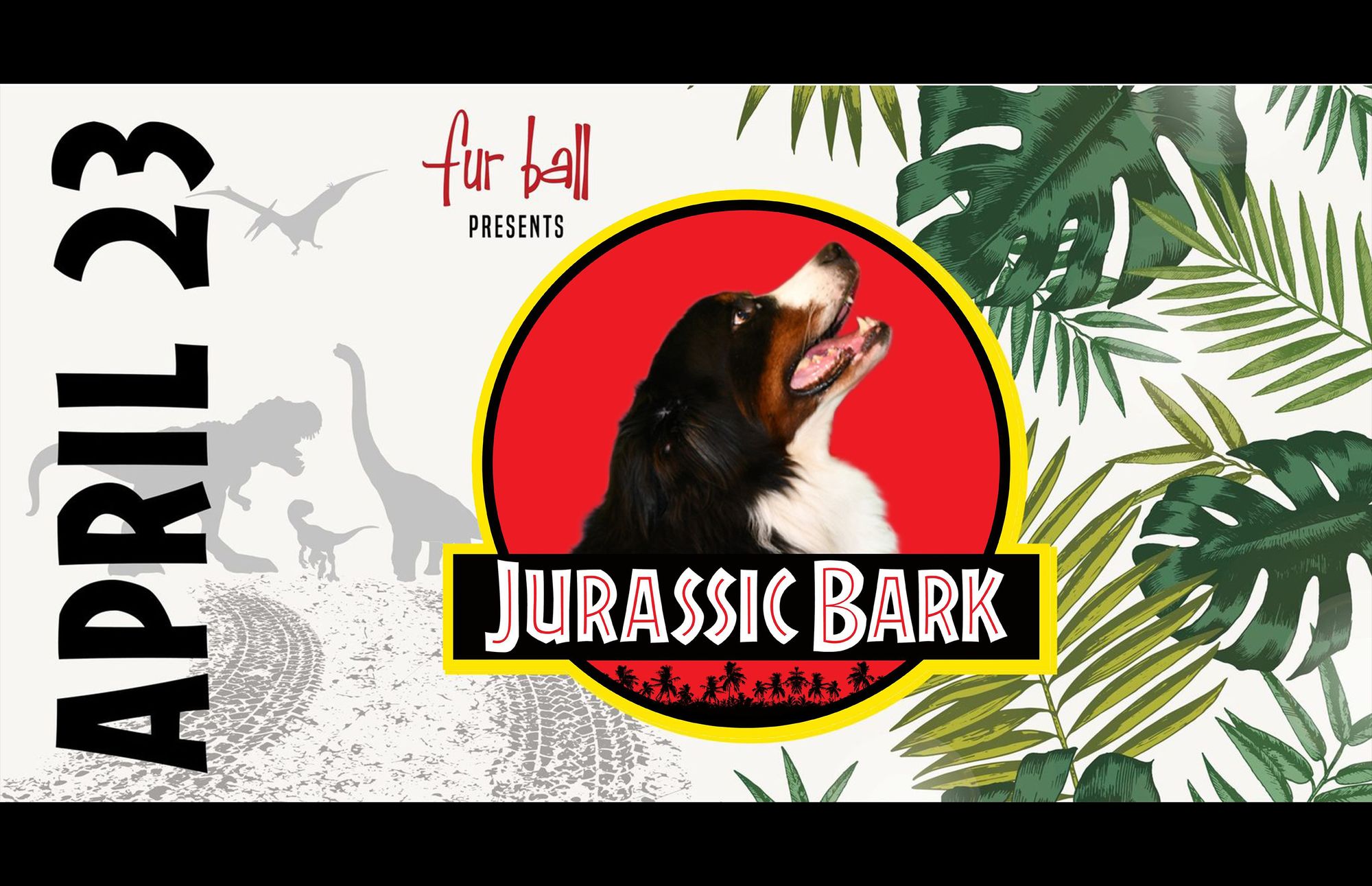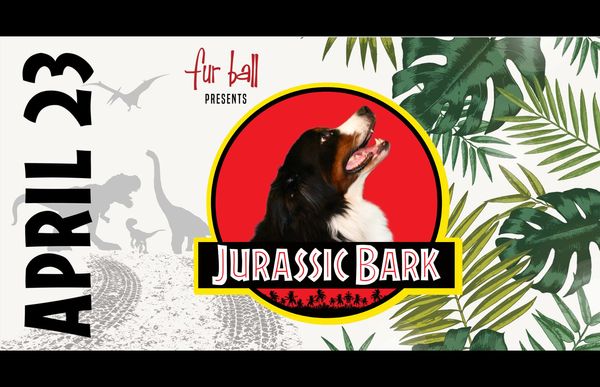 For a "dino-mite" evening of fun and fundraising to help the animals at the Cheyenne Animal Shelter, come to Little America on April 23, 2022. Pile into the Explorer Vehicle with your fellow animal lovers and take a tour of our live and silent auctions without the worry you'll be eaten by a T-Rex! However, you may receive a lot of puppy kisses!
The Fur Ball is Cheyenne's premier pet-friendly gala, which raises money in support of the animals and programs at the Cheyenne Animal Shelter. Items will be available for bidding throughout the week with new items added daily.
This year, we have some AMAZING Fur Ball items, including a fossil dig in Kemmerer. Ulrich's Fossil Gallery in Kemmerer, WY, offers professionally guided fossil digging tours in the Green River Formation.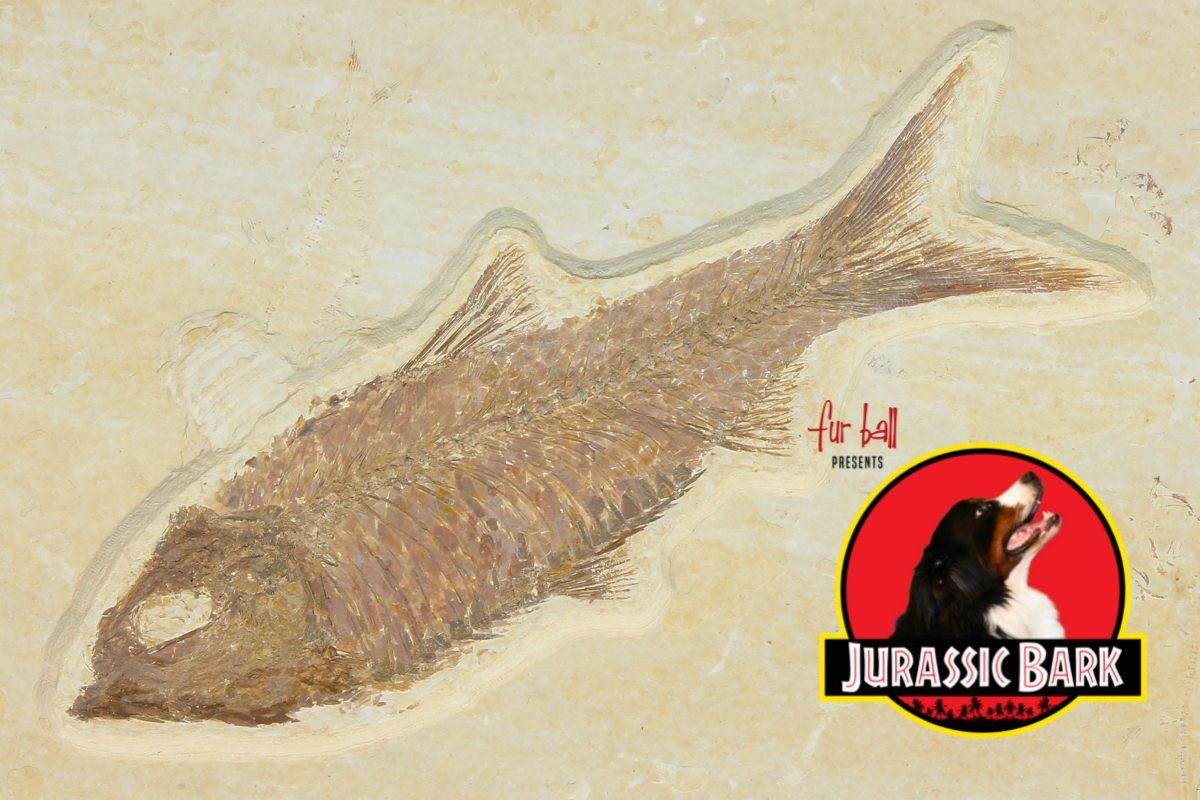 The funds raised from this Gala allows the Cheyenne Animal Shelter to maintain critical programs to care for and protect homeless and unwanted animals in our community, ensure that all animals adopted from our shelter are spayed or neutered, investigate animal cruelty and neglect and to provide funding for low-cost spay/neutering through our Big Fix program.
Meet Sully, the 2022 Fur Ball Celebrity Pet!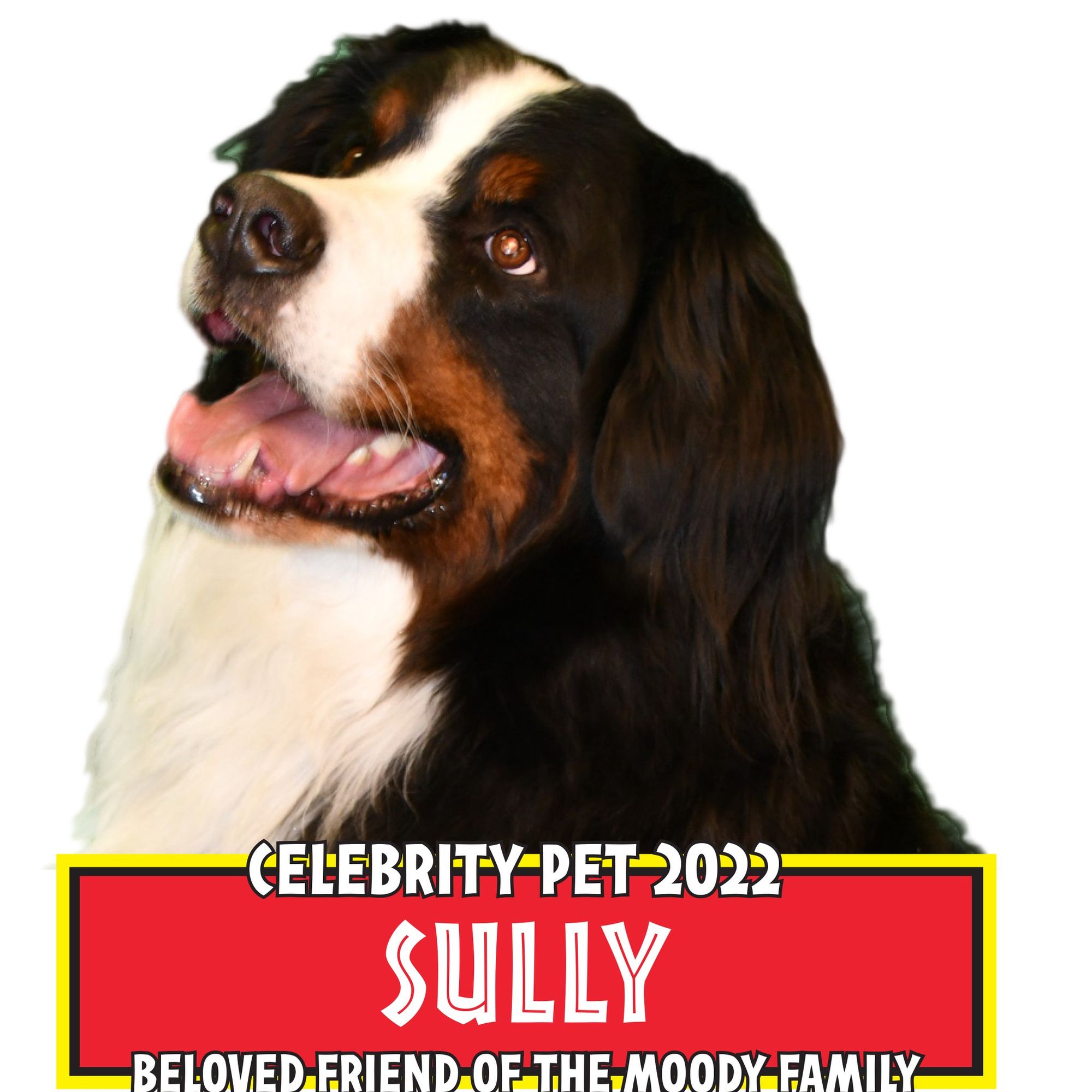 He's a beloved friend of the Moody family, enjoyer of all treats, and great representative for the event this year. This year, Sully encourages you to join us at Fur Ball to support his animal pals at the Cheyenne Animal Shelter.
#1 Properties is a proud sponsor of Fur Ball. Come join them this Saturday to help support all of our furry friends in the Cheyenne community!