Don't Miss Crumbl Cookies Grand Opening!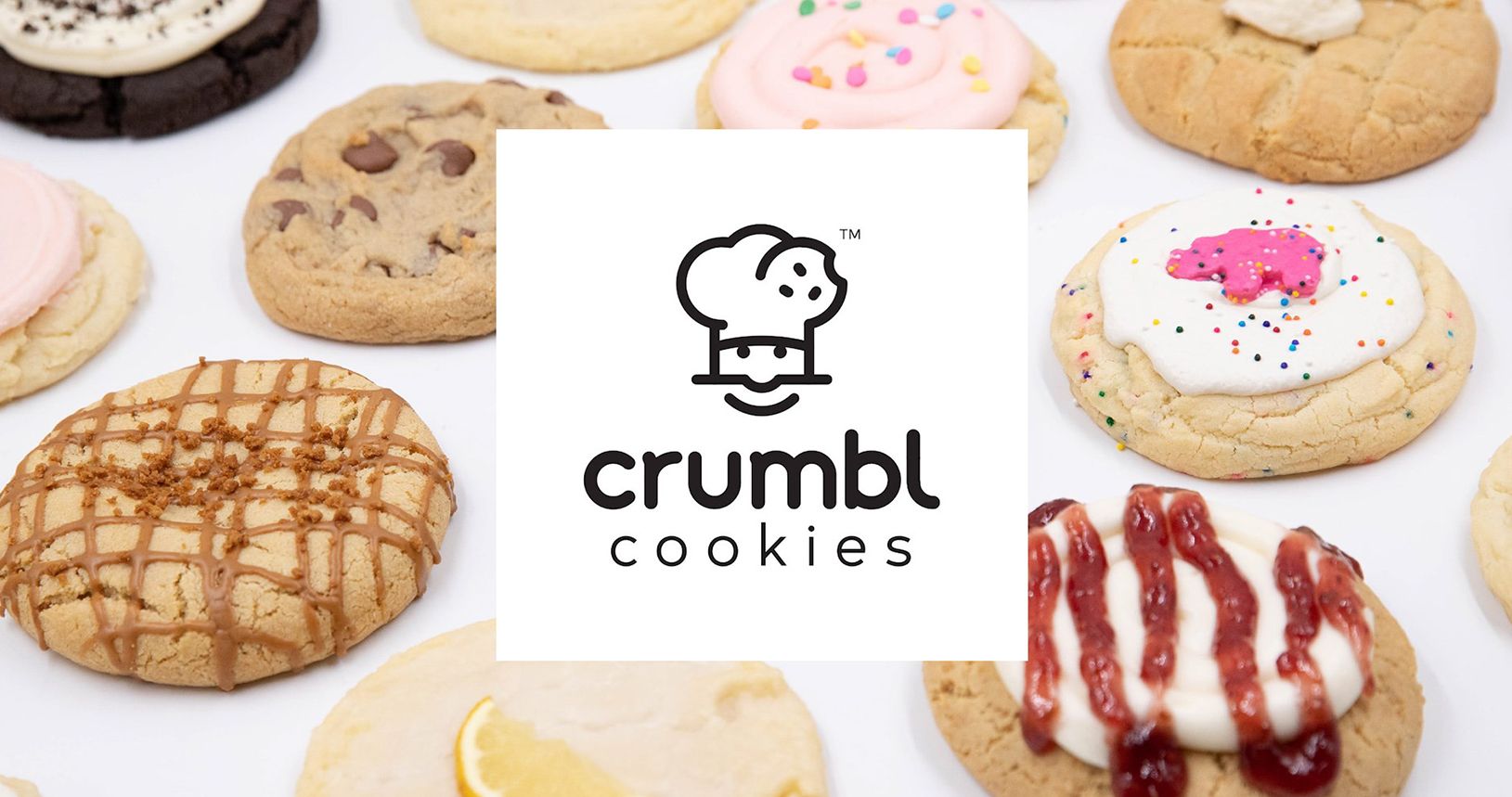 Crumbl Cookies is coming to Cheyenne! Their Grand Opening celebration will be Friday, August 26th from 8 am until MIDNIGHT! They are located at Frontier Mall, Suite 85B, near the Food Court Entrance.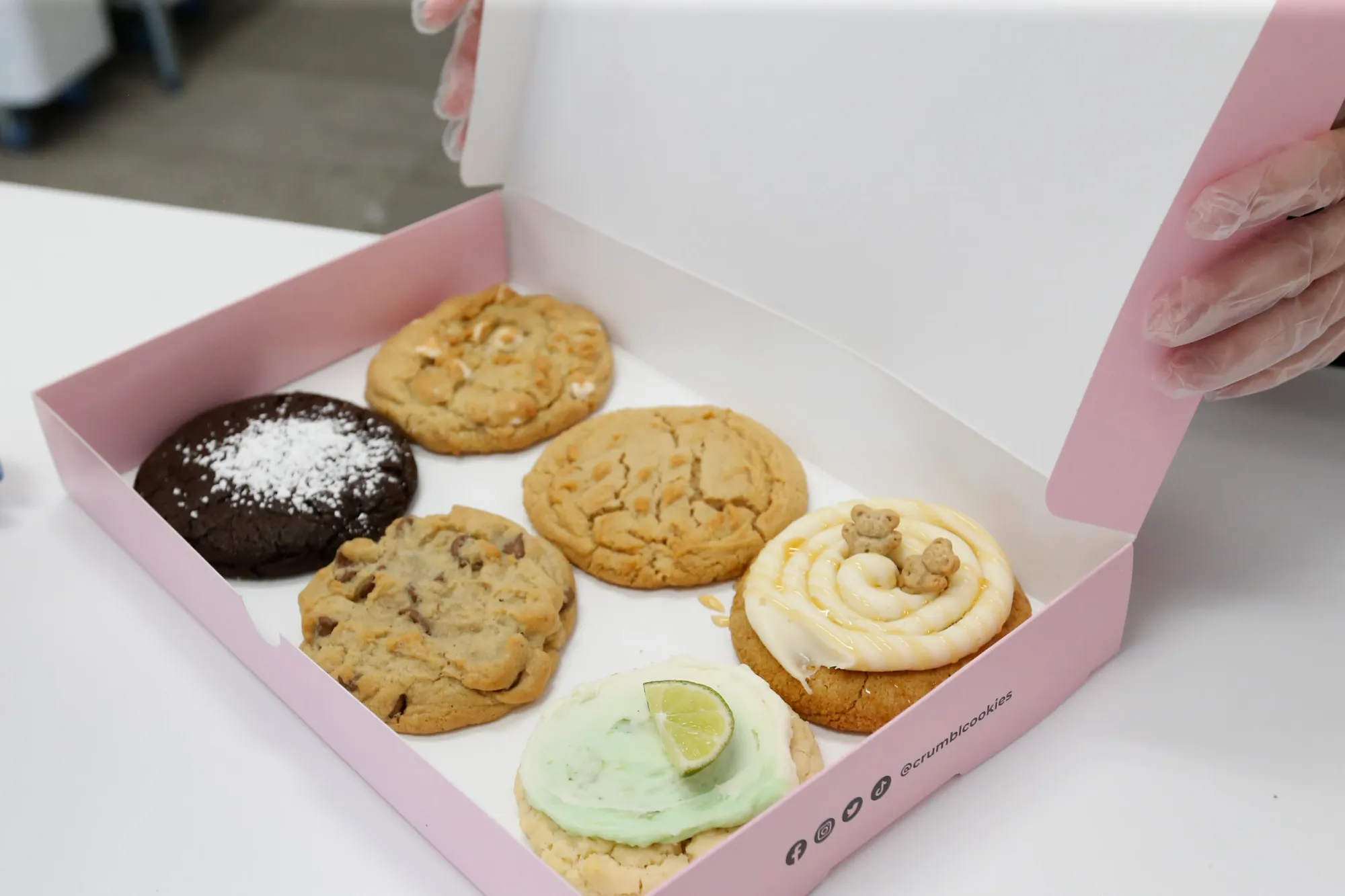 Crumbl Cookies offer in-store and curbside pickup of their cookies, which are made fresh every day and served in their signature pink box! Each week, the menu rotates to give you 4-5 different specialty flavors to taste and enjoy. But don't worry, their famous Milk Chocolate Chip will always be available for you to enjoy. Some of their other flavors include: Sugar ft. Mother's® Circus Animal™, Cinnamon Frybread, Mallow Sandwich (OREO®), Strawberry Shortcake, and Red Velvet Cupcake to name just a few.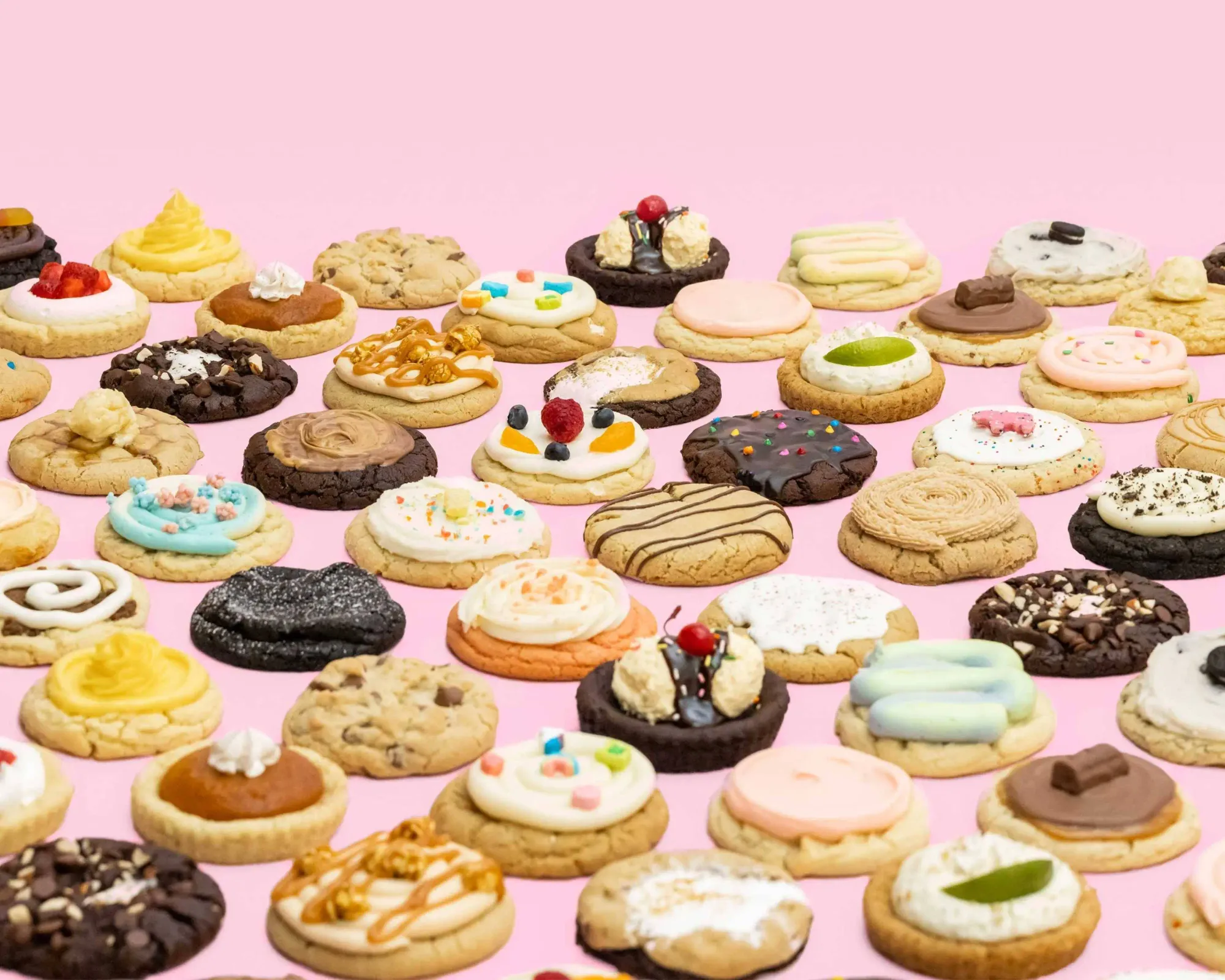 Looking for the best cookie delivery service? Crumbl offers gourmet desserts and treats ready to be delivered straight to your door. Whether it's a wedding, birthday party, office event, or any special occasion, Crumbl Catering will make your next event sweeter.

Welcome to Cheyenne Crumbl Cookies!