Stay Warm and Enjoy Cheyenne's Own Winter Farmers' Market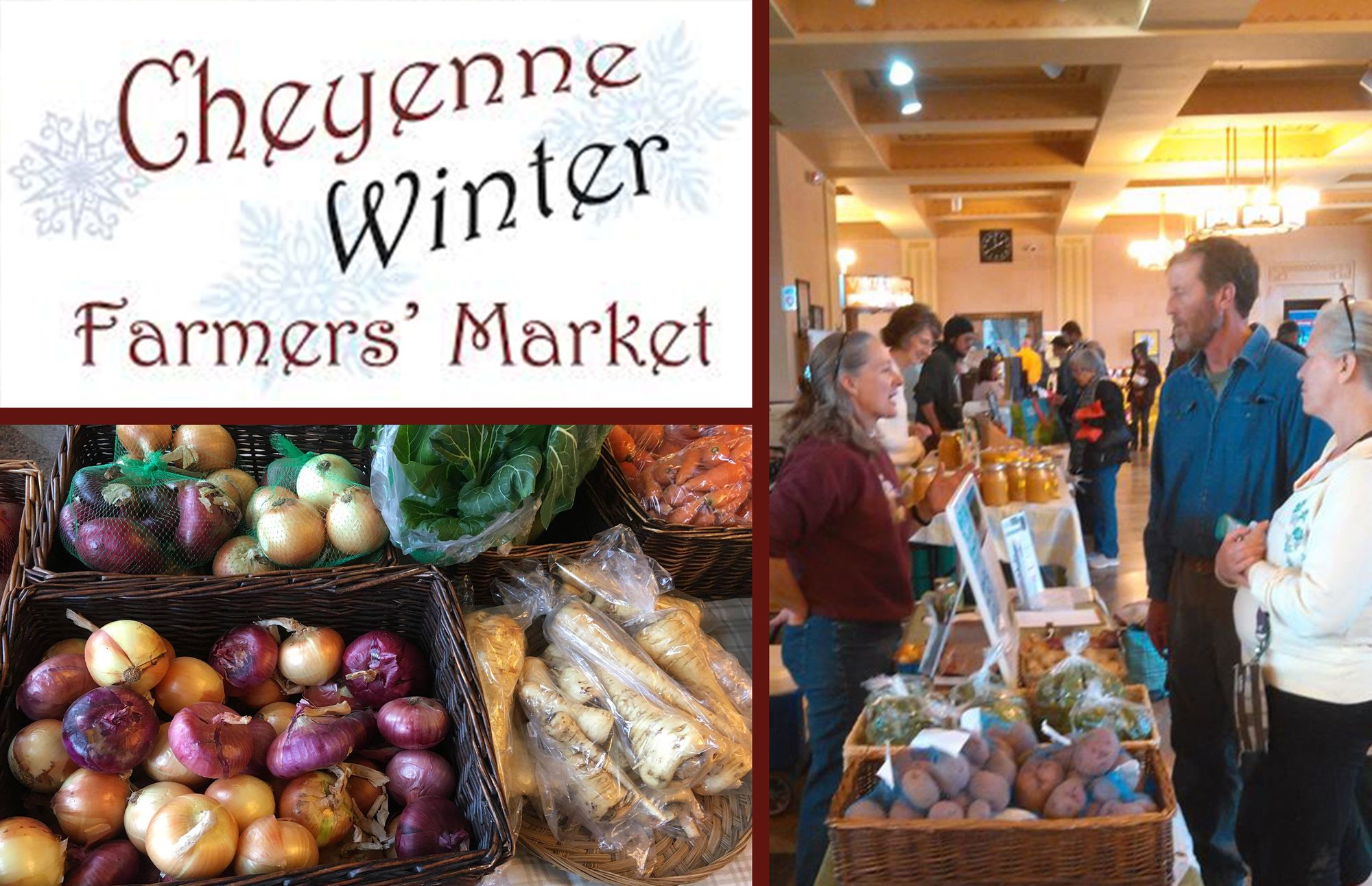 Just because it is winter, doesn't mean you can't still find some wonderful local foods and crafts. The Cheyenne Winter Farmers' Market will be happening this Saturday, January 4th down at the Cheyenne Depot from 9:00 AM-1:00 PM. There will be a large variety of local seasonal vegetables, meats, cheeses, salsas, freshly baked breads, pastries just to name a few. Stop by and taste some BBQ, Mediterranean and Korean foods, pastas, pizzas and so much more!
The Winter Market also offers a wide variety of hand crafted woods, fiber and leather crafts along with organic body products. As you shop you will also be able to enjoy live music. The Cheyenne Winter Farmers' Market has something for everyone and will be open on the following dates: January 4th, February 1st & 15th, March 7th & 21st, April 4th & 18th, and May 2nd.