Don't Miss Cheyenne's 2020 Parade Of Homes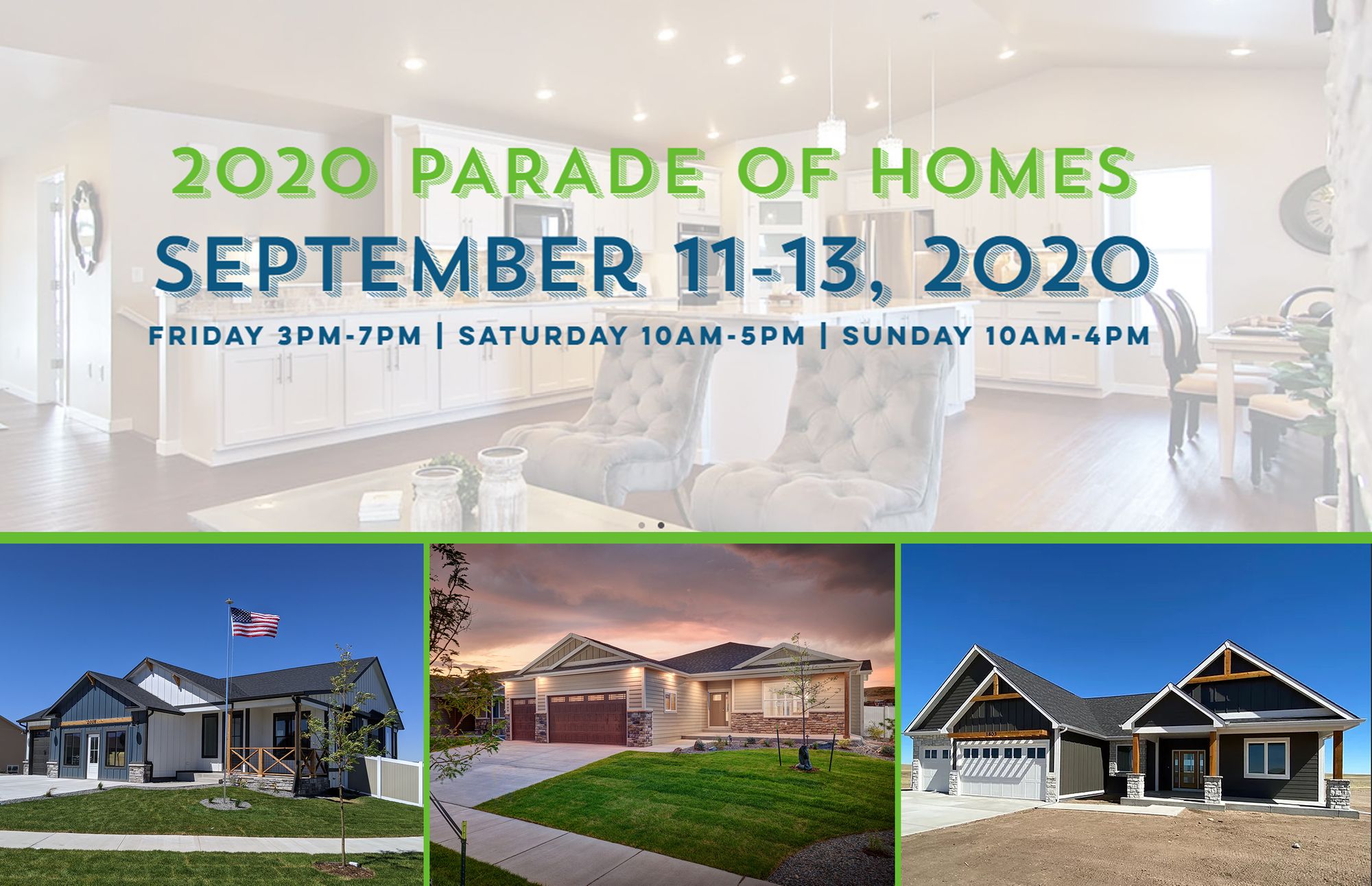 The Southeast Wyoming Builders Association will be hosting the Parade of Homes in Cheyenne this upcoming weekend, September 11-13, 2020. The Parade will be taking place on Friday 3pm-7pm, Saturday 10am-5pm, and on Sunday 10am-4pm. Seven spectacular homes will be open to the public during these times. #1 Properties is proud to be a Platinum sponsor for the Parade.
List of Parade Homes:
1) 3624 Red Feather Trail - Crow Creek Homes
2) 2006 Goodnight Trail - Gateway Construction
3) 5332 Opal Drive - Homes by Guardian
4) 511 Chimney Rock Loop - Leader Custom Homes
5) 1663 Renegade Court - Leader Custom Homes
6) 4606 Glencoe Drive - Homestead Homes
7) 1603 Grove Drive - Sunset Homes
To help ensure the public's safety during COVID a Parade Protection Kit will be provided to each attendee of the Parade at the first home they visit thanks to the Cheyenne Board of Realtors. The kit will include booties, face coverings, and hand sanitizer.
While visiting the Parade Homes, participants will have the chance to win $500 by playing in a Poker Chip Run. Participants can pick up a scorecard at the first home they visit, and then draw a poker chip at each home they visit. Scorecards will then be turned in at the last house they visit. On September 15th the SW WY Builders Association staff will announce the winner.
For more information on the Parade of Homes, a map, contest rules, safety information and much more, visit cheyenneparadeofhomes.com