Don't Miss Blue Raven Brewery's Opening Day In Downtown Cheyenne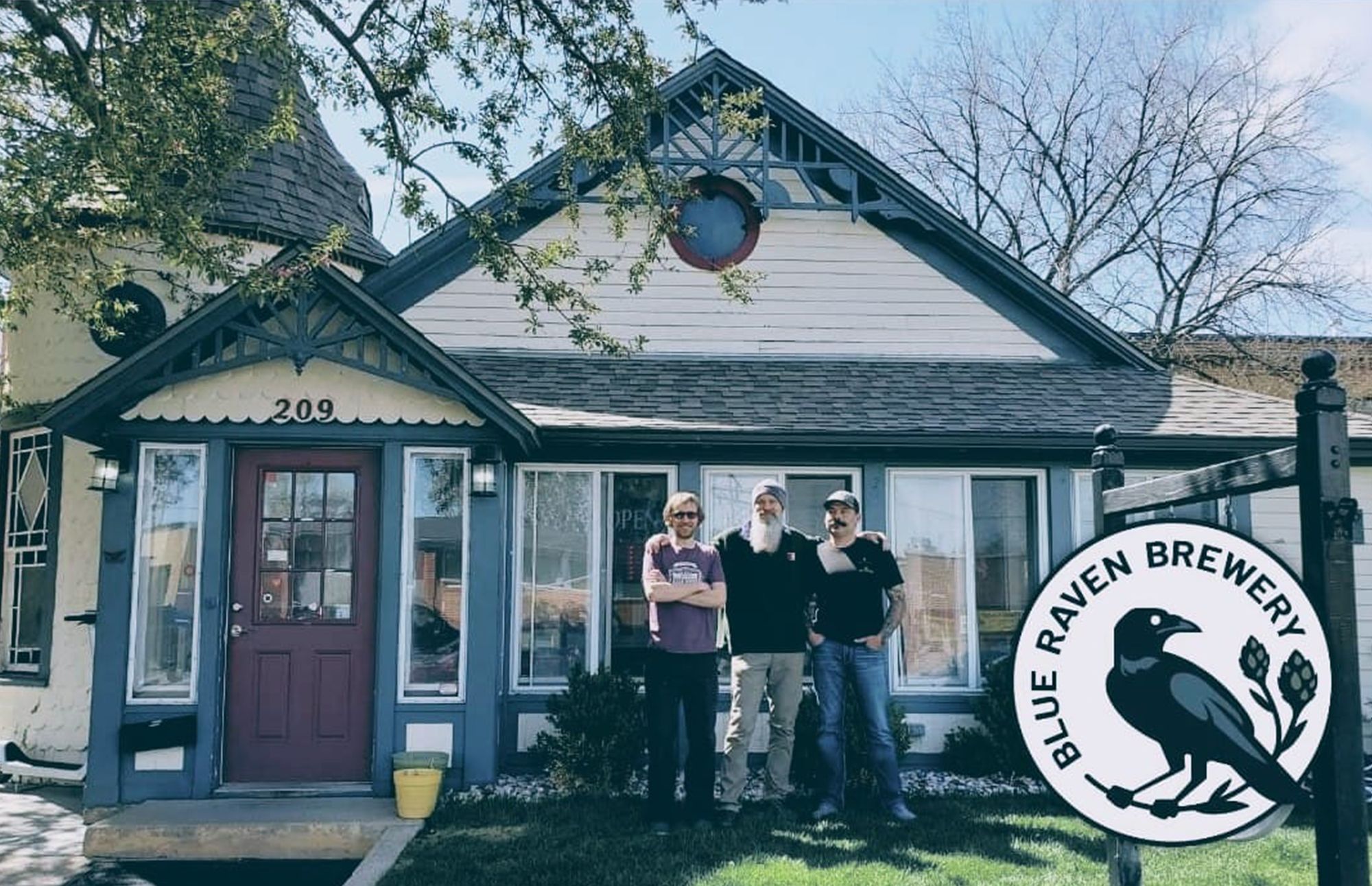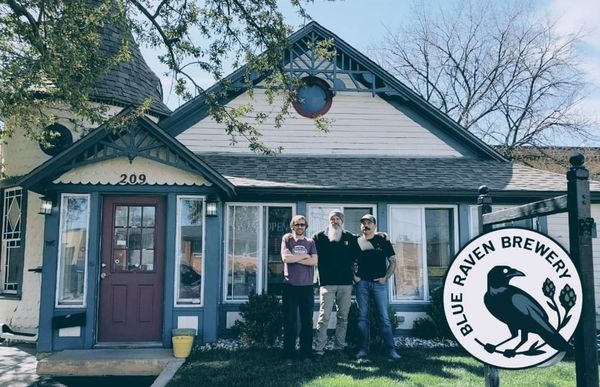 Cheyenne's newest brewery, Blue Raven Brewery, will have a soft opening today, May 24th from 12:00pm to 10:00pm. Blue Raven Brewery is located at 209 E. 18th Street, which is the prior location of Danielmark Brewing Company. The grand opening party will take place after some of the renovations are completed sometime in August.
Blue Raven Brewery will be serving a variety of beverages to include:                 BLUE RAVEN (IPA)                                                                                                         COPPER HEART (AMBER ALE)                                                                                     CORSON (GERMAN PILSNER)                                                                                 FIZZY WILLY - MULBERRY (HARD SELTZER)                                                         HIPSTAR (AMERICAN PALE ALE)                                                                                     IRON BADGER (DRY IRISH STOUT)                                                                                 RUSTY MOUNTAIN (IRISH RED ALE)                                                             SHATTERHORN (DOUBLE IPA)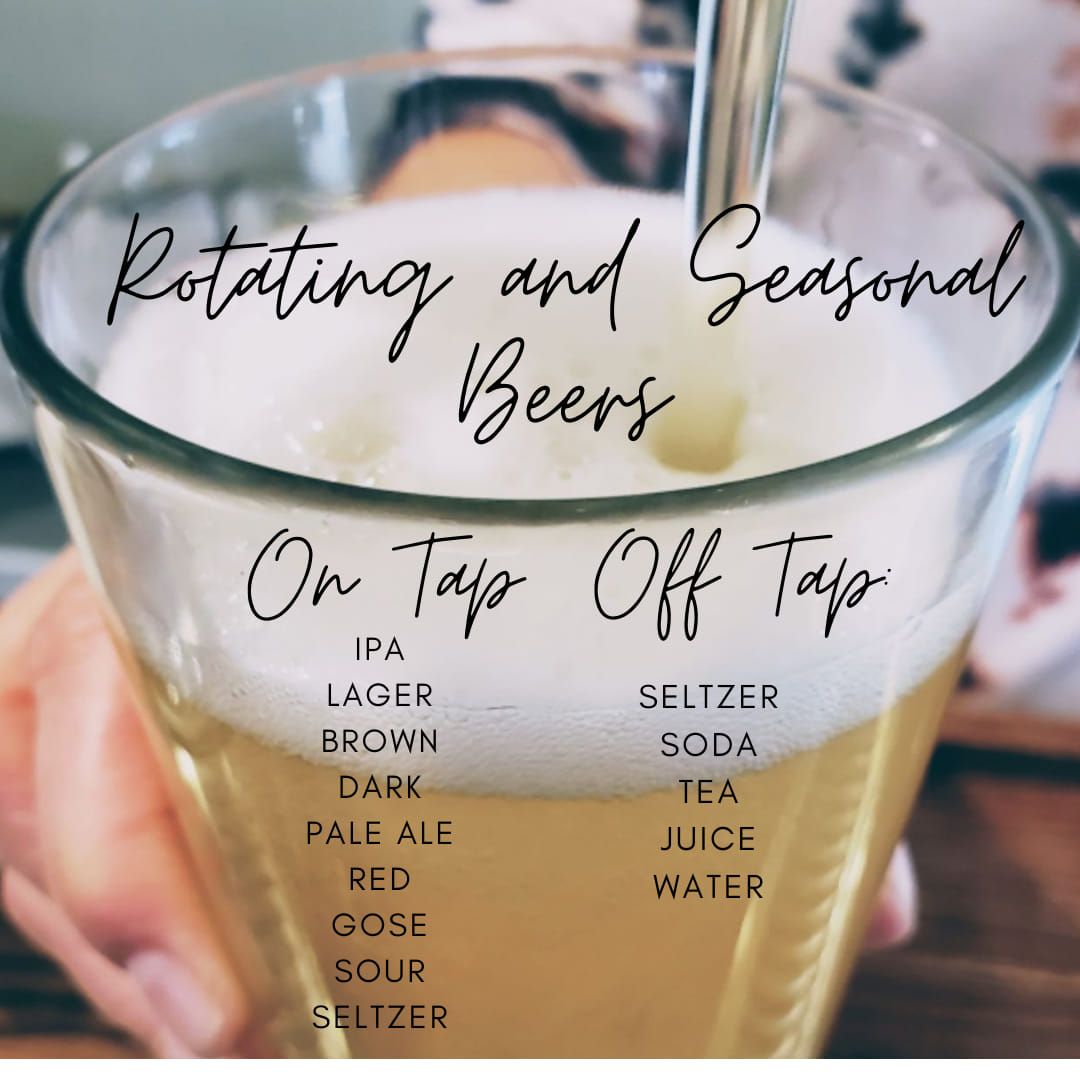 Come by Blue Raven Brewery and relax with family, friends, and the chill guitar and vocals of local Cheyenne musician, Johnny V who will be performing starting at 6:00pm. Throughout the week Blur Raven Brewery will be having a variety of musicians, and food trucks available to enjoy.
On Thursday and Friday (May 26th and 27th) Bernie's Café food truck will be serving their delicious hot paninis, artisan sandwiches, French inspired pastries, and locally roasted coffee from 5:00pm - 8:00pm.

On Friday, May 2th The City Creek Band will be playing its many different music styles from 5:00pm to 9:00pm.
Sous Cowboy Cuts will be ready and waiting for you to taste their exceptionally well-prepared steaks with absolutely delicious side dishes on Saturday, May 28th from 4:00pm to 8:00pm. Sous
Hungry for the best BBQ in Cheyenne? Then get on over to Blue Raven Brewery! B3 Barbeque is here every other Sunday, and on Sunday, May 29th they will be there from 12:00pm to 8:00pm.