"Diners, Drive-ins and Dives" To Feature Two Restaurants From Laramie, WY.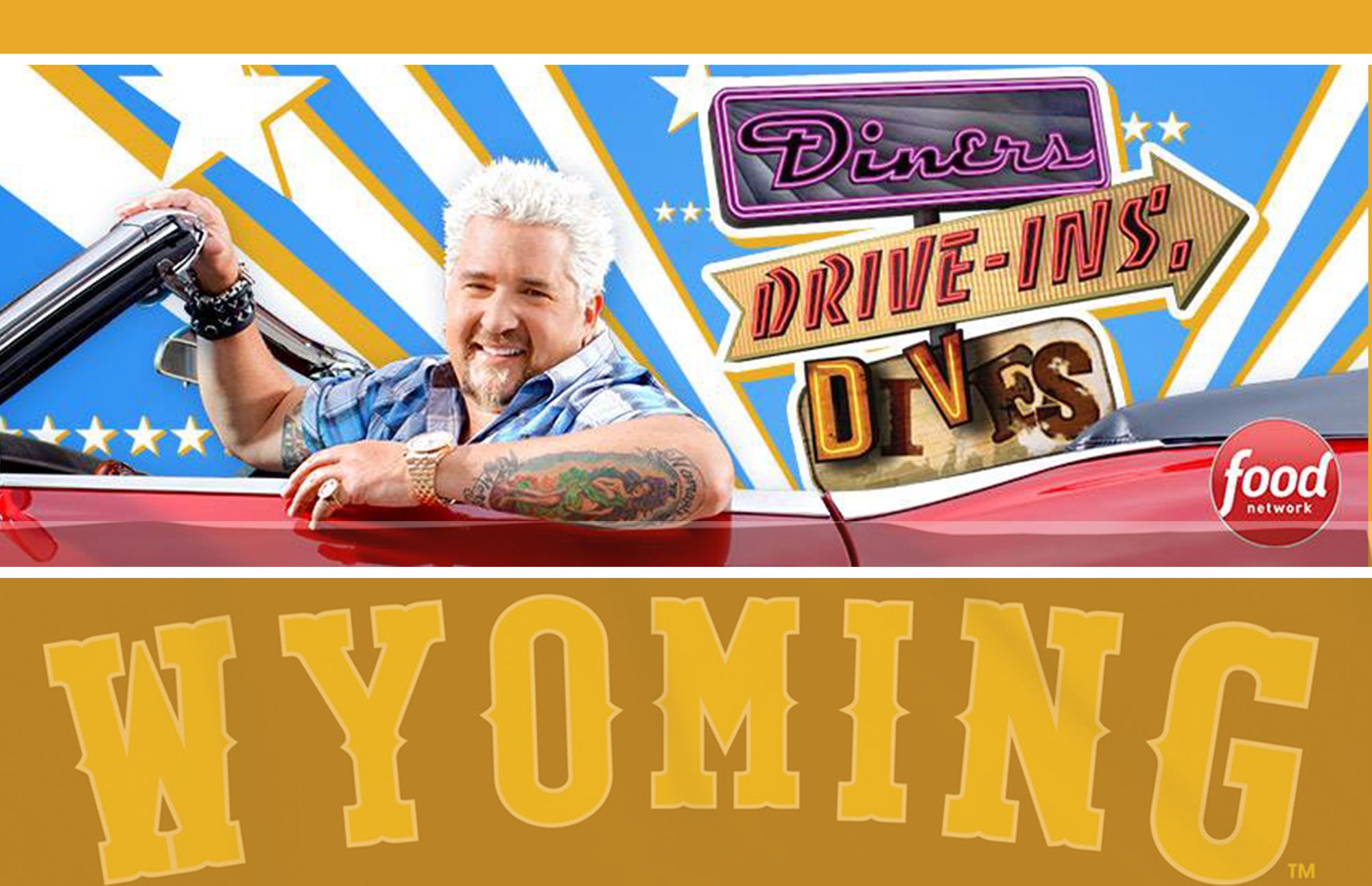 "Diners, Drive-ins and Dives" hosted by Guy Fieri on the Food Network will be featuring two restaurants from Laramie, Wyoming for the next two weeks. This upcoming Friday Episode 4 of Season 35 will premier at 7pm, and will include the Gem City in the show titled "From Appetizers to Dessert." Then on March 18th Laramie will be featured in the episode titled "Getting' Funky in Flavortown."
Fieri and his crew were in Laramie near the end of November, and their visit created quite a buzz. While rumors of exactly where Fieri was filming were moving fast across local social media, the Boomerang reported Dec. 1 it could confirm at least two local eateries hosted Fieri and his crew.
Fieri himself announced his visit to Sweet Melissa Café and Front Street Tavern at 213 S. First St. in downtown Laramie through his official Twitter account. "Shootin' 'DDD' in Laramie Wyoming, you're going to dig it!" he tweeted, along with a pair of photos: one inside the Sweet Melissa kitchen and the other outside on First Street in front of the historic building.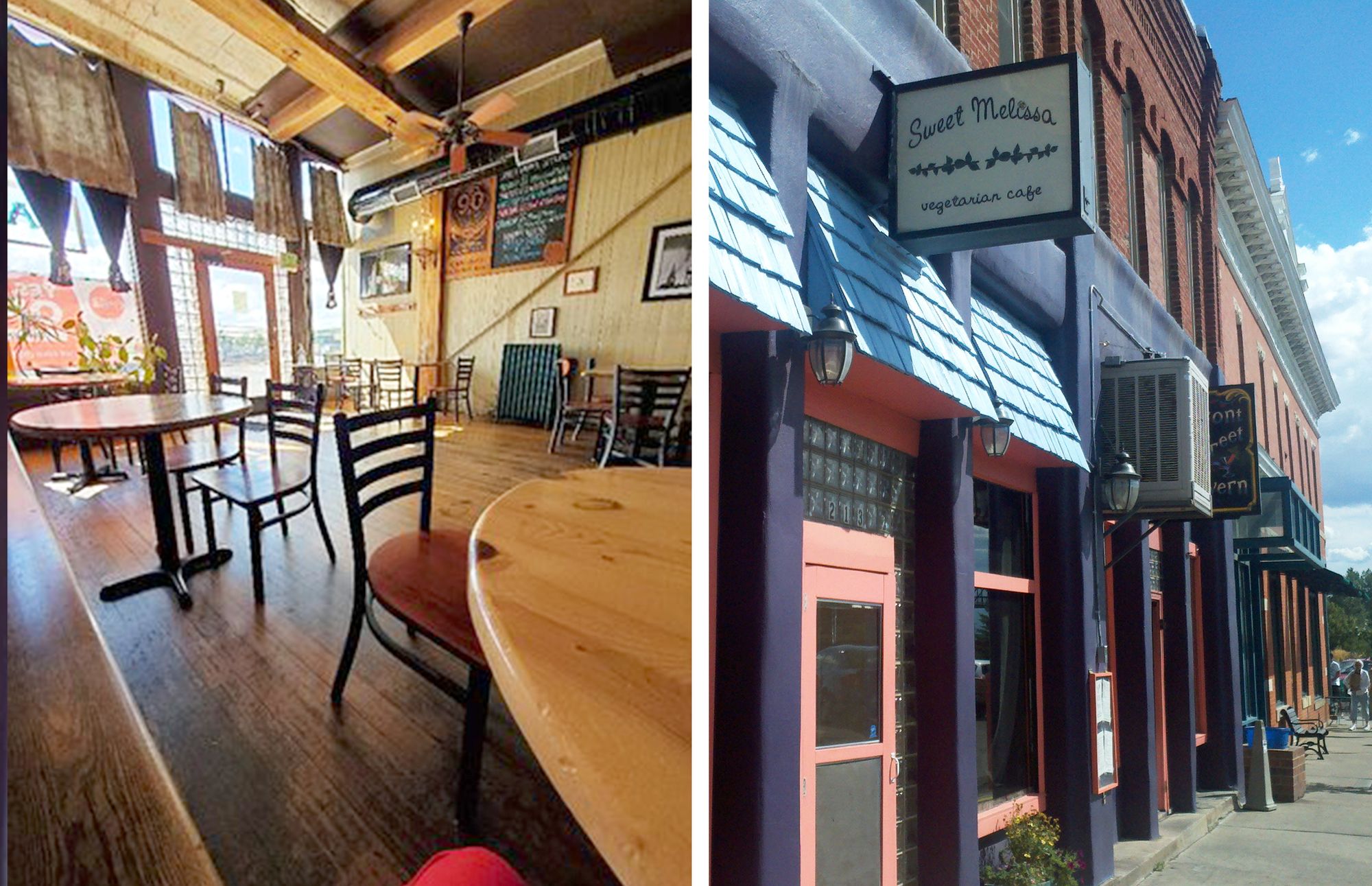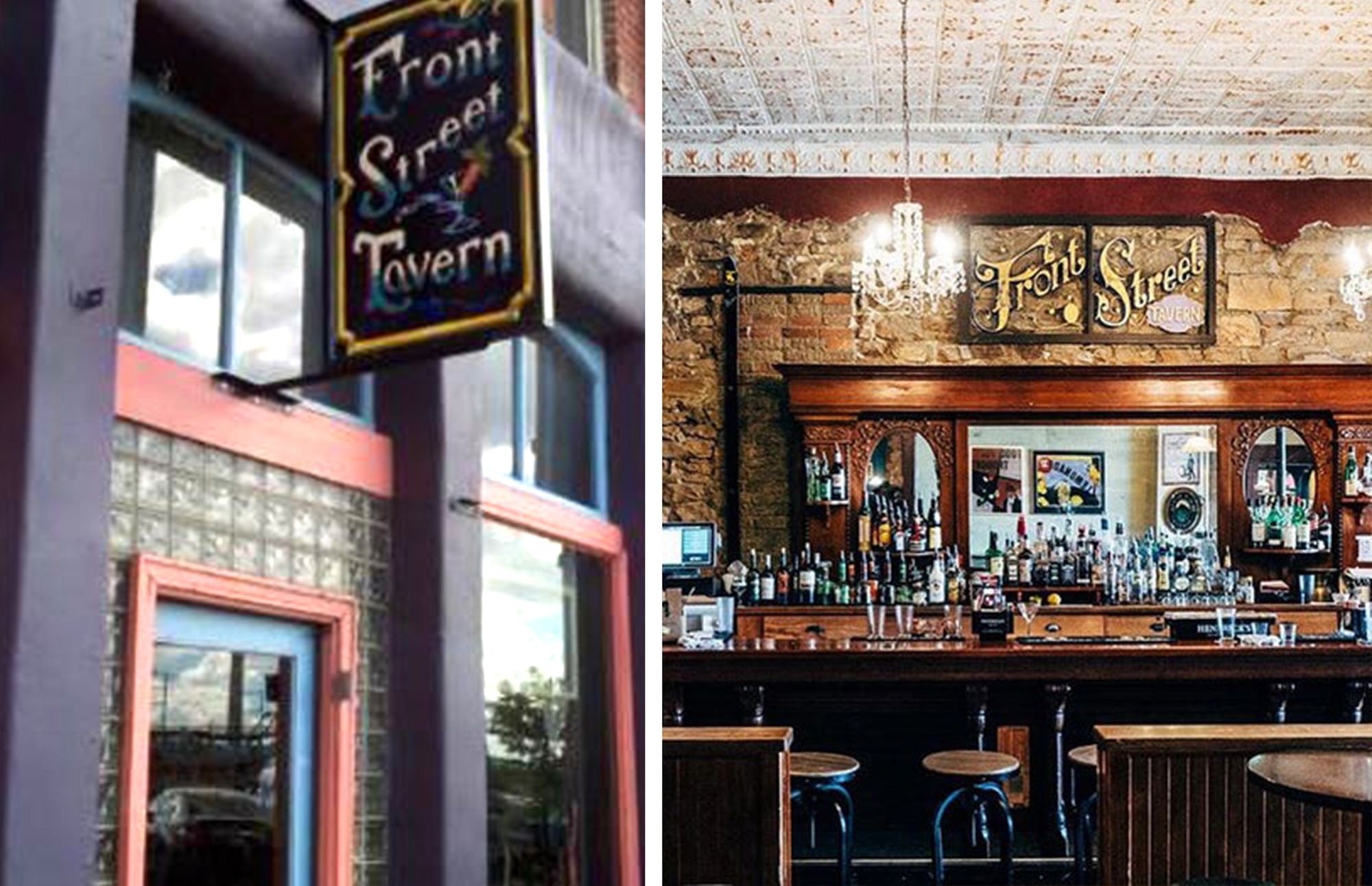 Don't miss these 'Triple D' lineups featuring our very own Laramie, Wyoming!