Creative And Unique Under Stairs Storage Ideas To Try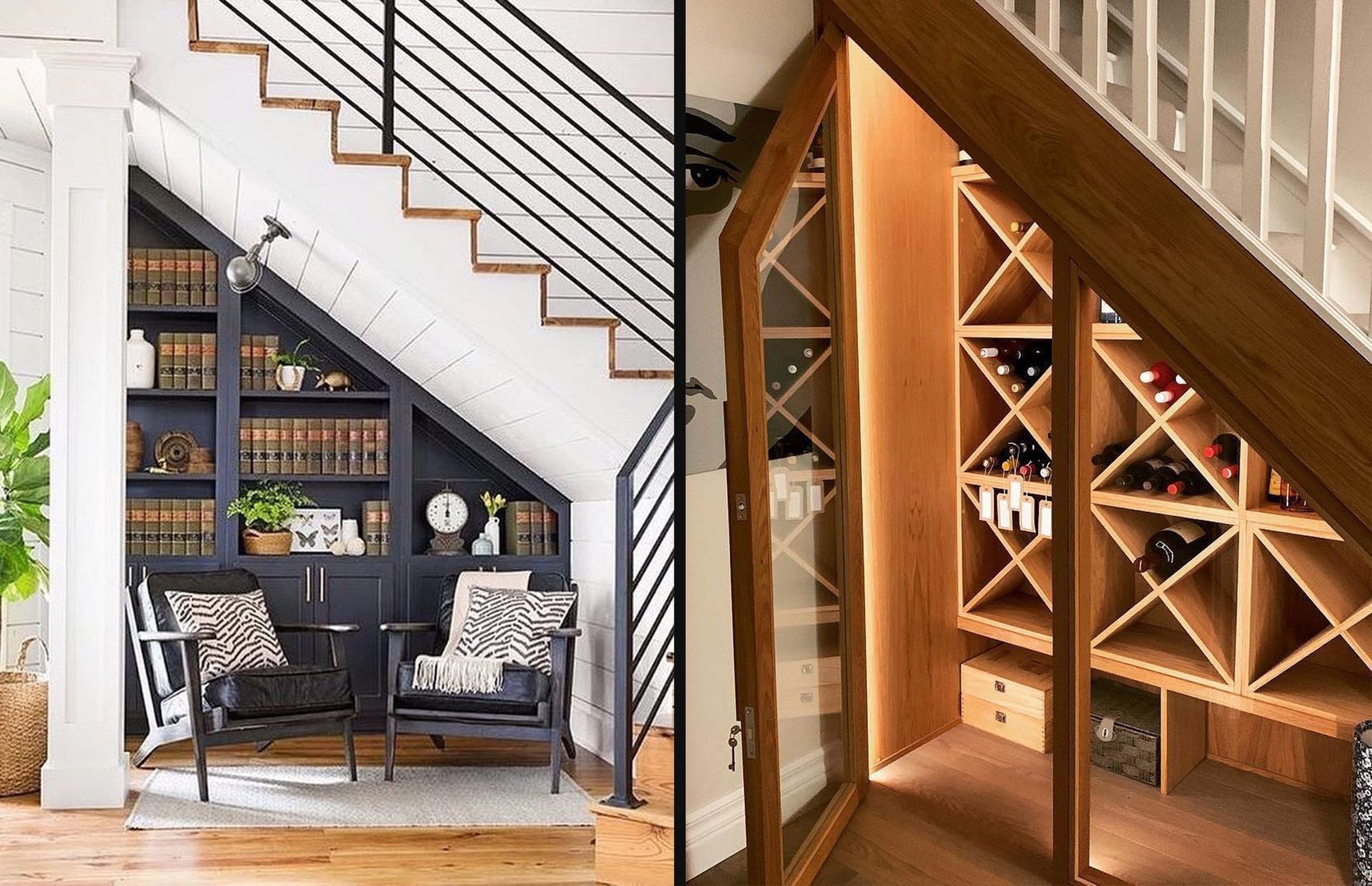 With a little creativity, the space underneath a staircase can be transformed into a functional living or storage space that you'll love! Take a look at some unique staircase storage ideas that will inspire your next home improvement project!
1) Make A Mini Library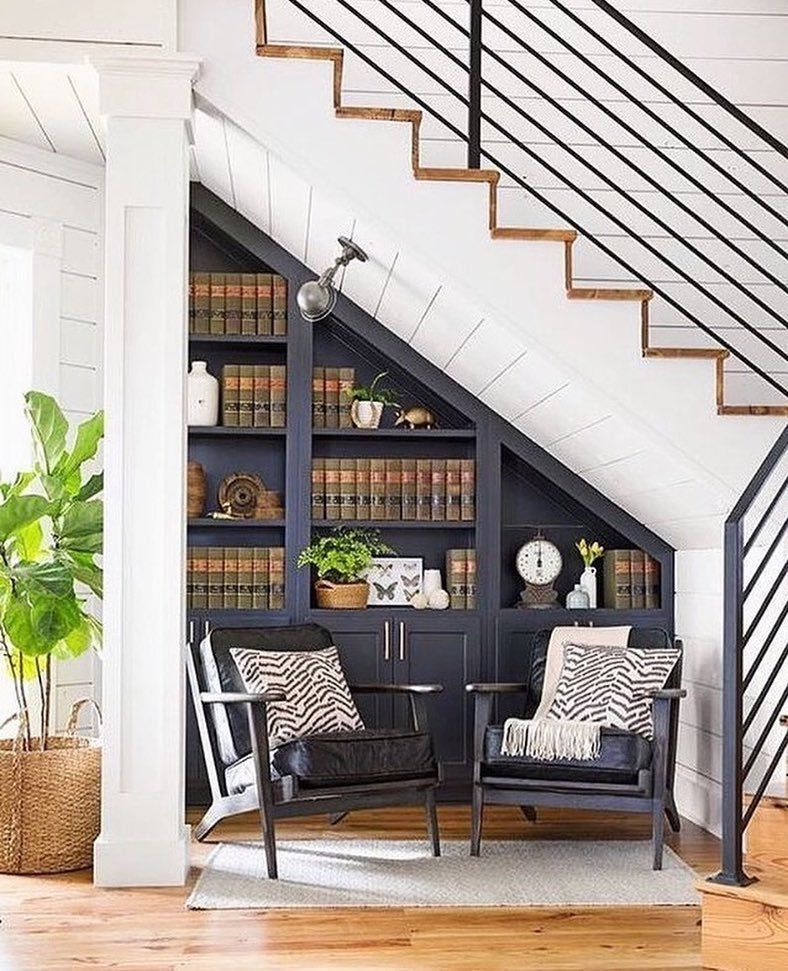 Find a place for all of your favorite books by installing a few shelves or cabinets to make a mini in-home library. This is a perfect way to add book storage without taking up valuable space in other rooms. Plus you could also store magazines, photo albums, and board games here!
2) Under The Stairs Storage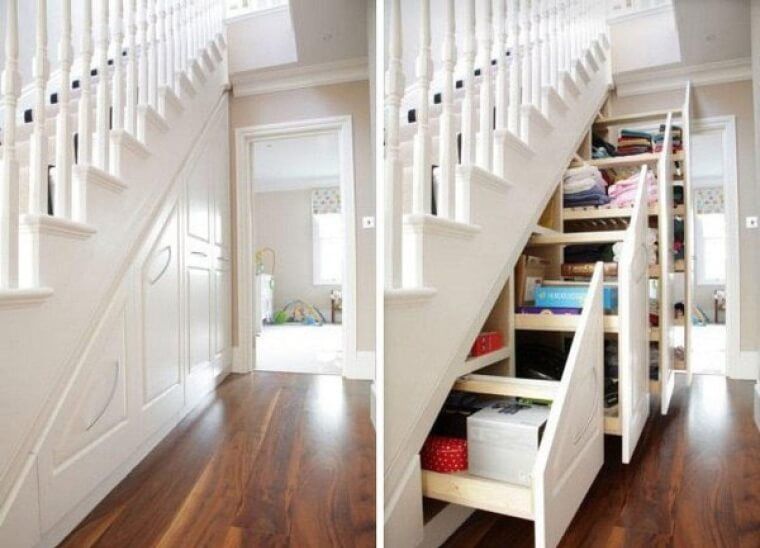 Drawers can be built under the staircase for an easy storage solution. Adding pull-out shelves is a great way to get rid of hallway clutter, or shoes that might collect by the front door.
3) Design a Cozy Reading Nook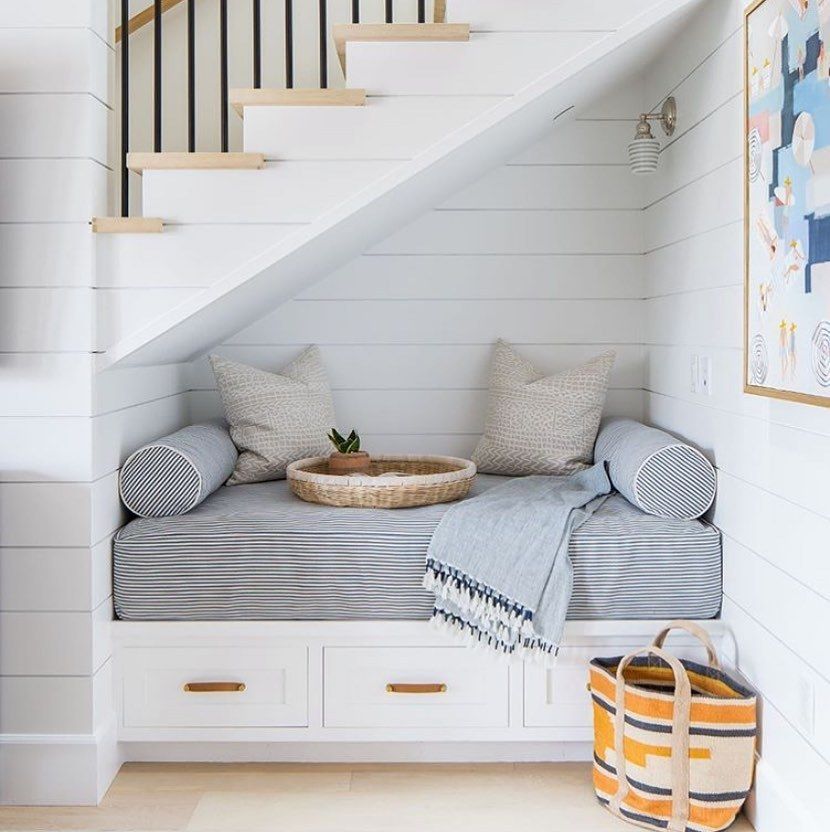 Build a bench, add some cushions and pillows, and you'll have yourself a great place to snuggle up and read a book. Don't forget to add some good lighting.
4) Unique Kitchen Pantry Space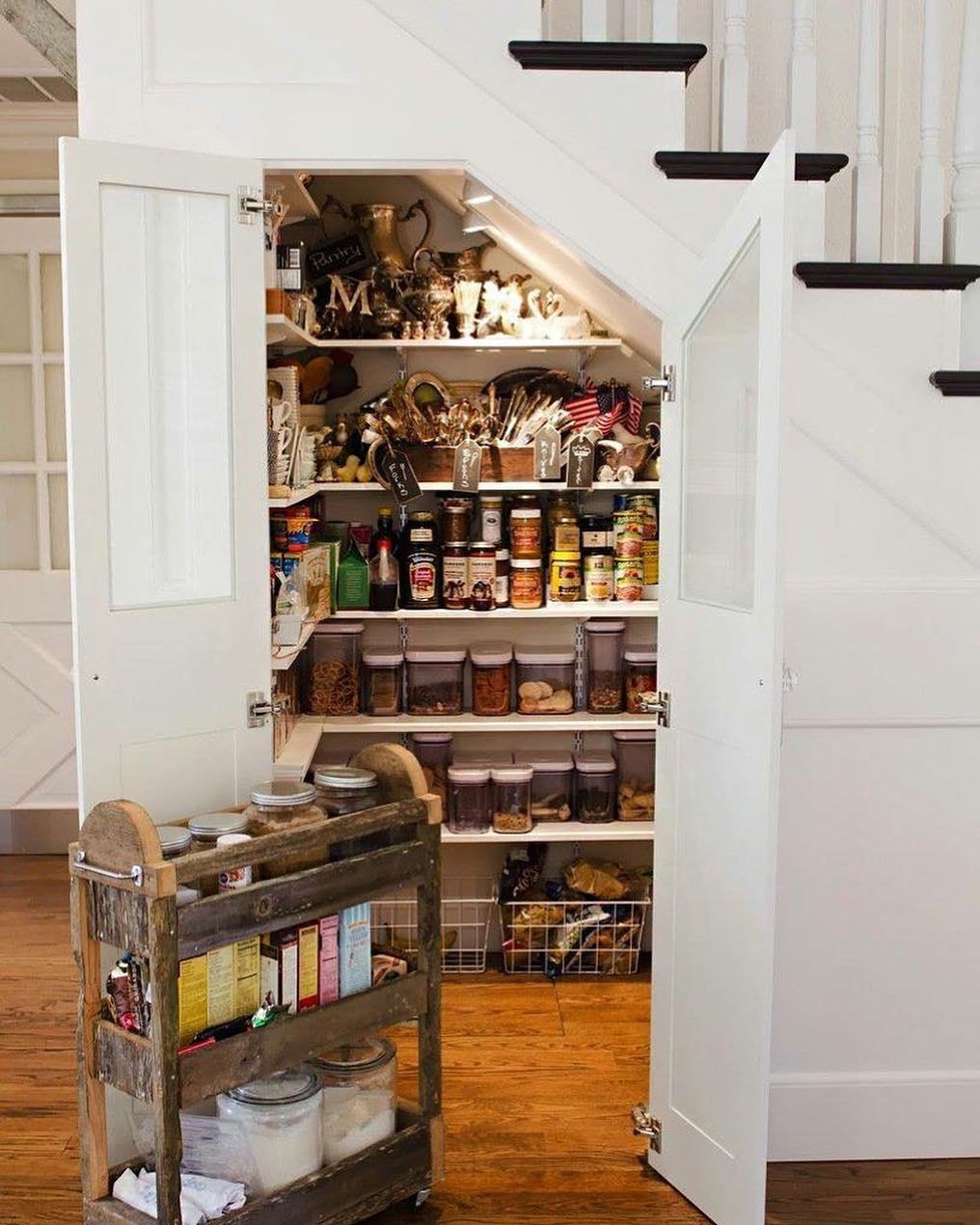 If you are limited on kitchen storage, then a staircase pantry is what you need! By adding a few floating shelves, rolling drawers, and clear storage containers, you will have a wonderful space to store your dry goods.
5) Design Your Dream Wine Room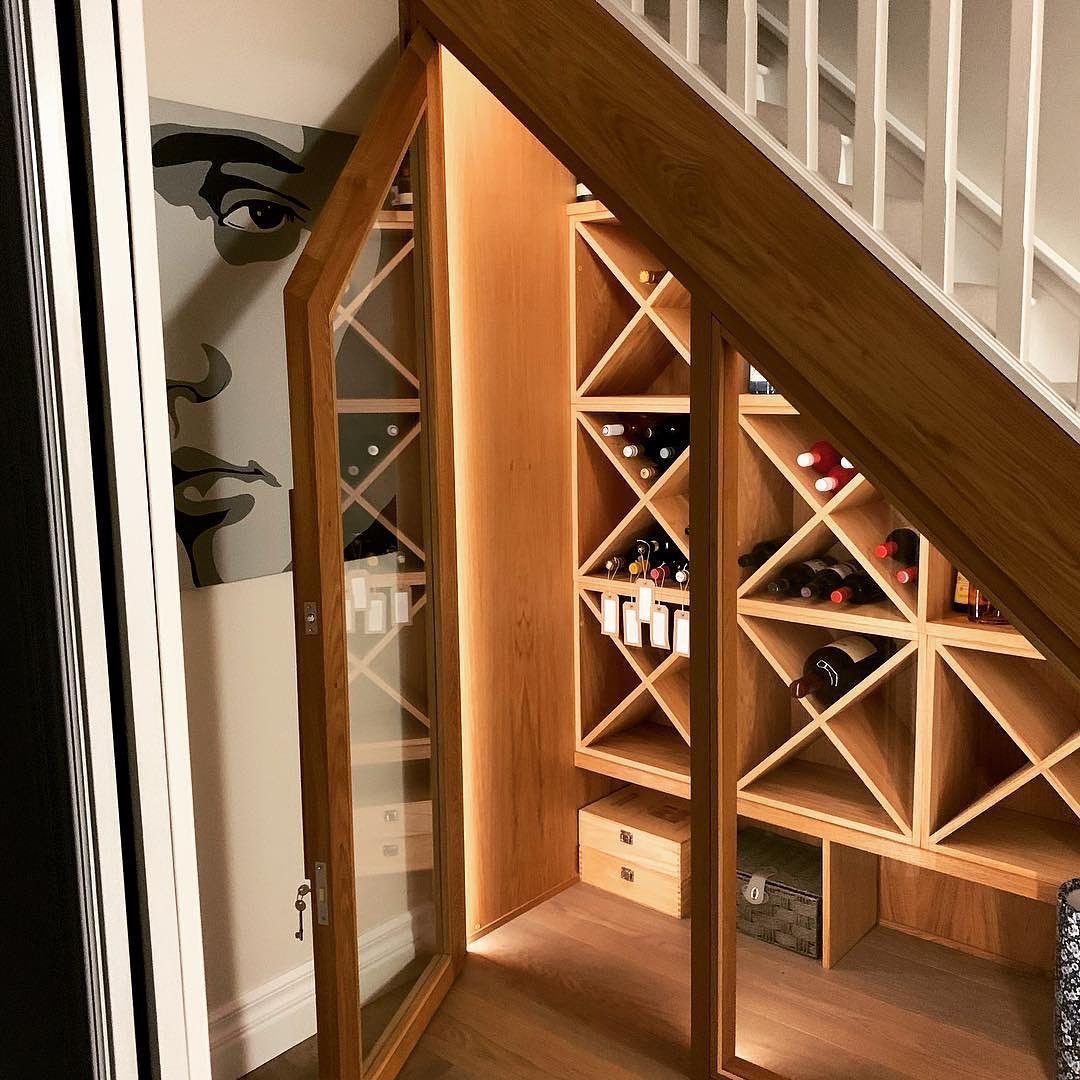 Have you always wanted a wine room, but had no space for one? Why not turn that under stairs space into a wine room that can both store and display your bottles. This space can have the visual appeal of a major renovation for a fraction of the cost.
6) Make an Under Stairs Bathroom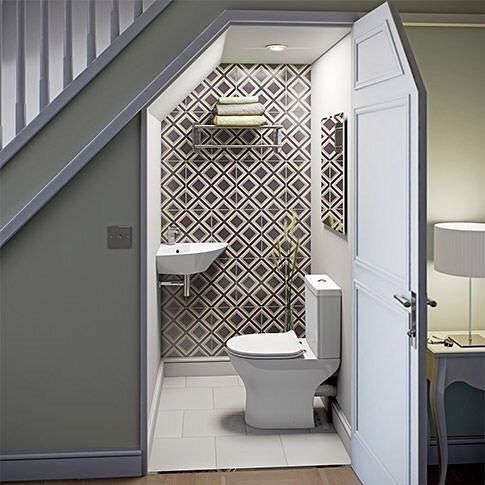 An under the stairs bathroom is a great addition to the first level of your home, especially if you entertain a lot of guests.
7) Practical Mudroom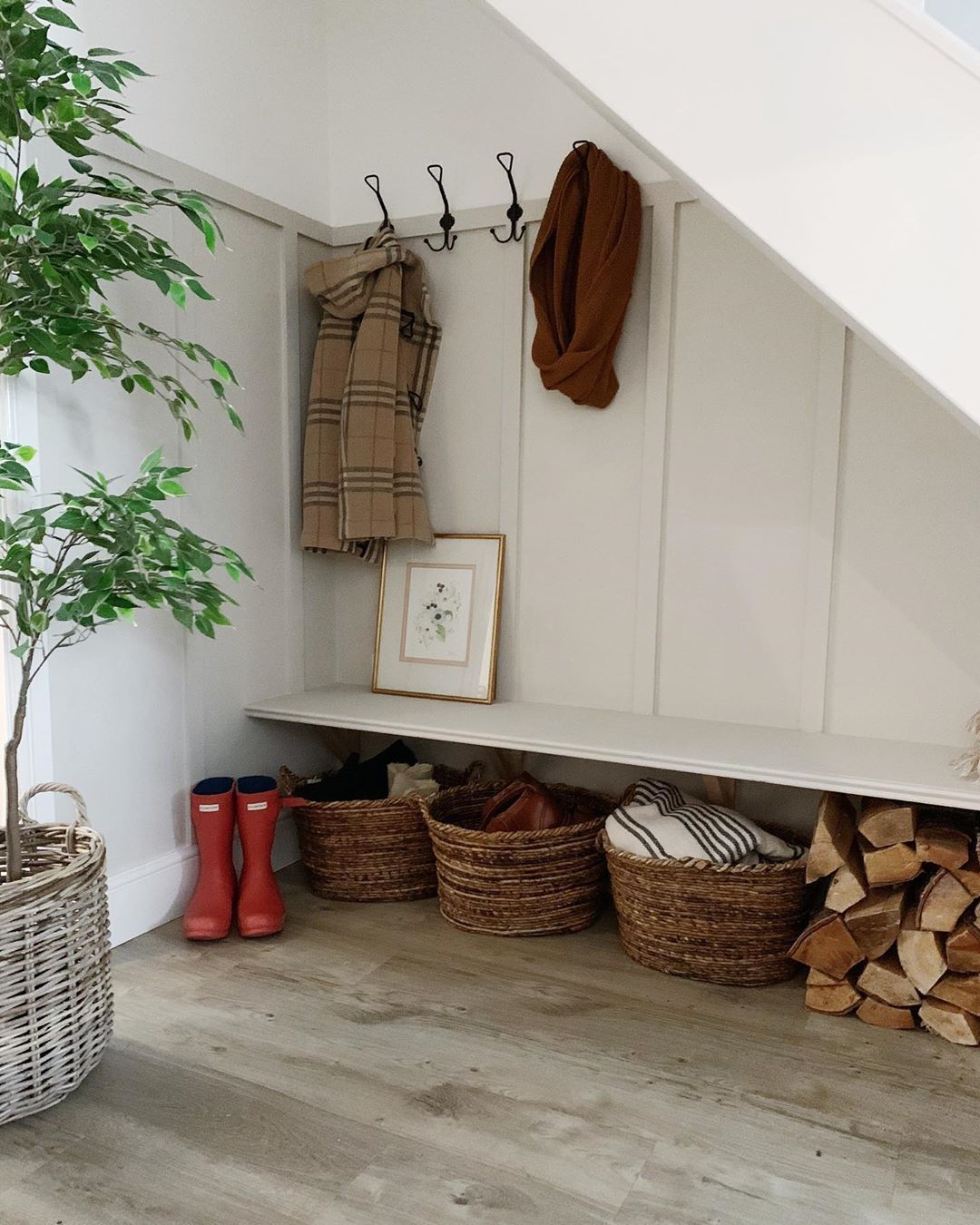 Are you missing an entryway or drop zone in your home? With a small bench and storage cubbies, you can turn your staircase storage space into a great mudroom! This makes for the easy storing of backpacks, coats, umbrellas, and shoes.
8) Make a Small Pet Room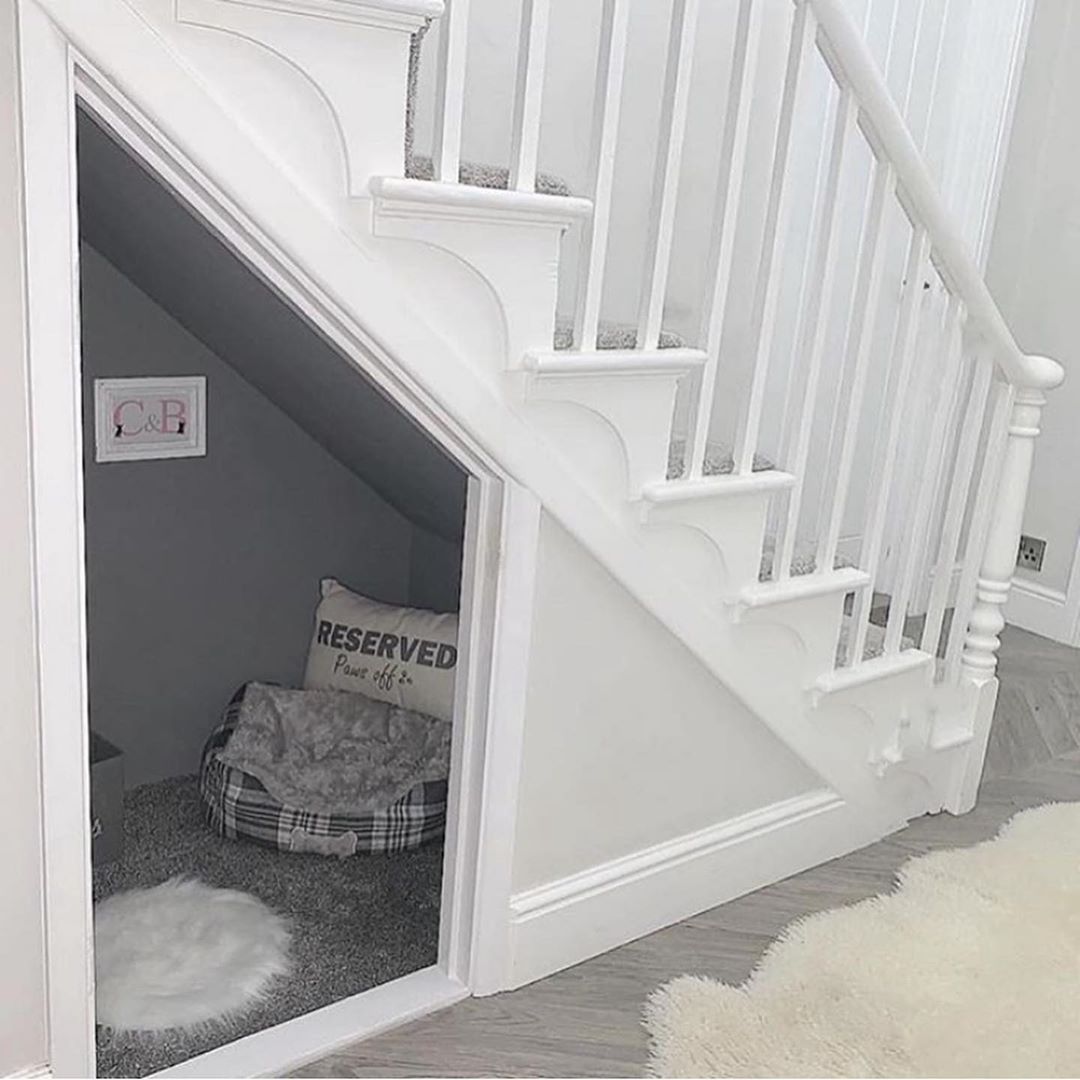 Give your pets a great place to take a nap! This is an ideal place for their pet bed, toys, and food dishes. You could also add a gate.