Congratulatoins to The Lincoln!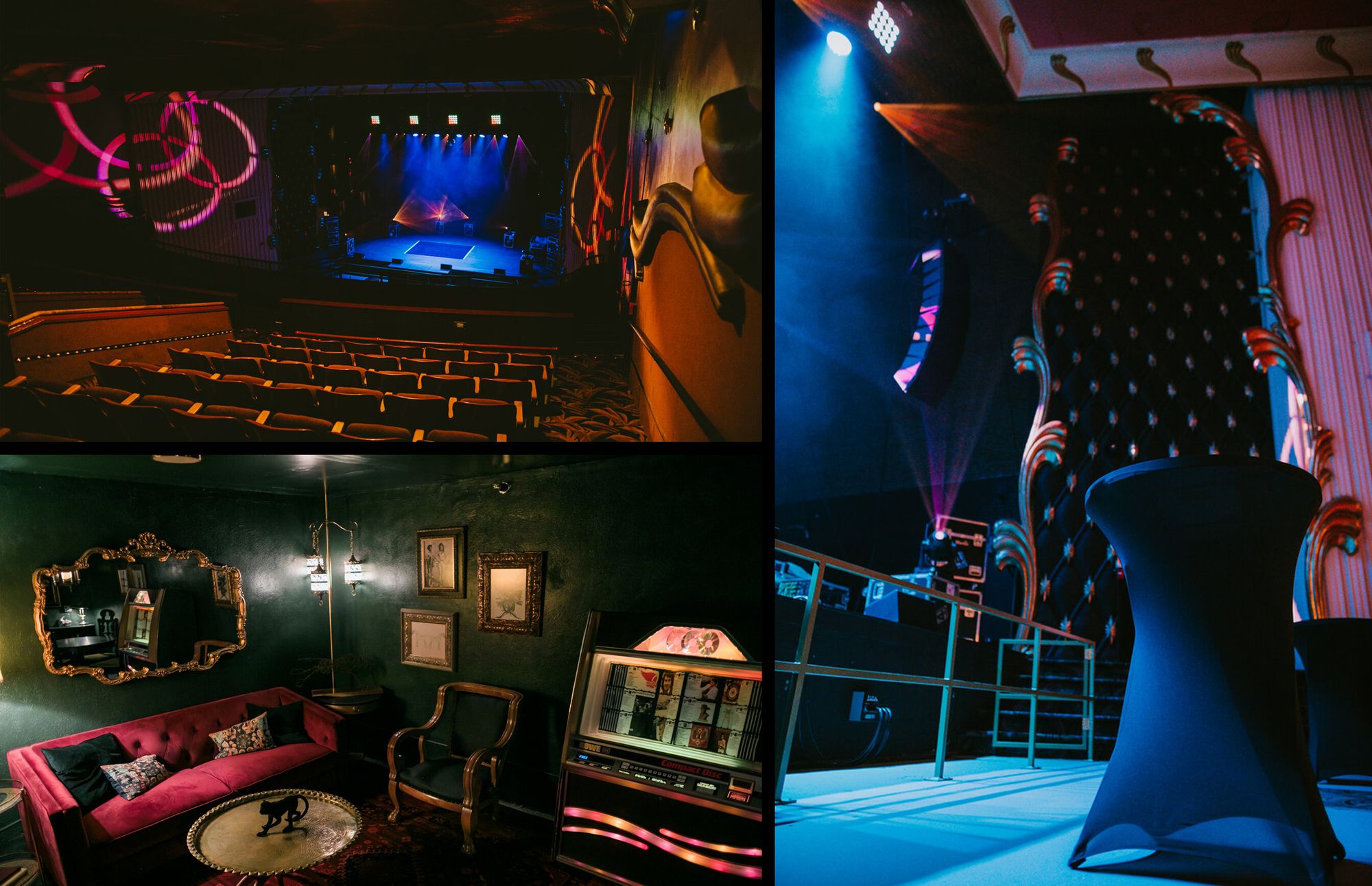 The Cheyenne Historic Preservation Board (CHPB) awarded this year's LeClercq Jones Award to The Licoln. Each year CHPB awards a non-residential business or entity for its contributions in preserving Cheyenne's commercial-built heritage and their significant efforts to preserve, restore, or reconstruct their property.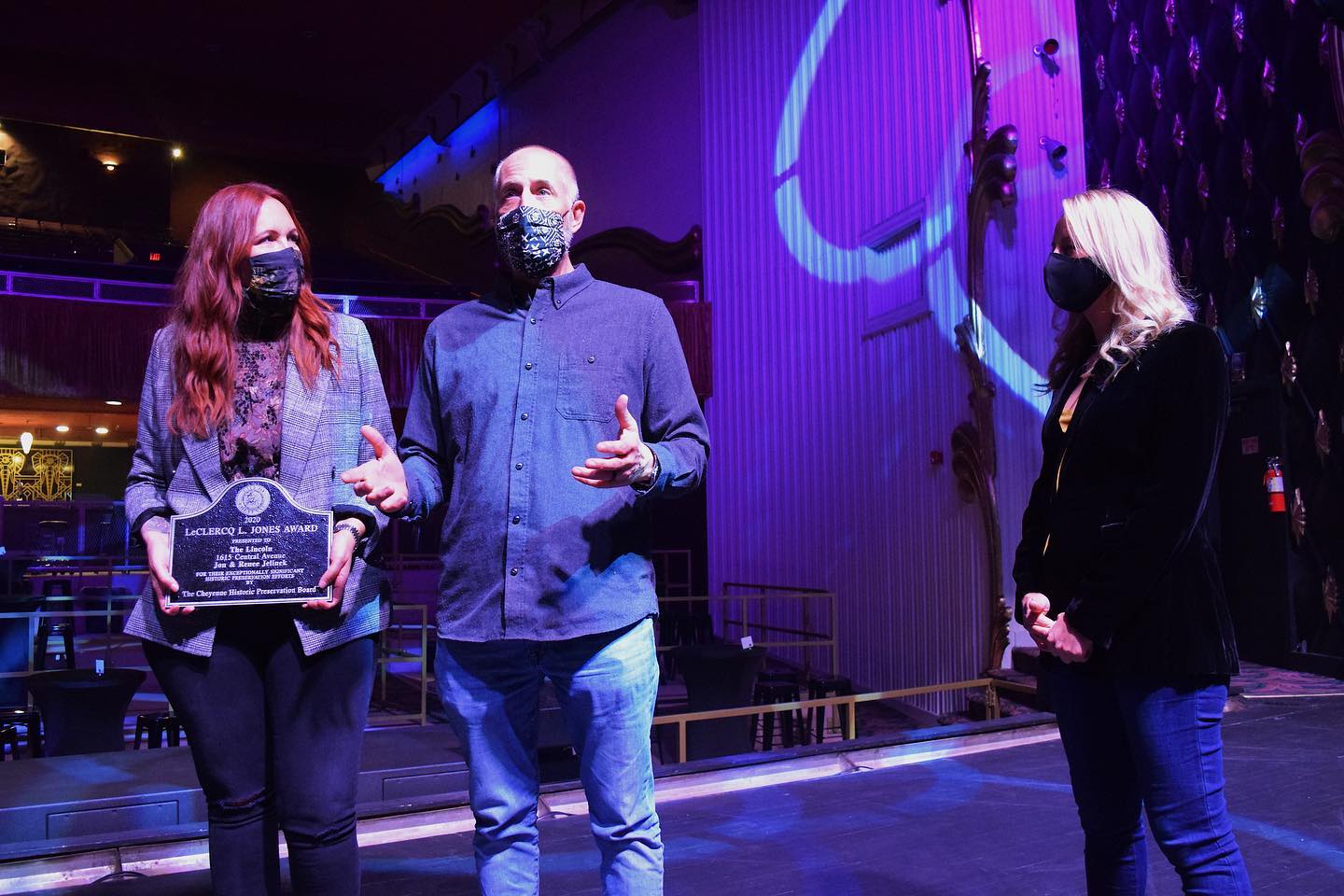 The Lincoln expressed gratitude upon receivig the award; "We are so incredibly honored to be the recipient of this year's LeClercq Jones Award from the Historic Preservation Board! A lot of love has gone into this project and we are incredibly honored to receive this! Special thank you to our amazing architect MBX Architecture, who had the best ideas and the best jokes to help keep us going! And of course to our amazing team, the most hardworking people we know!"
The Lincoln has been a Cheyenne institution for nearly 90 years, and was originally financed by Wyoming Senator Francis Warren. The legendary venue has hosted more than two million people, including a future President and many of Hollywood's biggest stars.