Come Join Family Fun Night At "Feel The 277 Burn"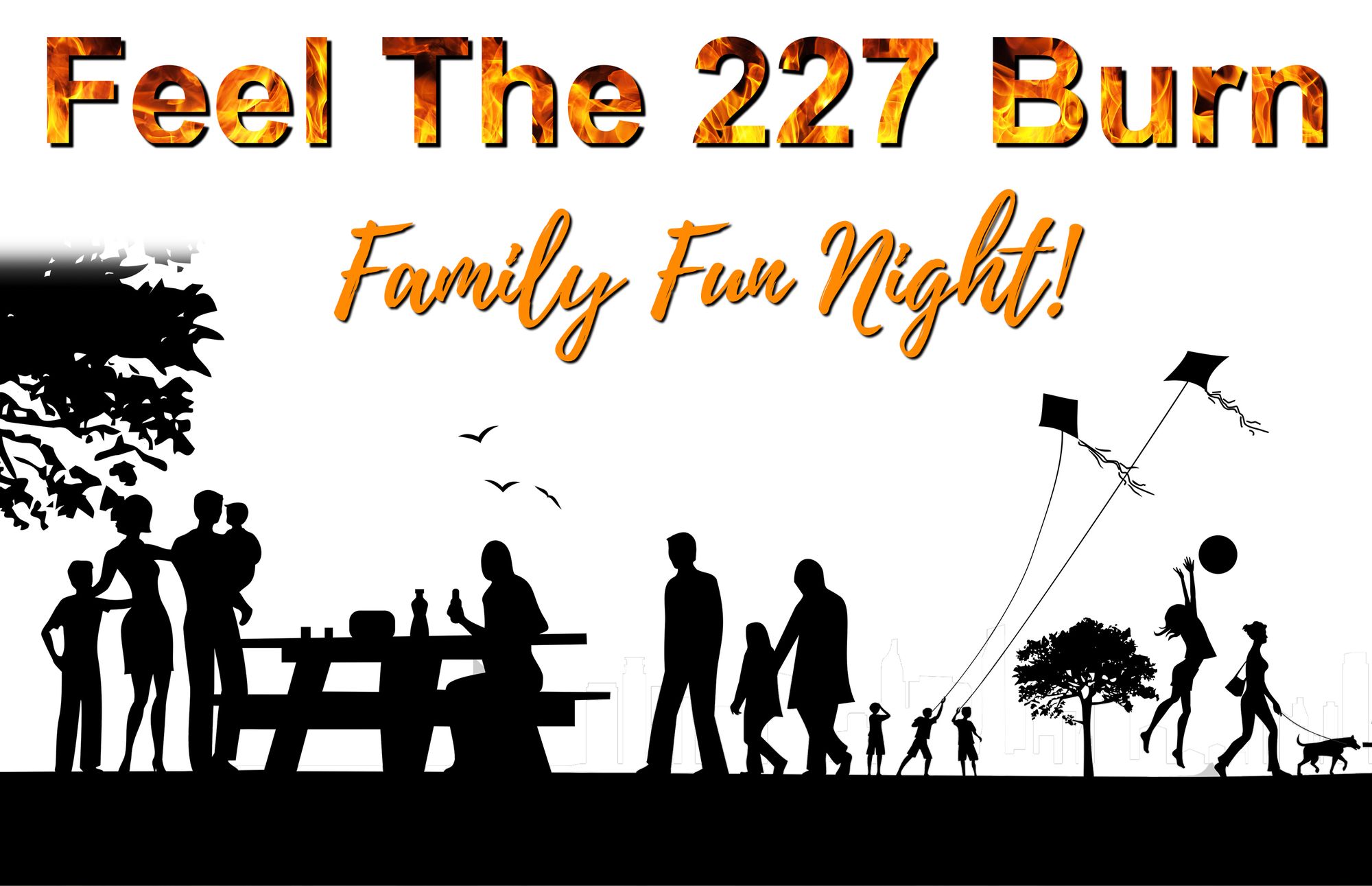 "Feel the 277 Burn" a family fun night, hosted by the Unaccompanied Student Initiative (USI), will be this Friday, June 11th from 5:40-9:00pm. This FREE family event will take place at the Cheyenne Frontier Days Garden Amphitheater, 1210 W. Eighth Ave. Free parking on the Cheyenne Frontier Days lot is available through Gate V-1.
This fun event will feature live music by the City Creek Band, sponsored by Alexis Drake, and there will be a silent auction of many items donated by sponsors. There will also be raffles and games. Cheyenne Fire Rescue and the Cheyenne Police Department will have exhibits and demonstrations. Some of Cheyenne's most popular food trucks will be there. Refreshments, for both adults and kids, will be available for purchase. All ages are welcome.
The USI is a nonprofit organization that provides safe and stable housing for homeless teens working toward finishing high school. Without USI, these teens live in a variety of unsafe, temporary situations, such as in cars, parks, shelters, on couches in the homes of friends, and in motels. USI also provides mentoring and resources to help them transition to vocational training, college and/or stable employment so they will become productive members of the community. The proceeds from the "Feel the 277 Burn" event will go toward paying off the mortgage on the USI house. There is approximately $277,000 remaining on the mortgage, thus the title of the event.
Current major sponsors of the event include Jeff & Lynne Carlton,
Lennox Enterprises, John & Elaine Parks, Firstier Bank, Alexis Drake, and
St. Mark's Episcopal Church.
For more information visit USI at www.usinitiative.org, on Facebook @unaccompaniedstudents or call Tamara Moore, executive director, at 307-220-2391.