Welcome Cheyenne's Newest Bookstore - Bonsai Books!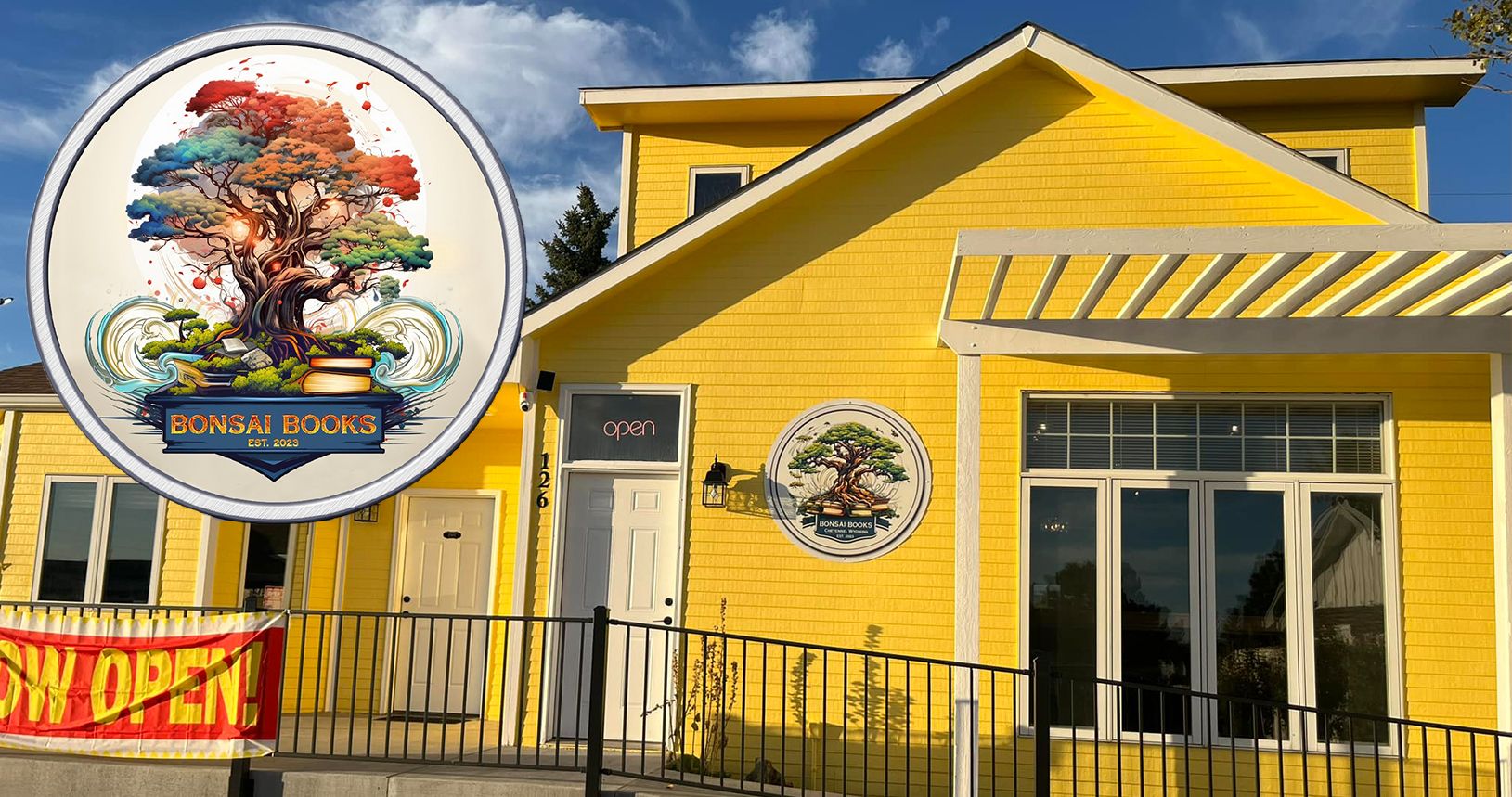 Bonsai Bookstore is now open in Cheyenne, and is located at 126 Quincy Road. The vibrant yellow bookstore is easy to find, and the welcoming and warm interior is a great place for some cozy reading beneath twinkling chandeliers. Plus you can pick up a warm cup of coffee or tea at their small coffee bar while you look at books.
Sarah and Brendan John began the remodeling of Bonsai back in January, and have turned it into a beautiful space. The Bonsai Bookstore's main focus is on the community, and they feature local and regional authors, indie books and unique finds in the shop. Of course you can still find your mainstream and new publications on the shelves too.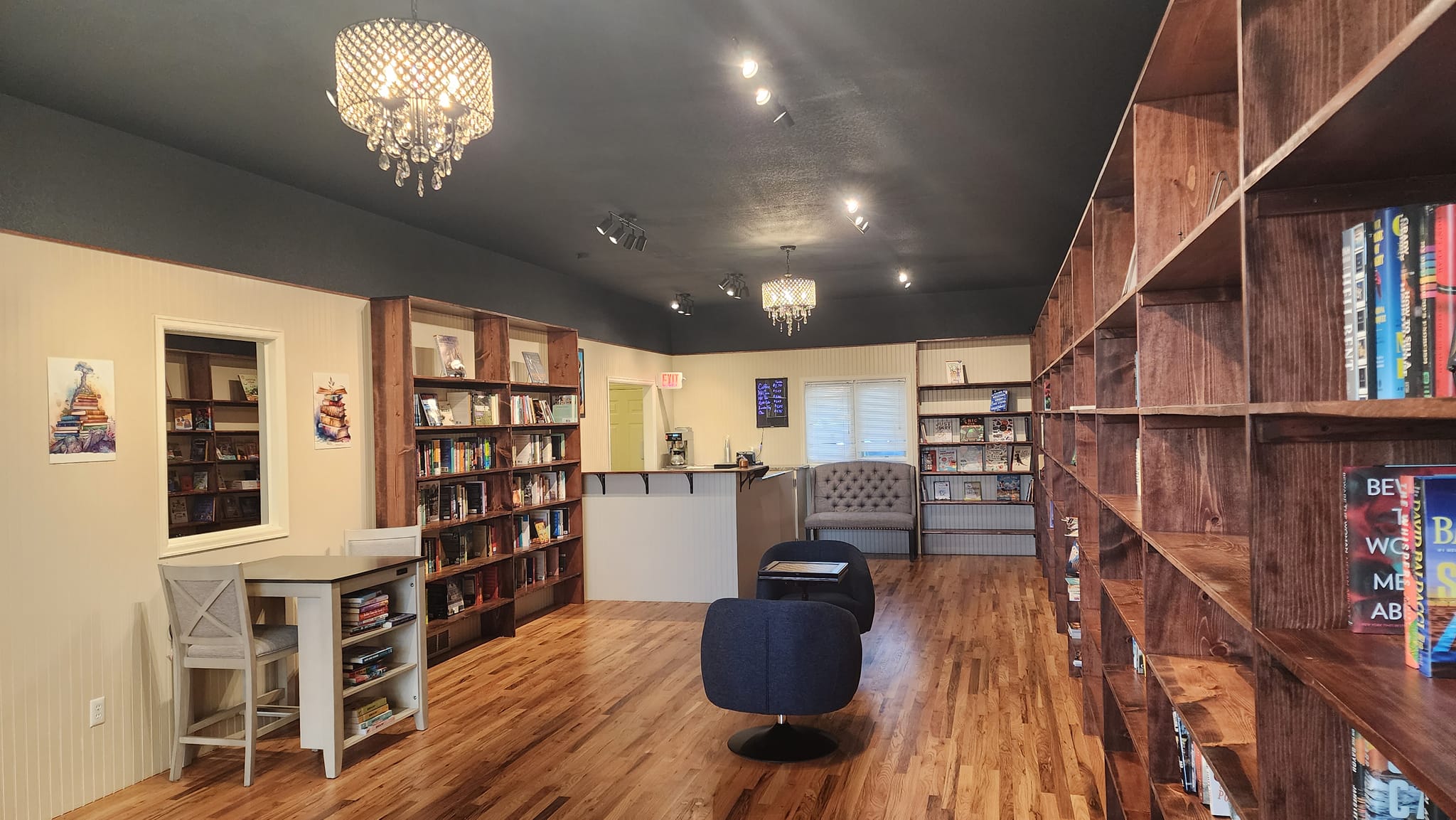 Bonsai Bookstore has 2,500+ books, and is open Monday - Saturday from 10am to 7pm and on Sundays from Noon to 5pm. For more information go to www.bonsaibookswy.com