Cheyenne's New Year's Eve Ball Drop Has A New Location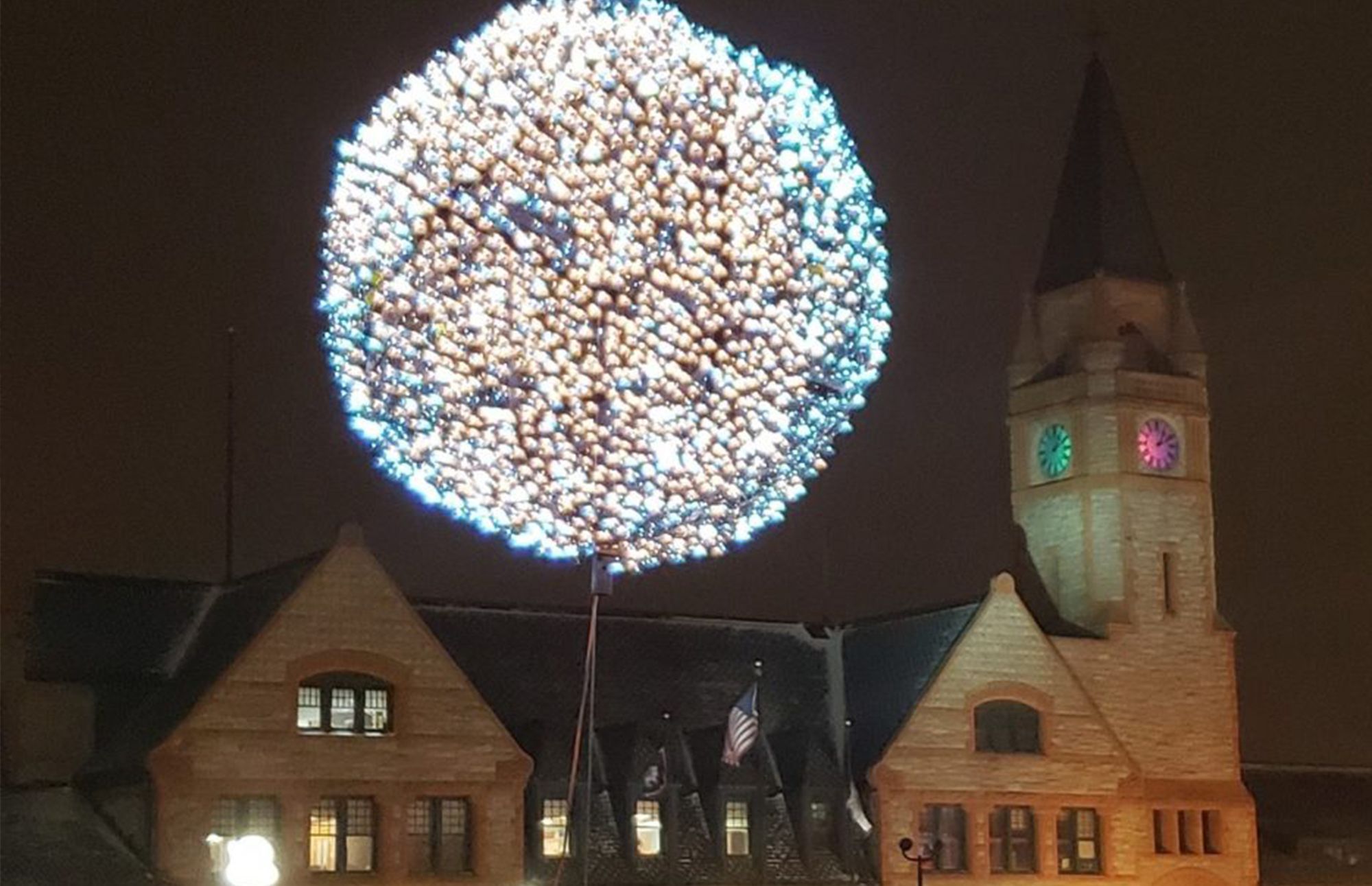 It is almost time to ring in 2021, and Cheyenne is providing a safe way for residents to celebrate. This year the annual New Year's Eve Ball Drop and fireworks will bit a little different to help aid in providing a safe and socially distanced event. Unlike other years,Visit Cheyenne says there will only be one ball drop to end 2020. The NYE Ball traditionally drops in the Depot, but will now take place in front of the Municipal Building at 2101 O'Neil Ave (next to the Civic Center).
In order to see the show, you will be asked to park in the parking lots near the Cheyenne Municipal Building and watch from there. Visit Cheyenne says The ball will descend beginning at 11:59 and at midnight, the fireworks show begins.
Visit Cheyenne CEO Domenic Bravo says there are many reasons to celebrate, "I don't think many people will be sad to say goodbye to 2020. The ringing in of the new year is always full of hope and anticipation. Visit Cheyenne felt that we needed to give the community something to look forward to, and these fireworks and traditional count down gives Cheyenne a celebration that can be done responsibly."