Cheyenne's Habitat For Humanity's ReStore Is Back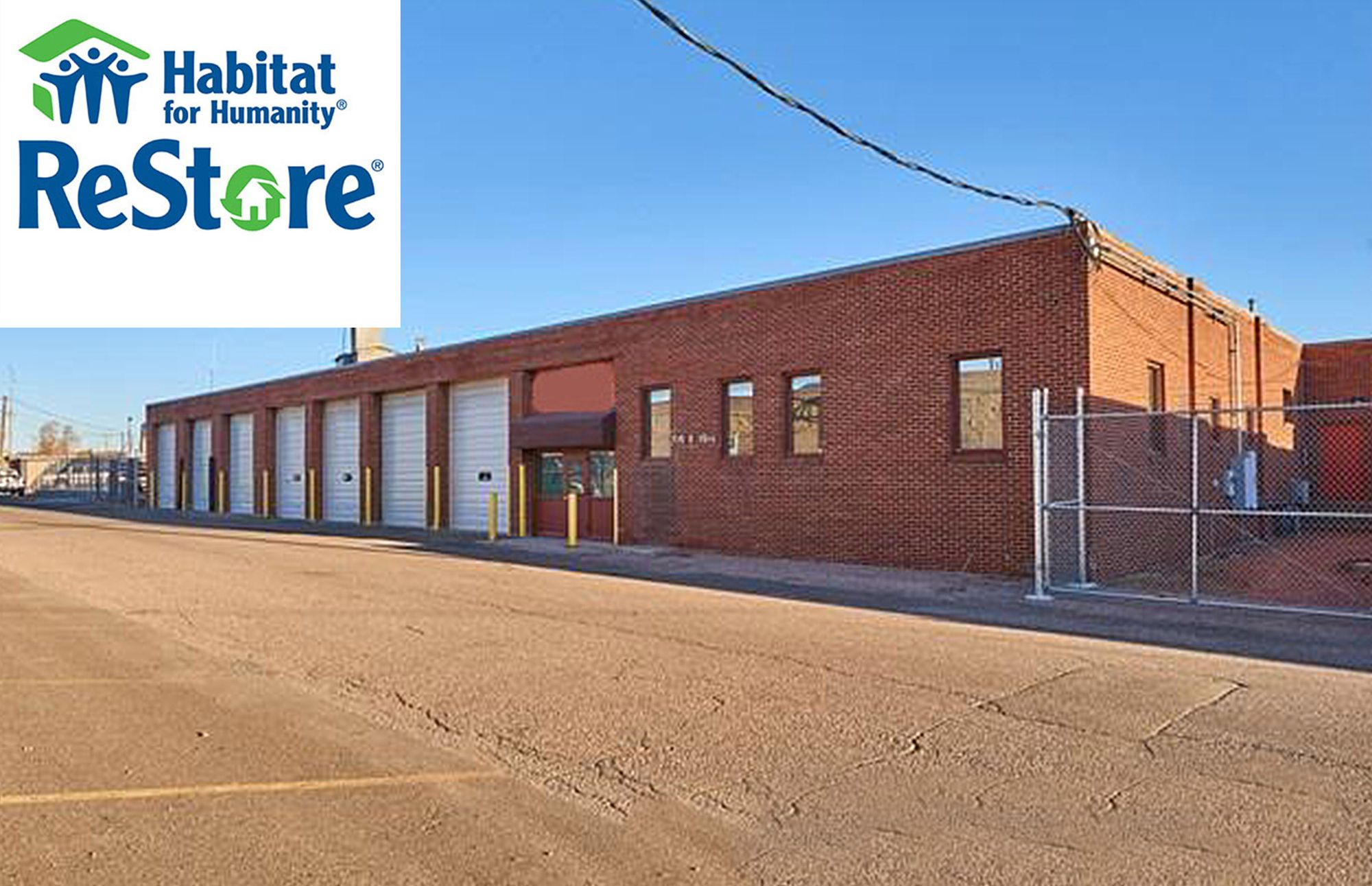 Starting today, March 2nd, the Habitat for Humanity's ReStore will be open once again in their new location at 715 E. 15th Street. The ReStore will be open Tuesday- Saturday from 9:00 am-5:30 pm. The discounted home improvement outlet, has moved to a larger facility to better serve the community. The new facility boasts over 17,000 square feet of retail and office space. With this much space, they will be able to house an expanded inventory of  home improvement materials, tools, appliances, furniture, paint, décor,  lawn and garden supplies and more.
"We were bursting at the seams!" said Habitat Director Kate Wright. "When  space got tight, our staff had to turn donations away, causing  frustration. We spent a lot of time listening to our customers and  donors about what they wanted in a ReStore and our new facility meets a  lot of the needs" added Wright.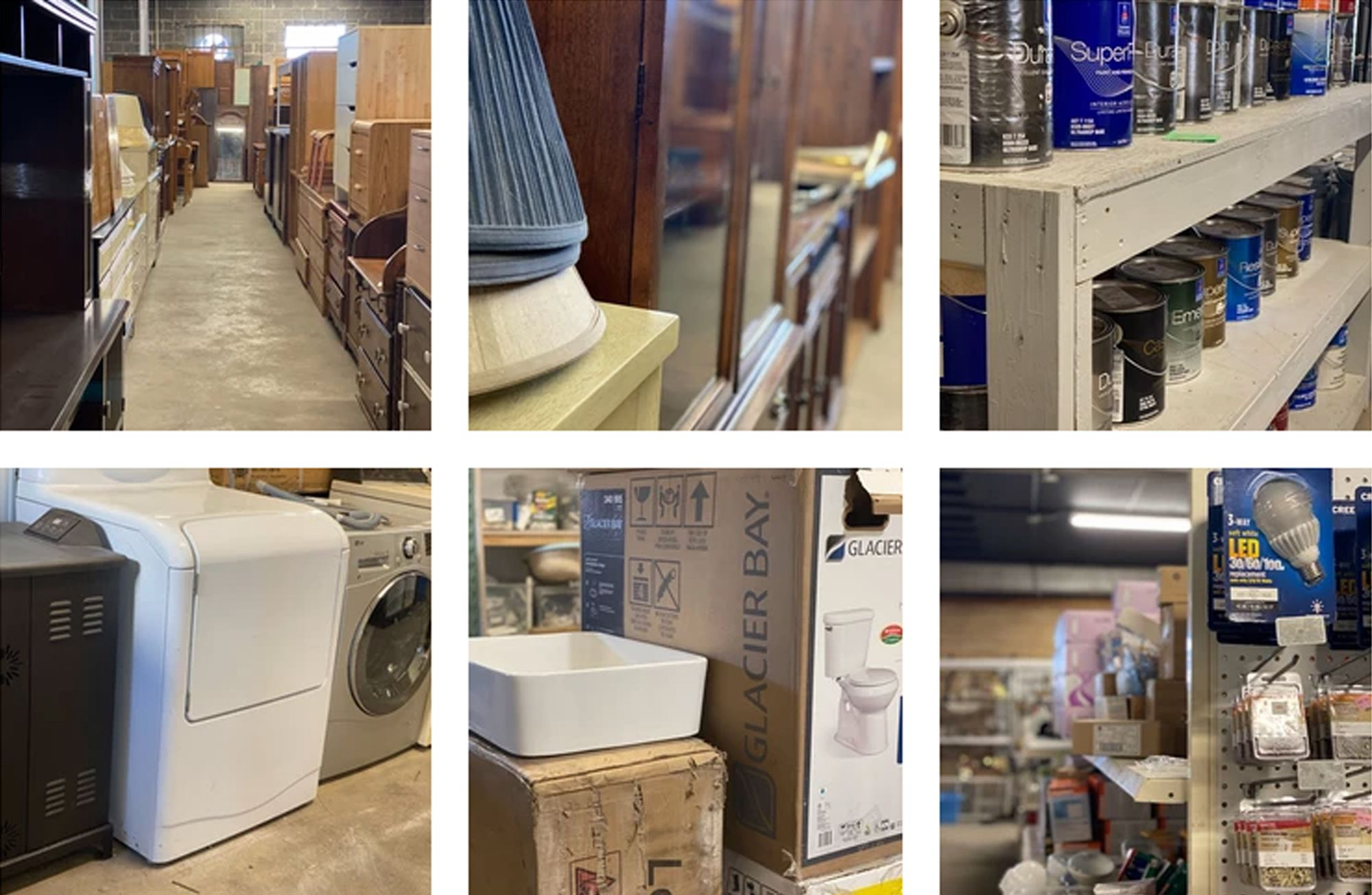 The new store has a larger loading dock and ramp to help unload donations. There is an off-street parking lot to help accommodate customers, and there are designated areas within the store for plumbing, electrical, appliances etc... to make shopping easier.
The ReStore generates revenue to help pay for the overhead expenses of Habitat for Humanity by selling items donated from the community. The ReStore is also the community's go to location for DIY projects, and unique finds.