Where are Cheyenne's Best Hiking Spots?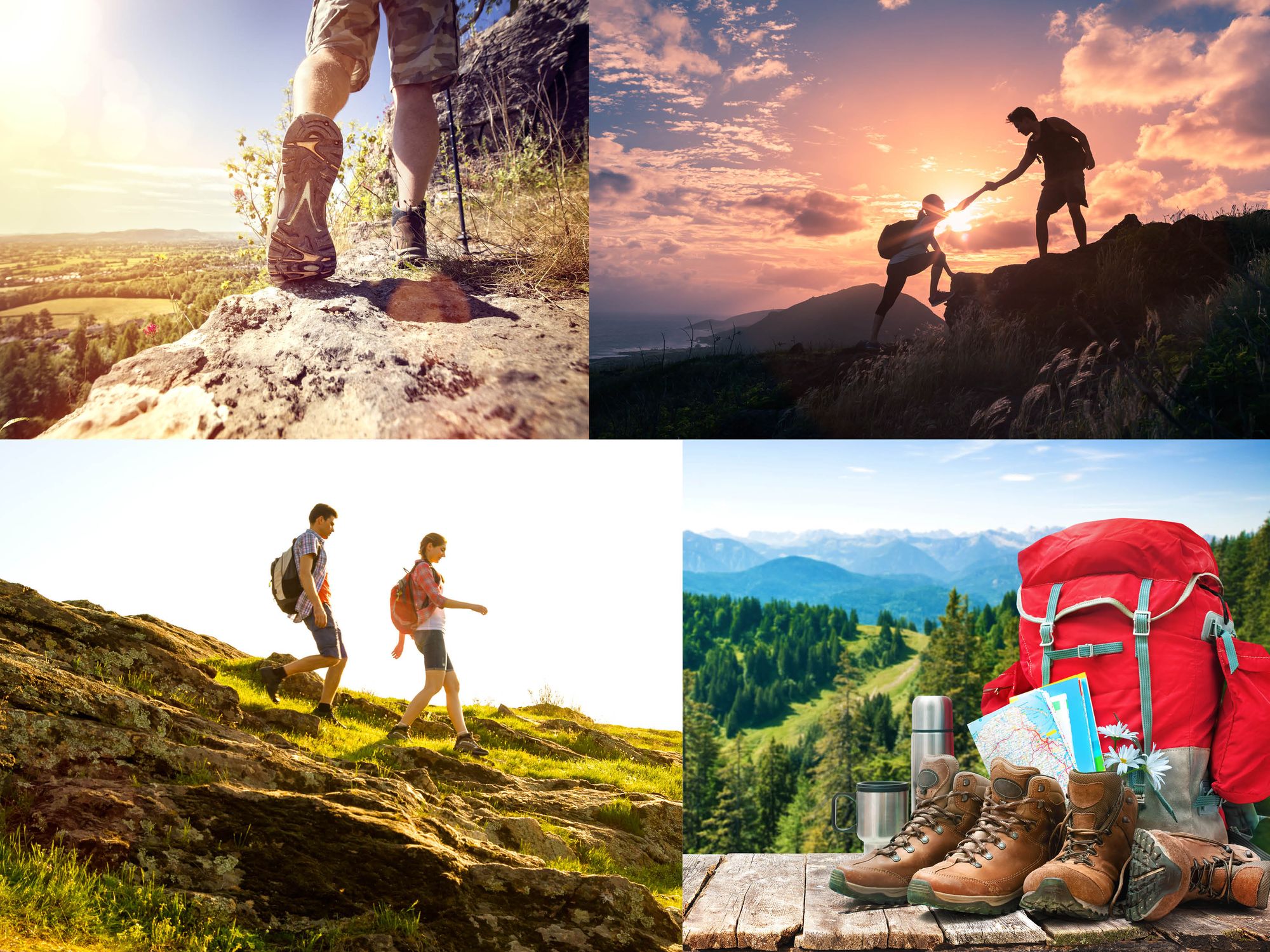 If you are someone who loves adventure & the outdoors, keep reading! Cheyenne, Wyoming is home to many fun hiking trails, and we're here to give you all the information you need so you can plan your next hiking trip!
Ranging from 1.6 miles to 6.9 miles and from 6,988 to 7,690 feet above sea level. With views of the Rocky Mountains, Canyons, Reservoirs and more, you are sure to find the thrill you are looking for right here in Cheyenne.
We've done the "leg work" for you! Below you'll find a list of hikes ranging from easy to moderate. Follow the links connected in order to find more details on www.alltrails.com. Happy Hiking!