Cheyenne Vision Clinic expanding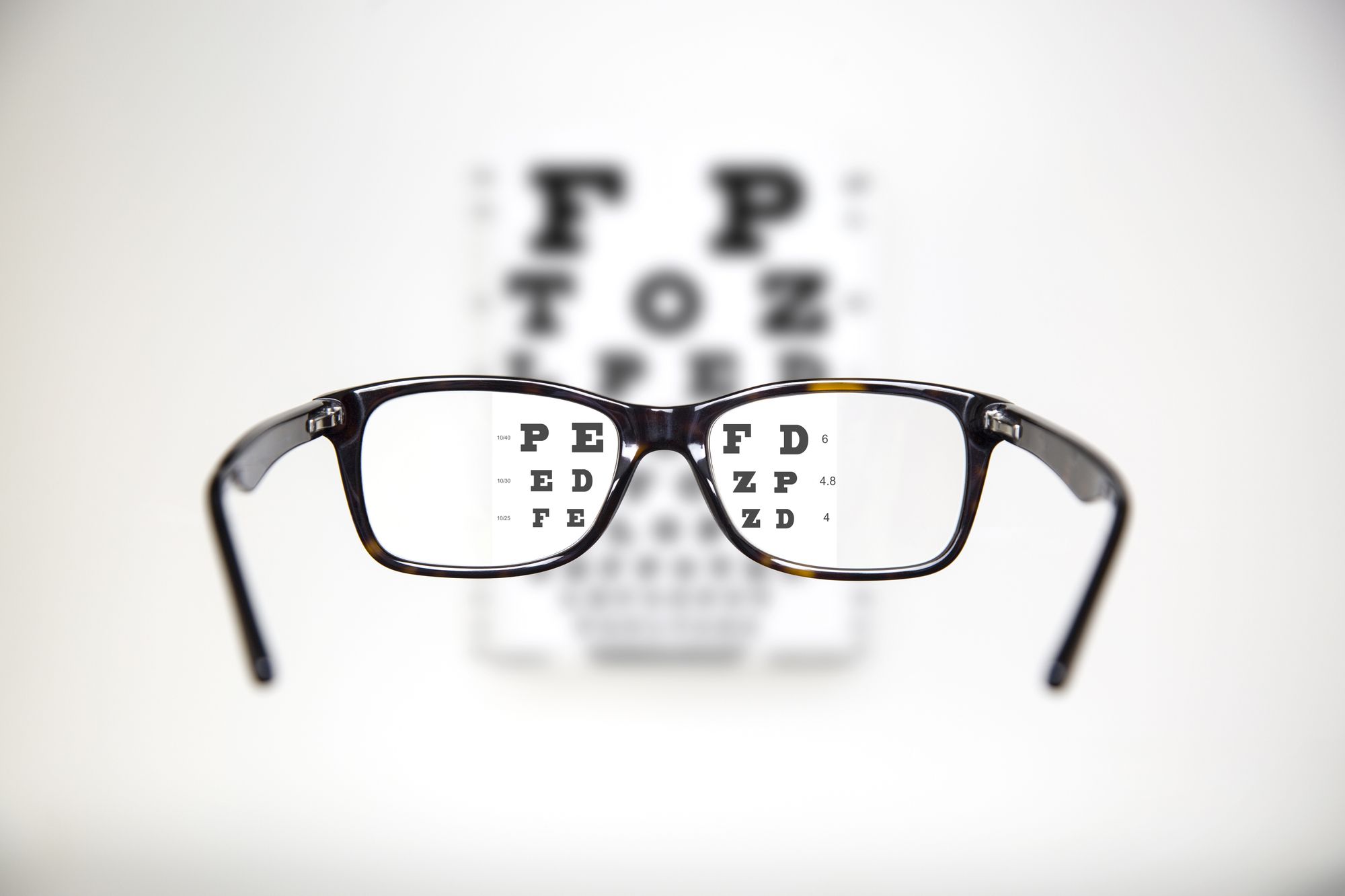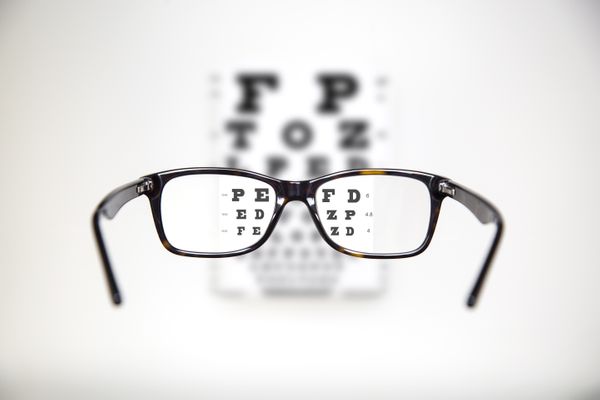 The Cheyenne Vision Clinic announced earlier this year that they will be moving to the former IBMC building located at 1854 Dell Range Blvd, next to the new Hobby Lobby.
"We are thrilled to expand our space and services to better serve the eye and vision care needs of Cheyenne and the surrounding communities. We listened carefully to the community and chose a central location that would provide excellent parking, more space, and room to grow for many decades to come. We are also proud to own a building that was vacant in Cheyenne."
The new location will include more examination rooms, additional doctors, extensive testing rooms, and an expansive optical, making the new location the largest in the state of Wyoming, while continuing to provide an exceptional patient experience.
Cheyenne Vision Clinic is the premier eye and vision clinic in Cheyenne, Wyoming with multiple provider options. They accept most insurances, while offering the most modern and advanced technology, eye examinations, contact lens examinations, specialty contact lens care, one of the nation's most versatile disposable contact lens programs, fashion forward eyeglasses, state of the art eyeglass lenses, treatment of eye disease, medical eye care, peri-surgical care, and 24-hour care for both eye injuries and eye emergencies.