Cheyenne Regional Airport Celebrates Record-breaking 1st year of Restored Air Service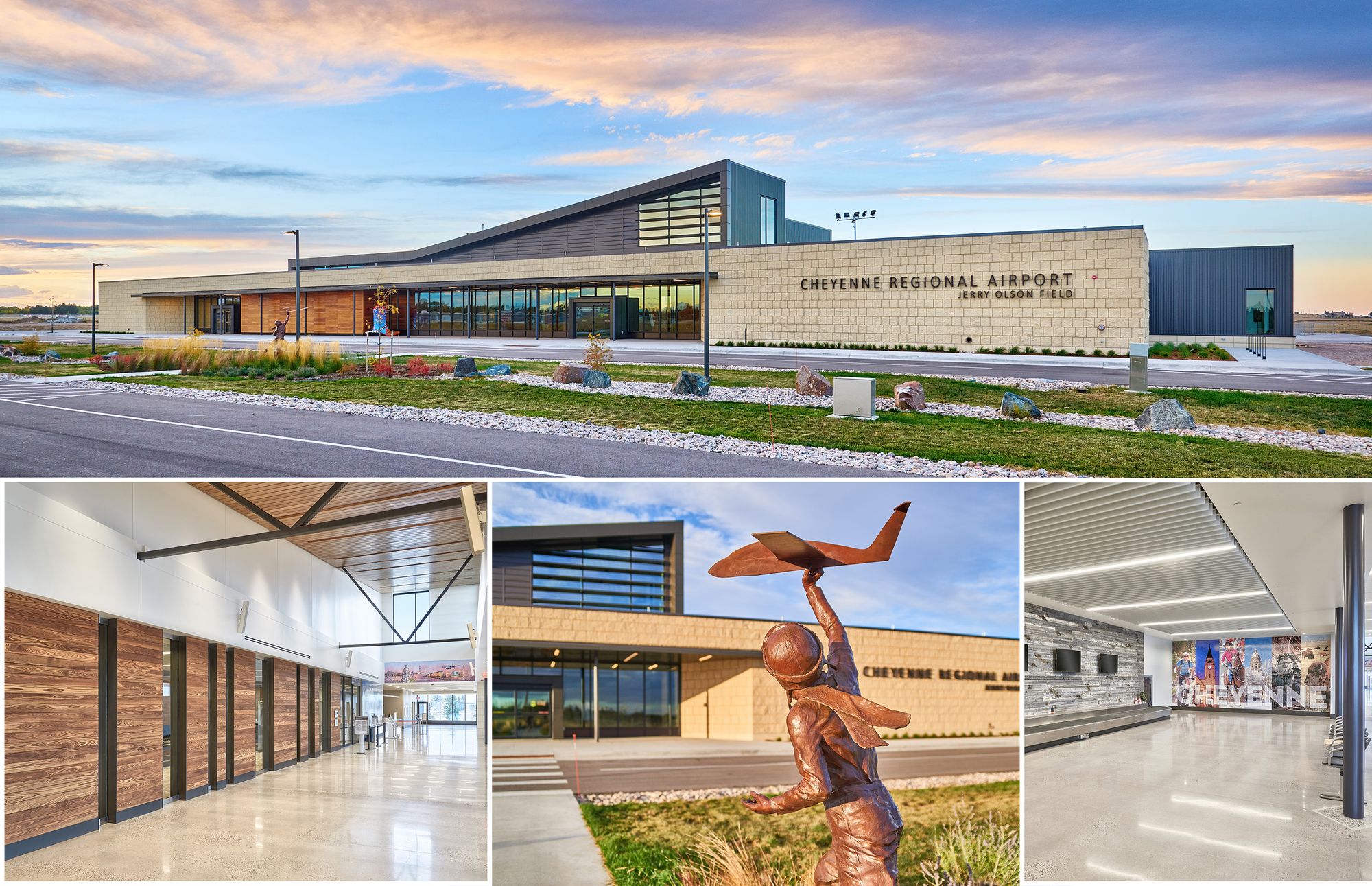 A year ago, the Cheyenne Regional Airport celebrated its relocation and grand opening at the new airport terminal. At that time the airport entered into an one-year contract with SkyWest Airlines, doing business as American Airlines, for daily flights from Cheyenne to Dallas-Fort Worth International Airport. There have been approximately 30,000 passengers who have flown on the daily direct service, with a total of approximately 1,000 flights between Cheyenne and Dallas-Fort Worth.
This inaugural year has exceeded expectations. According to the Airport Leaders report published by the Official Airline Guide, due to the successful return of scheduled service, Cheyenne Airport is now recognized as the fastest-growing small airport in the nation in 2019. Plus the Cheyenne Regional Airport this past year was elevated to the "Primary Commercial Service" airport status by the Federal Aviation Administration, when it passed the 10,000 commercial passenger boardings threshold.
The Cheyenne Regional Airport continues to reach new heights by successfully negotiating a second one-year minimum revenue guarantee contract with SkyWest Airlines for continuing the daily flights to Dallas-Forth Worth. The continued success of the airport is vital to Cheyenne's economic growth.  
For more information on how the Cheyenne Regional Airport has grown over this past year, and ways it is looking to grow in the future visit the Cheyenne Regional Airports Facebook page.