Cheyenne Little Theater- It's a Wonderful Life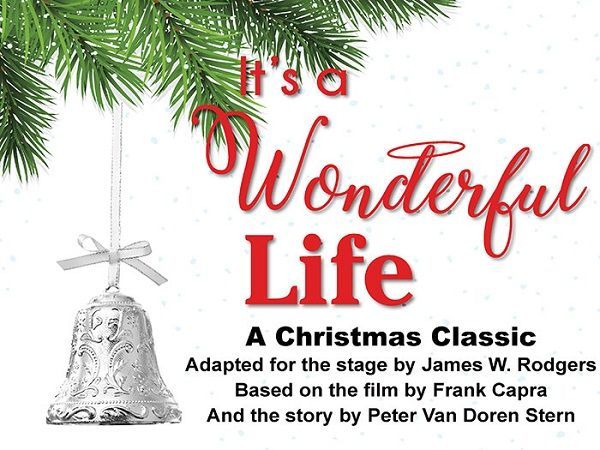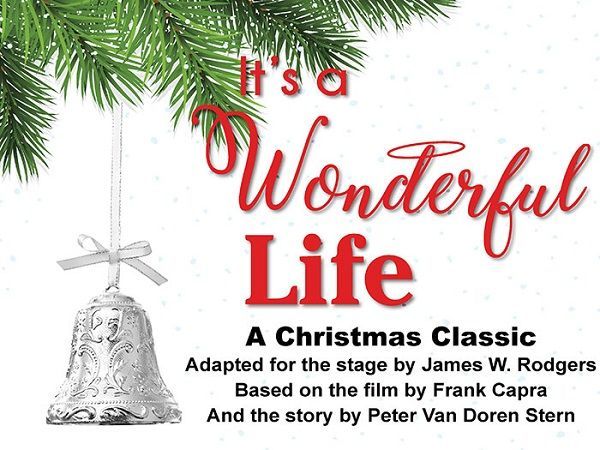 In our American culture, "It's a Wonderful Life" has become almost as familiar as Dicken's "A Christmas Carol". The story is a natural for a stage adaptation: the saga of George Bailey, the Everyman from the small town of Bedford Falls, whose dreams of escape and adventure have been quashed by family obligation and civic duty.
The Cheyenne Little Theater is putting on this play so if you have any time during this busy holiday season, go check it out! The play is recurring weekly on Thursday, Friday, Saturday and Sundays until December 16, 2018 at the Historic Atlas Theater at 7:30 PM.