Cheyenne Hispanic Festival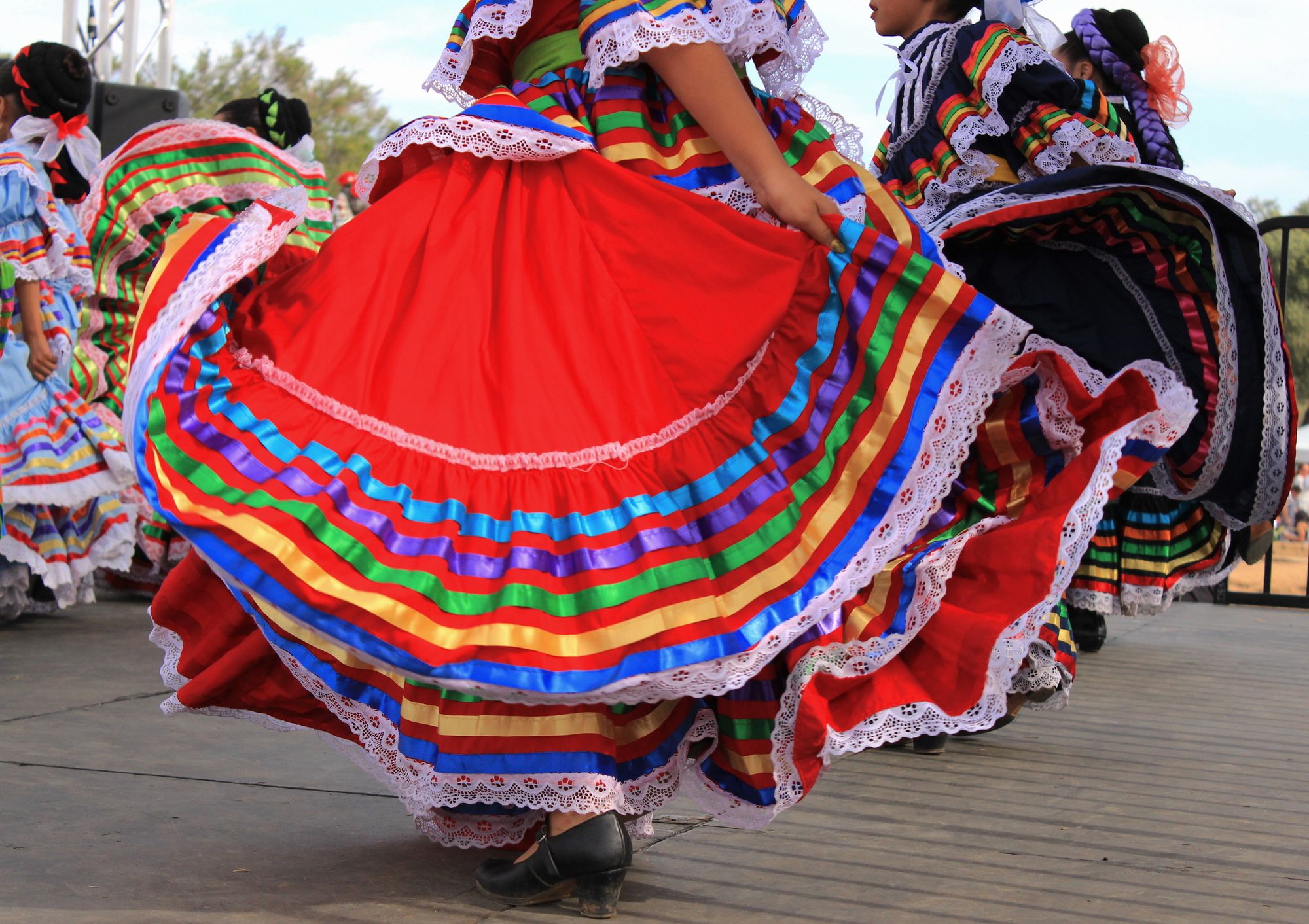 Date:June 1st
Time: 8:30 PM - 10:00 PM
Location: Cheyenne Depot Plaze - 121 W. 15th Street Cheyenne, 82001
"The Cheyenne Hispanic Festival is an annual festival in partnership with the City of Cheyenne and the Cheyenne Depot Museum.
The purpose of the event is to provide the City of Cheyenne with the opportunity to celebrate the various Hispanic cultures in our community. In addition, the Festival works to eliminate cultural barriers through understanding, education, and celebration.
The Festival will provide educational and cultural exhibits, as well as a variety of food and entertainment. The Festival welcomes and supports other local non-profit organizations during the event. The Festival is free to the public."