Cheyenne Has A New Wellness Bar!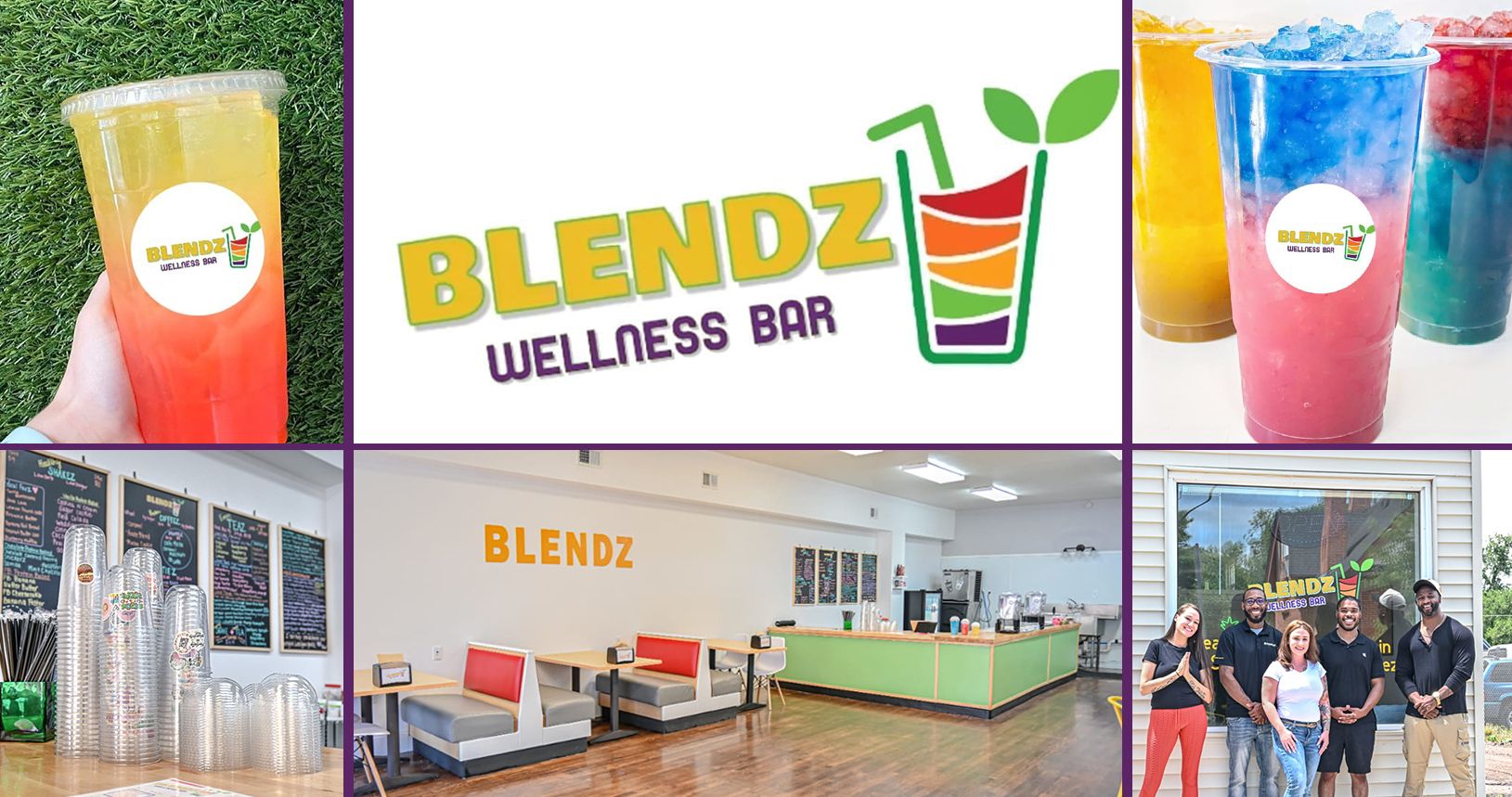 Welcome to Cheyenne Blendz Wellness Bar! Looking for a fun environment to support a healthy lifestyle and your weight loss goals? Then Blendz Wellness Bar is perfect for you! They will be having their Grand Opening on July 22, this upcoming Saturday. They are located at 2112 Evans Avenue, just south of CRMC.
Blendz Wellness Bar will offer a variety of healthy shakes, smoothies, teas and coffees in a large variety of delicious flavors such as: Berry Banana Blast, Cookies N Cream, Pina Colada, Raspberry Truffle, Caramel Macchiato, and Orange Crush to name just a few. Healthy shakes have 24g of Protein, 4g of Fiber, 21 Vitamins and Minerals, and will provide you with a full and healthy meal packed with Macro and Micro nutrients. They also offer energy drinks that will help you feel good, boost your metabolism, and are packed with antioxidants. Don't miss out on adding protein to your coffee! They offer a coffee with 15 g of Protein and ONLY 2 grams of sugar!
Stop by Blendz Wellness Bar this Satruday! They will be open Monday through Friday from 7:00am to 3:00pm, and from 9:00am to 3:00pm on Saturdays. For more information go to https://blendzcheyenne.com