Cheyenne Greenway Is Expanding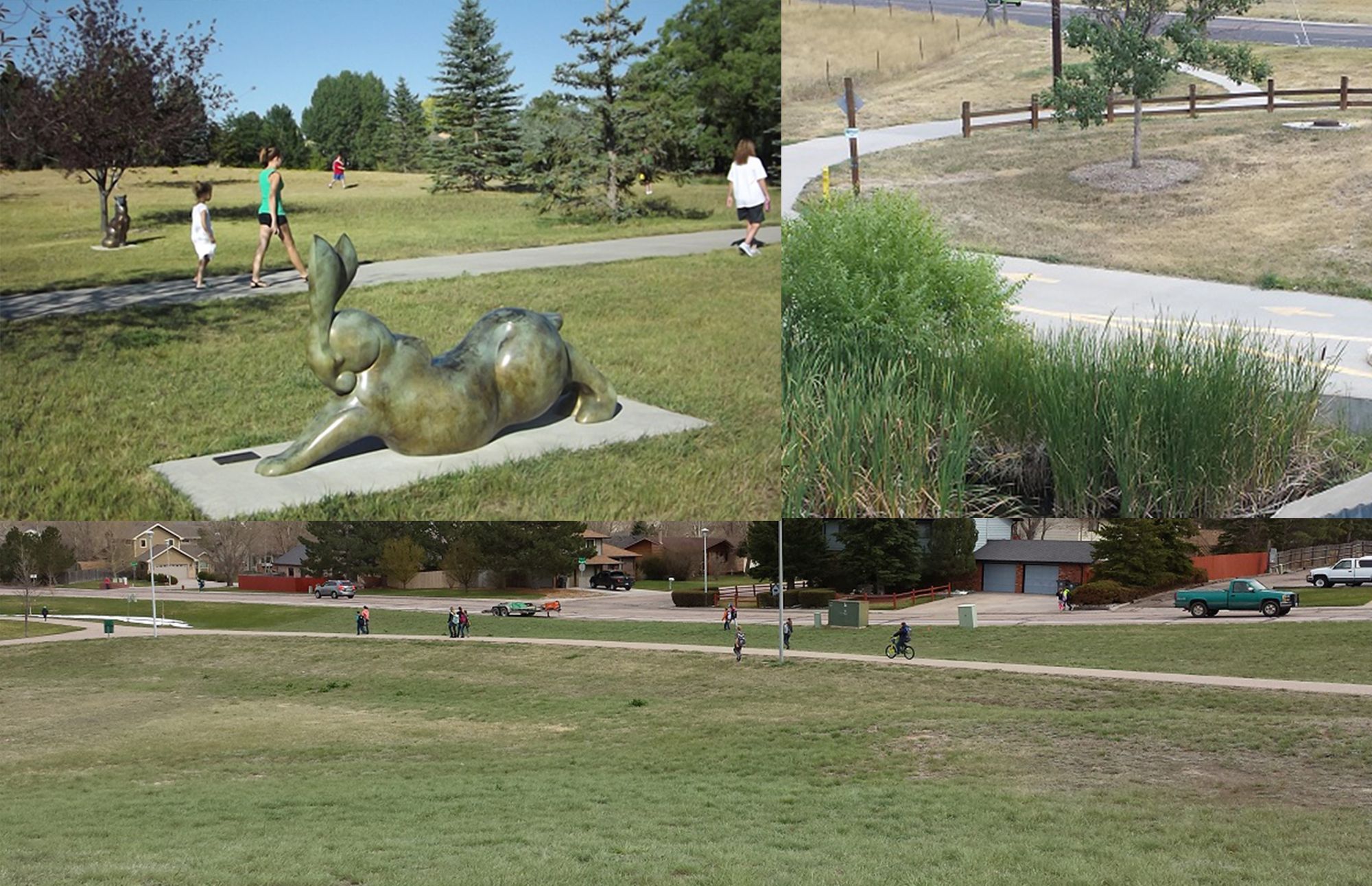 The Cheyenne Greenway project was started 20 years ago, and is still growing! Currently Cheyenne has approximately 37 miles of completed Greenway paths, which serve as safe and accessible recreational trails for the community of Cheyenne. The newest part of this project will extend the Greenway 30 miles north and south along Powderhouse Road.
The new pathways will extend from Storey to Gardenia with an additional 30 miles of Greenway. With this extensive expansion, even more people of Cheyenne will be able to run, bike, walk, and enjoy the health benefits the Greenway has to offer.
The 2018-2019 Leadership Cheyenne Class is also working on ways to benefit the Greenway and the citizens of Cheyenne. Through the Boo-tification Ball, which will be held on October 26, 2019 at the Red Lion Hotel & Conference Center in Cheyenne, they will be raising funds to be utilized for wayfinding signs. These signs will be installed along the Greenway throughout Cheyenne indicating the direction and distance to the nearest point(s) of interest.
If you are interested in supporting this initiative, Boo Ball tickets are still available at the Greater Cheyenne Chamber Of Commerce.