Cheyenne Celtic Festival Is Back This Upcoming Weekend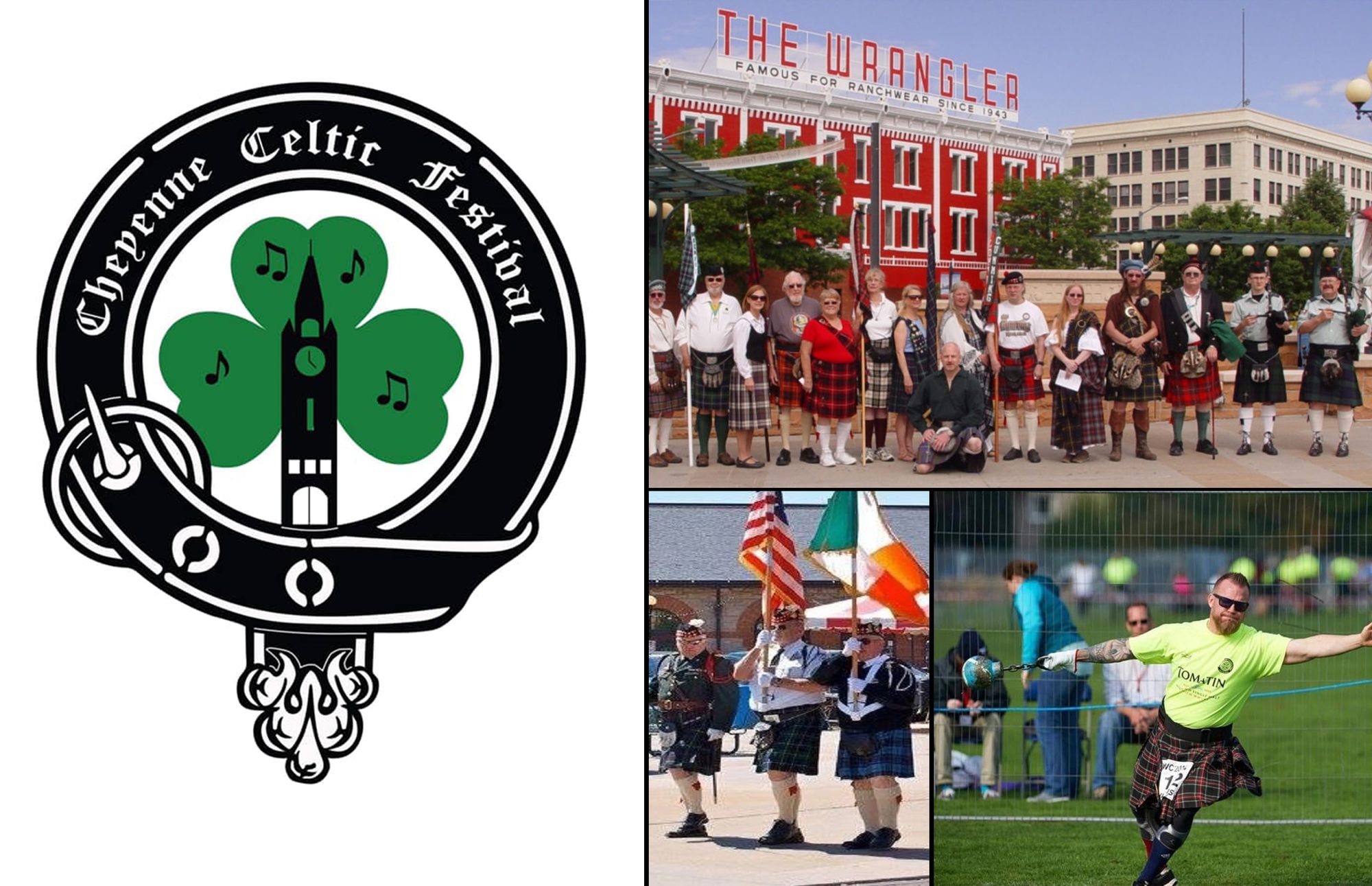 The Cheyenne Celtic Festival will be getting underway on Friday, June 11, at 10 a.m. at the Cheyenne Depot Plaza. The festival will kick off with the fun and exciting Celtic Bison Highlander Strength Competition. This event will feature 60 (clearly strong) men and women competing in a variety of contests, including the caber toss, a traditional Scottish athletic event in which competitors toss a large tapered pole called a "caber". The strength competition will begin at 1pm and continue throughout the day. Once the strength competition is over, everyone is welcome to stick around for the Friday Nights on the Plaza concert by Head For The Hills with Pert Near Sandstone.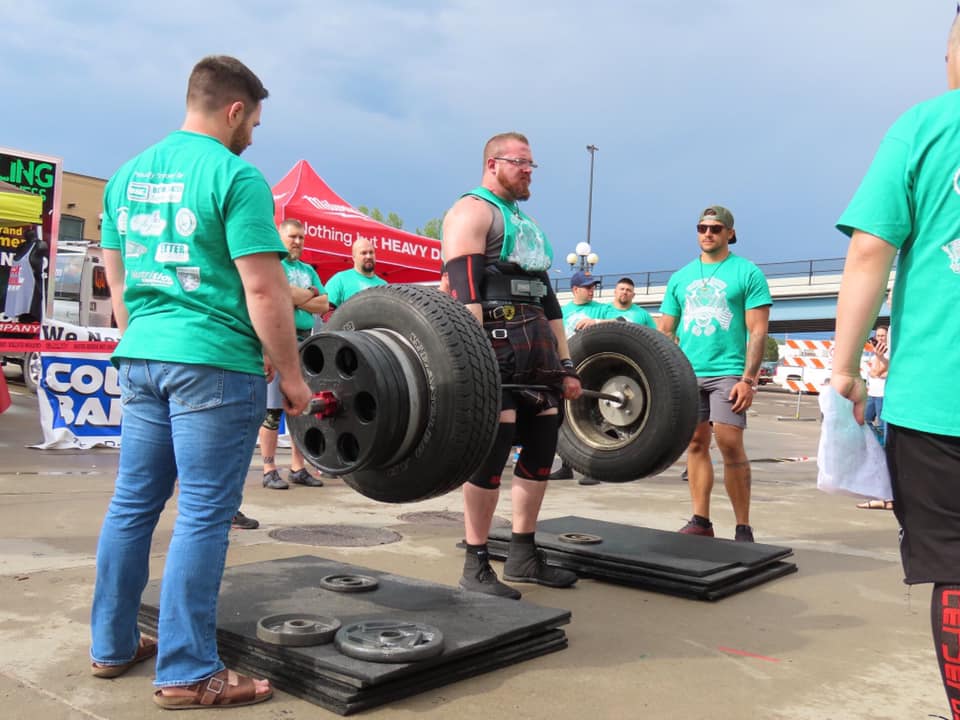 On Saturday, June 12, the festivities begins at 10 a.m. with a parade from the lake to center field at Dunbar Field in Lions Park, Carey Avenue and Eighth Avenue, followed by a calling of the clans (aka kinship groups). Each clan will announce itself and proceed out to the sound of a live bagpipe performance.
At 10:15 a.m., a new round of Highland Games will commence on the infield. Event-goers can also walk around the park to shop from several vendors including: The Cloak Drummer Co., and GreenMan Gifts. There will also be live performances by two groups making their Cheyenne Celtic Festival debut: Irish music trio Once Upon a Tune from Fort Collins, Colorado, and Denver's "Alternative Pipe Band Experience," the MileHighlanders. Vocalist Kayla Schwab, Redeemed Strings and Emerald Society Pipe will also perform.
At 4:30 p.m. Saturday, the Highland Games Awards will take place, and then there will be a Celtic Jam Session with Once Upon a Tune from 7-9 p.m. at the Red Lion Hotel and Conference Center.
Redeemed Strings kicks off the last day of the festival at 10 a.m. on Sunday with a live performance, followed by the MileHighlanders in the event's grassy open area at 10:45 a.m. and a performance by CaraTrom, a Denver-based Irish/bluegrass/Americana vocalist, at 11 a.m.
At 2 p.m. is one of the most special events of the festival, the Kirkin of the Tartans. This religious service in the entertainment tent will be led by Pastor Aaron Kor of Calvary Chapel of Cheyenne. "Kirkin is a Gaelic word for church, so it's essentially a church service.
Ryan Seckman, organizer of the Cheyenne Celtic Festival, stated "I'm excited for the fact that we'll be able to have a full festival, in general," he said. "Cultural community events are really good times for the entire community to get together, and I think the biggest part of it is the opportunity to learn. I've been doing this for 20 years, and I learn something new every year."