Take A Look At Trophy Creative's New Location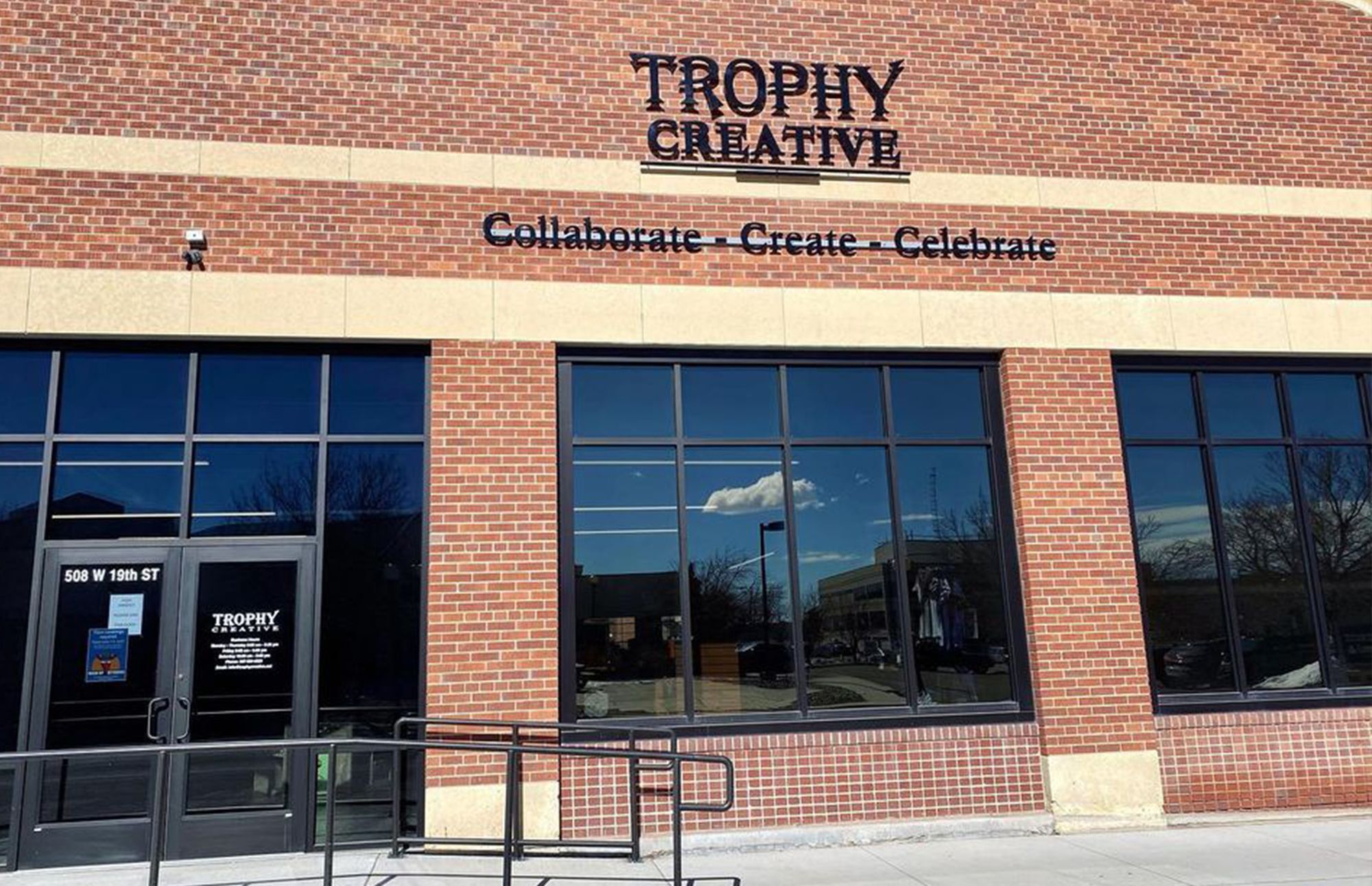 Trophy Creative, has a beautiful, brand new store located at 508 W 19th Street in downtown Cheyenne! Back in 2016, Wyoming Trophy and Engraving became Trophy Creative when it was purchased by Sara Weber and Shawndae Ogle. From the beginning of their business adventure together, they have always wanted to be located in the West Edge of downtown Cheyenne. Four years later they were able to make their dream into a reality.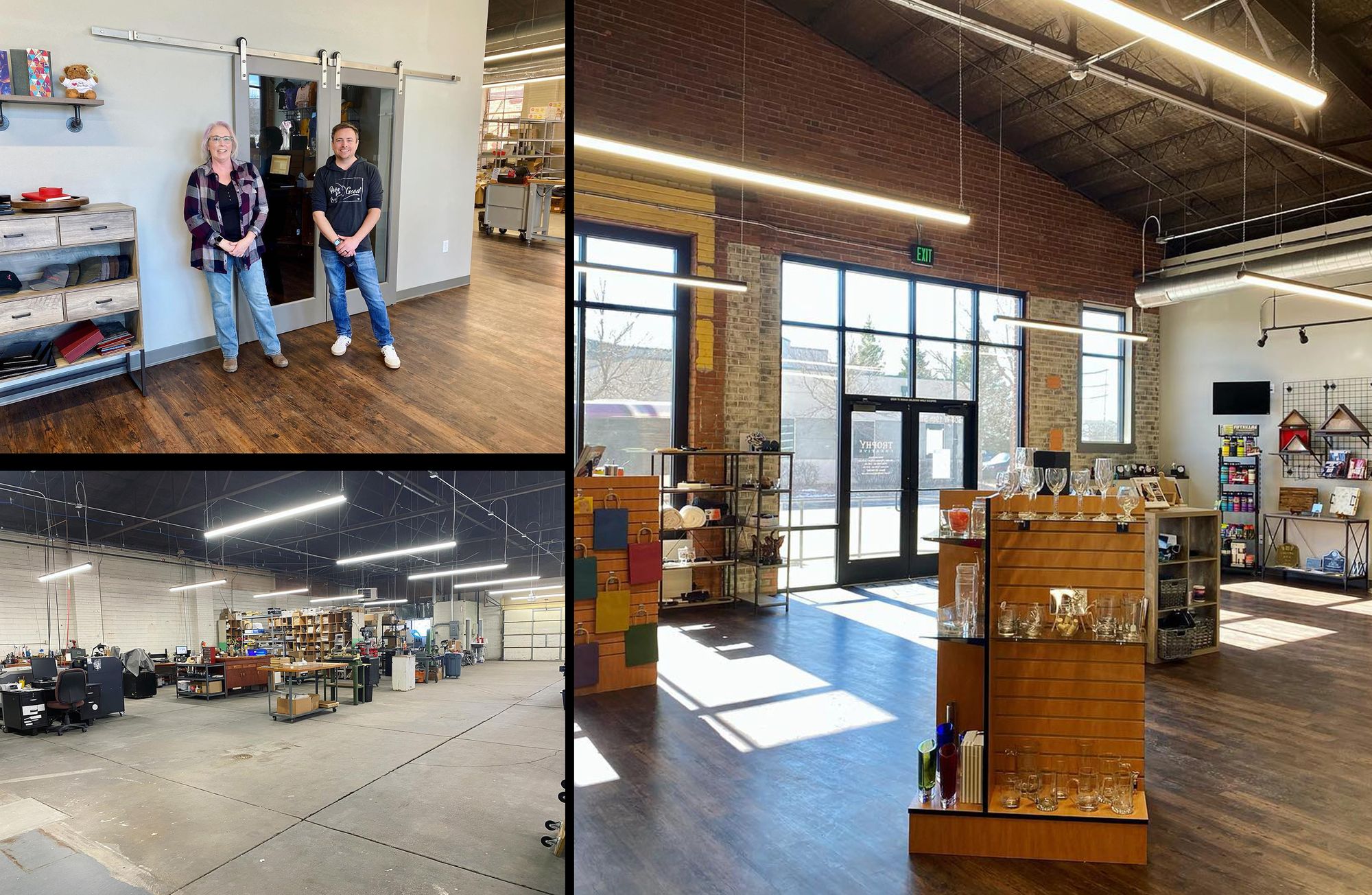 Many months of hard work went into bringing their new store to life. They completely gutted and remodeled the front shop space to fit their vision, and prepared the huge open warehouse for their team to spread out to work on their countless projects in the back.

Trophy Creative does not only handle all things "trophy," but also a wide variety of fun and creative projects to include: glass etching, custom engraving, embroidery, screen printing, gifts, clocks and so much more. Stop by their new location to see everything they have to offer, and check out their beautiful new space.