Can You Stand The Heat?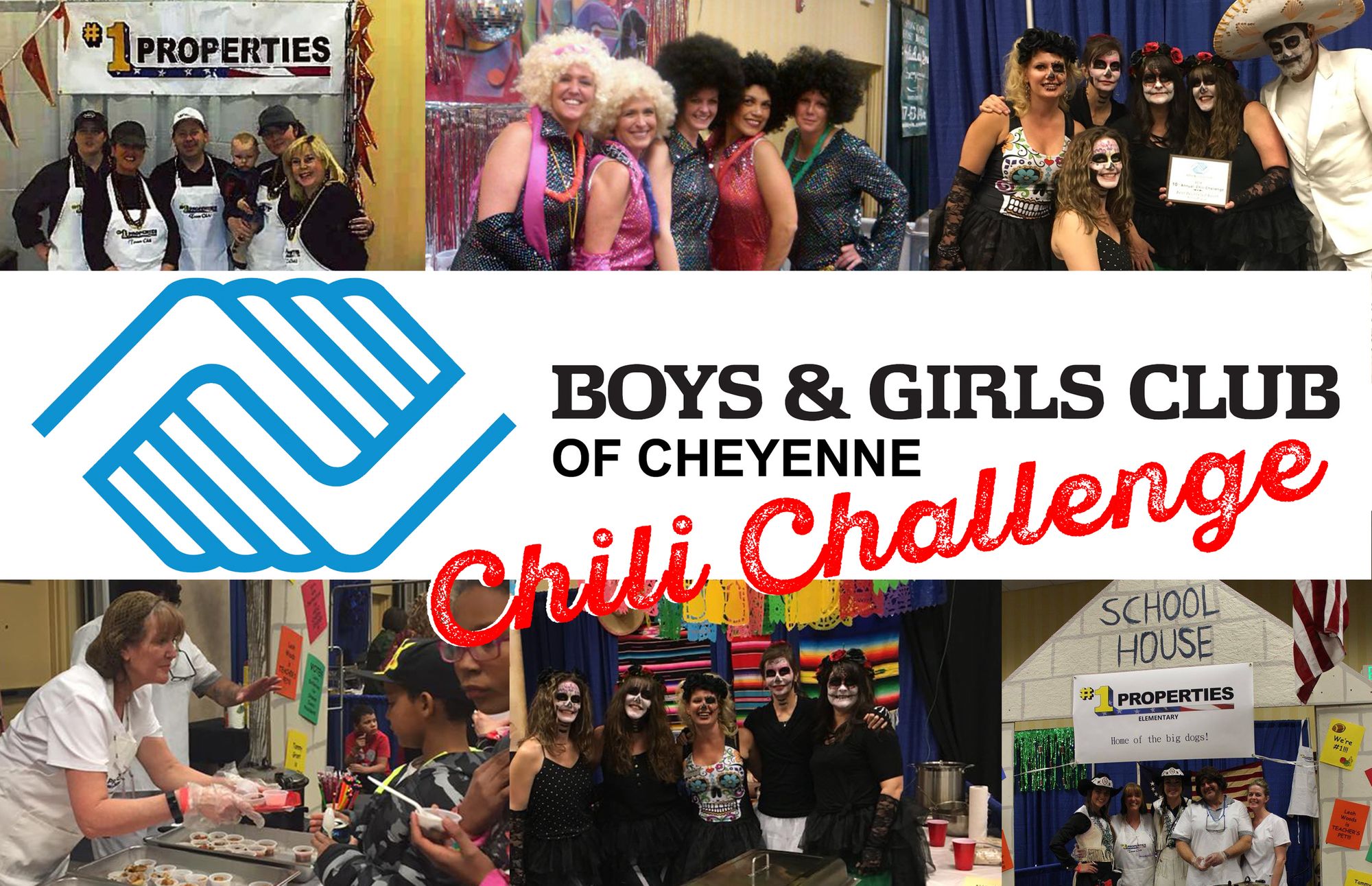 Checkout the hot competition at this year's Chili Challenge. The Boys and Girls Club of Cheyenne will be hosting the 12th Annual Chili Challenge this upcoming Friday, January 31st at the Little America Hotel and Resort. Come taste some delicious chili and vote for your favorite chili team. Tickets are $20 for adults and $5 for kids. Ticket price includes chili samples, beer (for those 21+), soft drinks and cornbread. The fun festivities will start at 5:00 PM.
#1 Properties has been proud to support the Boys and Girls Club's Chili Challenge over the years. The funds raised goes to a great organization, and the #1 Properties agents have had a blast participating in the annual challenge. They have received top honors with winning the Judge's Choice 1st Place in the past.
This Friday night come eat some delicious chili, support the Boys and Girls Club of Cheyenne, and of course vote for your favorite #1 Properties team!