Checkout Cheyenne's Virtual Craft Market For All Of Your Holiday Shopping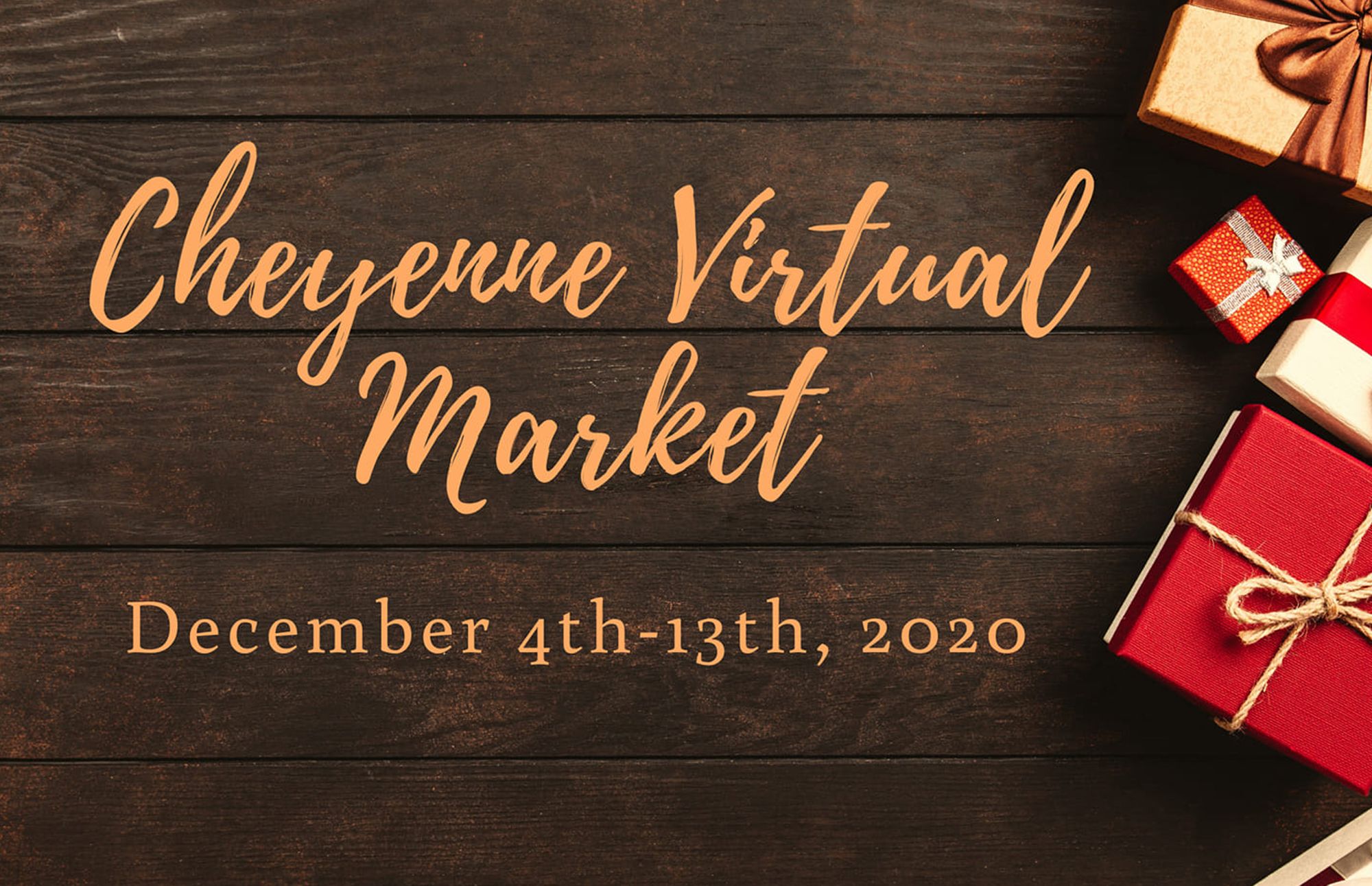 Craft markets usually abound during the holiday season, but with the pandemic things are looking a little bit different this year. The great news is that you will still have the opportunity to shop local Cheyenne and surrounding area vendors and artisans through a Cheyenne VIRTUAL Market! Don't miss out on a wide variety of custom designed goods, art, jewelry, beauty products, clothing, kitchen products and more! Shopping will begin Friday, December 4th and will continue through December 13th, 2020. Search Facebook for "Cheyenne Virtual Market" to locate this event.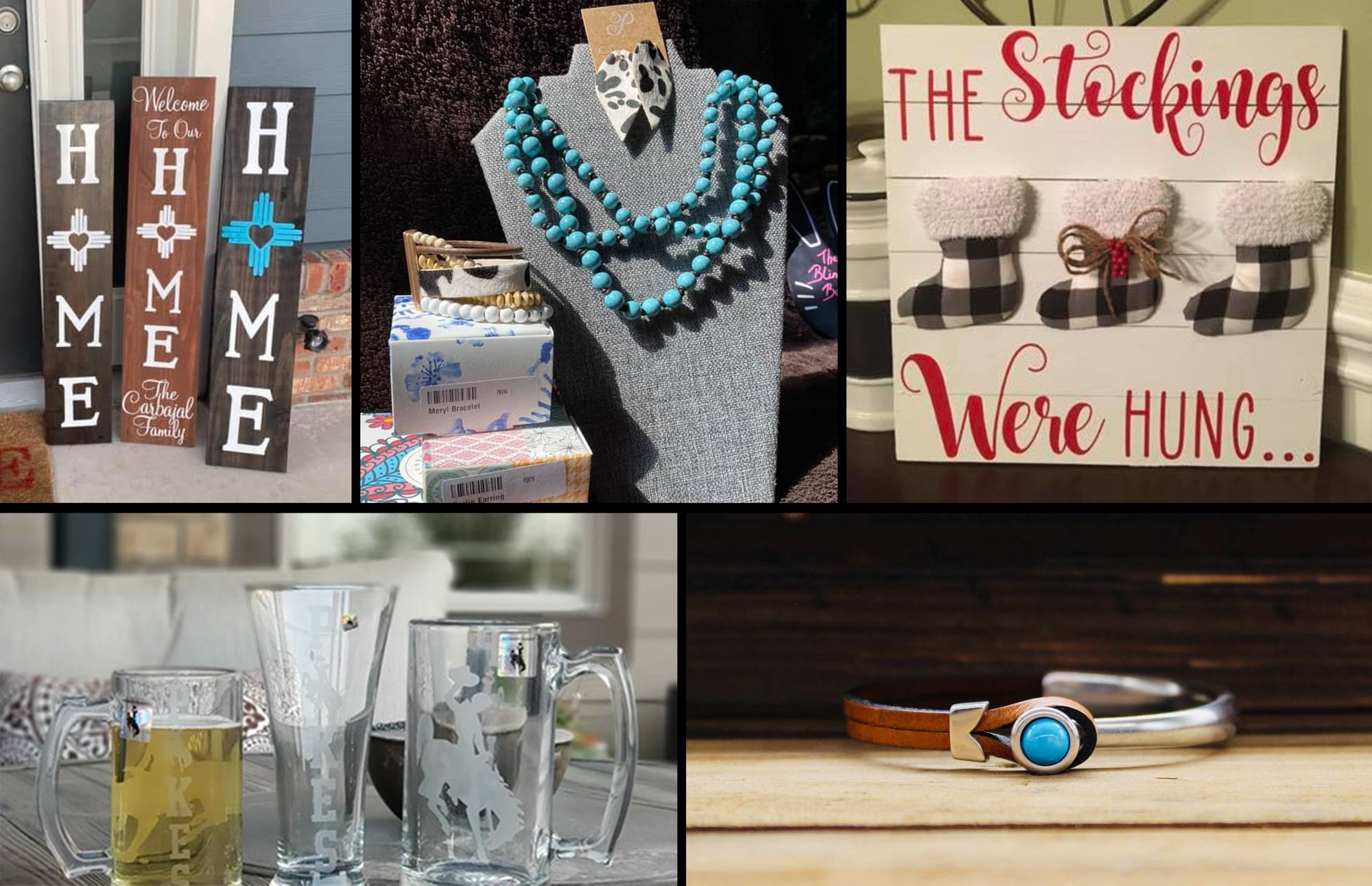 Current Vendors:
▪︎ Glamma's Gifts
▪︎ It Works
▪︎ Wyoming Dream Alpacas
▪︎ Tara Pappas Art
▪︎ Color Street  
▪︎ Usborne Books and More
▪︎ Lilac Corner    
▪︎ ZYIA  
▪︎ Karen Cotton LLC
▪︎ Ranchwife Nails
▪︎ Tupperware  
▪︎ Mother Earth Garden Creations          
▪︎ Pampered Chef
▪︎ Hhevents  
▪︎ Sipology by Steeped Tea    
▪︎ Scentsy Consultant  
▪︎ Ashcroft Designs  
▪︎ Festival Candle Co.    
▪︎ Terra Clay Creations
▪︎ M3 Designs          
▪︎ Woolynlace Embroidery                        
▪ The Blinged Bunny
▪︎ Danielle Stotesbery - crocheted goods & art      
▪︎ JK Crafts
▪︎ The BK Shop - homemade/custom resin art    
▪︎ Rustic Jules
▪︎ Landscapes by Joseph Eisenhart    
▪︎ Sweet Sagebrush
▪︎ Luxury Lane Mobile Boutique
▪︎ M&B Expressions
▪︎ Charity Beckett Hoar    
▪︎ Thirty-One Gifts
**Enter to win one of more than TWENTY giveaway items all donated by our amazing vendors.