Celebrating the 150th Anniversary of the Women's Suffrage Act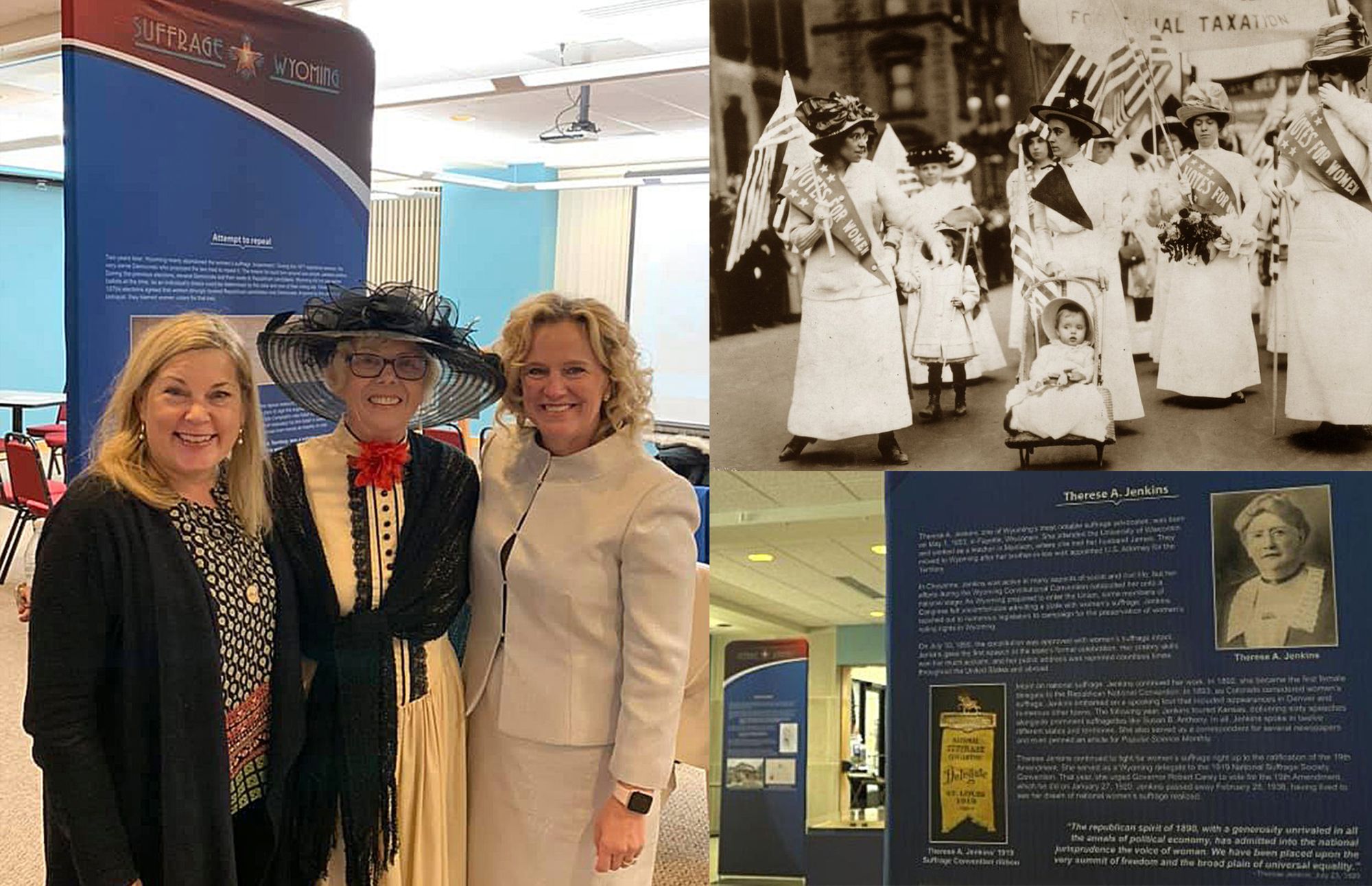 Today Wyoming will officially commemorate the 150th anniversary of the women's suffrage act. The festivities started off last night at the Wyoming State Museum with the Women's Suffrage Traveling Exhibit and Reception. Cheyenne resident, Mary Guthrie, presented a talk titled " Women Who Made A Difference."  #1 Properties very own Wendy Volk was in attendance along with many other Cheyenne residences to celebrate women who have made a difference.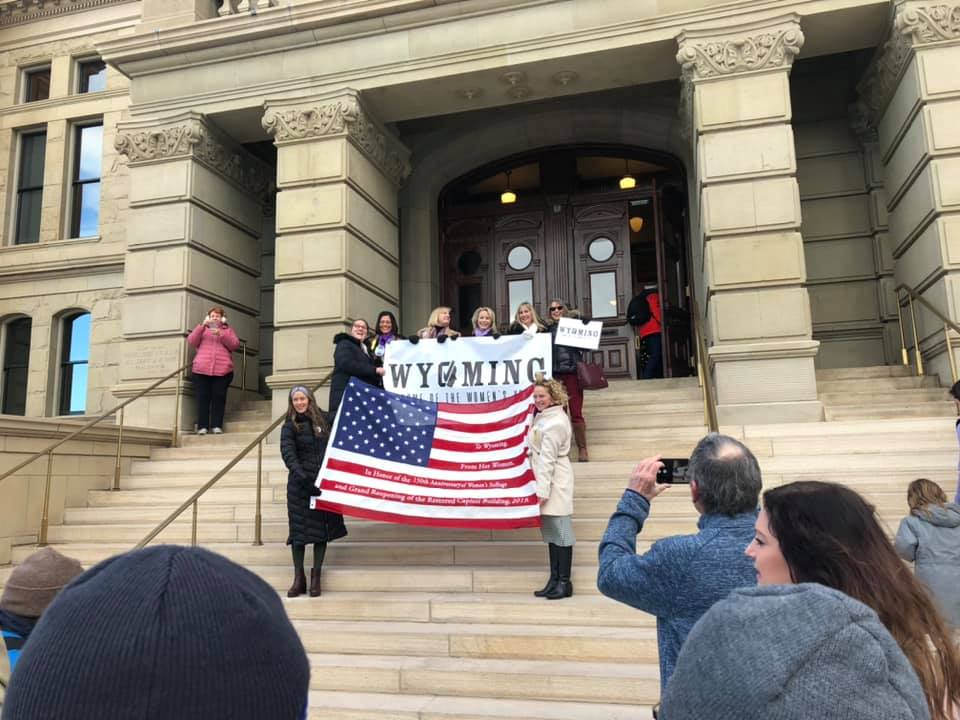 The Women's Suffrage Anniversary March began this morning at 8 am, and ended at the Wyoming State Capitol. There are so many wonderful events to participate throughout the day to celebrate Women's Suffrage to include:
9-10am: Official Wyoming Women's Suffrage Day Ceremony at the Wyoming State Capitol
10-4pm: Tour Wyoming State Capitol and the Historic Territorial Chamber
Noon: Wonderful Wyoming Women Voters Performance - Five members of the Cheyenne League of Women Voters will perform the "Wonderful Wyoming Women Voters" play at the Wyoming State Capitol.
1pm: Presentation: Historic Events and Timeline Marching Toward Suffrage at the Wyoming State Capitol.
7-8:30pm: Wyoming PBS Premiere - The State of Equality: Wyoming Women's Suffrage at the Cheyenne Civic Center and is FREE to the public.