Celebrate Earth Day Right Here In Cheyenne All Week Long!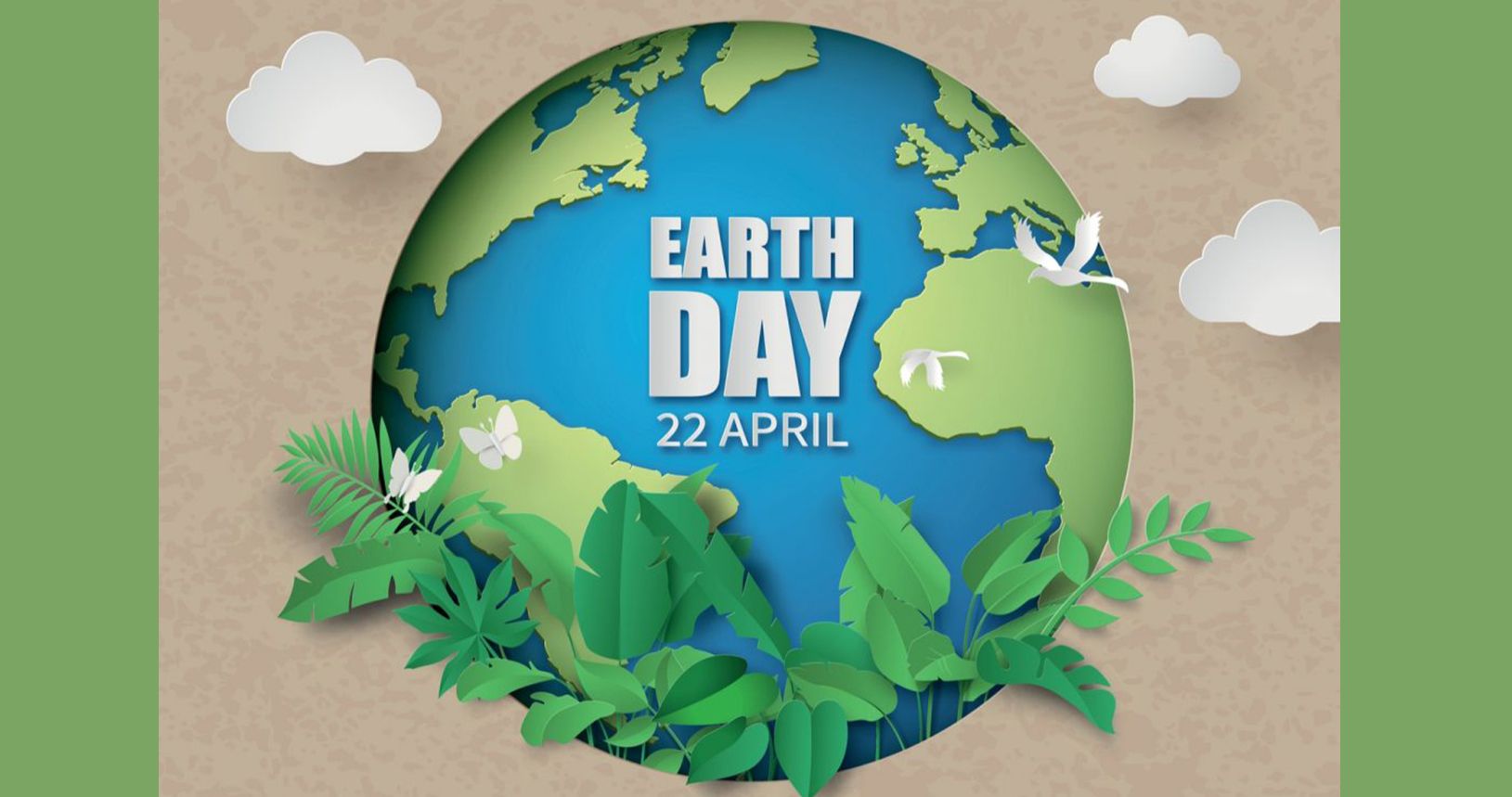 Earth Day 2023, "Invest in Our Planet," will be taking place on this Saturday, April 22nd. Earth Day is a celebration of the earth and our environment. Participating in this global event raises awareness of the importance of protecting our planet and its natural recourses.  
The first Earth Day was celebrated on April 22, 1970. The event was organized by Gaylord Nelson, a United States Senator from Wisconsin. Today, Earth Day is celebrated in more than 193 countries around the world. At present, more than 1 billion people around the world take part in Earth Day.
Look at these great ways to participate in Earth Day right here in Cheyenne throughout the week!
Tipsy Tuesday At Freedom's Edge Brewing Co.
Tuesday, April 18th/ 6:00pm / $30 per person.
Make yourself a mini-succulent garden while sipping on brews from Freedom's Edge!
Earth-Friendly Adult Craft Night At Laramie County Library
Wednesday, April 19th and Thursday, April 20/ 6:30pm / Free
Learn to DIY upcycle your own book using earth-friendly practices.
Noon Meditation At The Shane Smith Conservatory
Wednesday, April 19th/ Noon / Free
Take in the beautiful sights of the botanical garden's lush plants while relaxing and resetting with a round of meditation.
Crafty Family Challenge - Earth Day Edition At Laramie County Library
Friday, April 21 / 4:00pm to 5:30pm / Free
Make yourself (and the family) a plant pot at the library! Pots will be voted on after, and winners will receive a prize and the plant pot will be displayed at the library.
Earth Day Extravaganza At Sunshine Plant Co.
Saturday, April 22/ Noon to 4:00pm  (painting starts at 6 p.m.) / Free to attend booths, plant workshop $50 per adult & $35 per child, $37 painting.
This weekend, Sunshine Plant Co. (600 W. 17th St.) will be holding an Earth Day Extravaganza on Saturday to meet local gardening groups, visit with folks from the Botanic Gardens and enjoy a 'Plantiness' potting workshop at Sunshine Plant Co. or a painting workshop from Flydragon Design Art Studio while you're there.
Water-Wise Landscaping - Cheyenne Botanic Gardens
Saturday, April 22 / 11:00am to 3:30pm / $20 per Person
Learn how to make your lawn and landscaping more earth-friendly - plus, dive into other workshops on turf management and crevice gardening. There will also be a food truck on site and time to enjoy the gardens.
Water Talk with the Laramie County Conservation District - Laramie County Library
Saturday, April 22 / 3:30pm to 4:30pm / Free
Water Specialist Jeff Geyer talks about water conservation and supply and demand here in Cheyenne.
Earth Day E-Waste Drive by Bluepeak - Cheyenne Botanic Gardens
Saturday, April 22 / 10:00am to 5:00pm / Free
Don't let old electronics clutter up your space, bring them to Bluepeak's E-Waste Drive at Cheyenne Botanic Gardens.
Our team of experts will ensure that your electronic waste is disposed of safely and responsibly. We'll be accepting all kinds of electronic waste, including old computers, laptops, printers, TVs, and cell phones. Please note that there is limited space available in the e-waste recycling bins, so be sure to arrive early to secure a spot for your e-waste. Remember to remove any personal information from your devices before bringing them in for recycling.