Celebrate 307 Day on Saturday, March 7th!!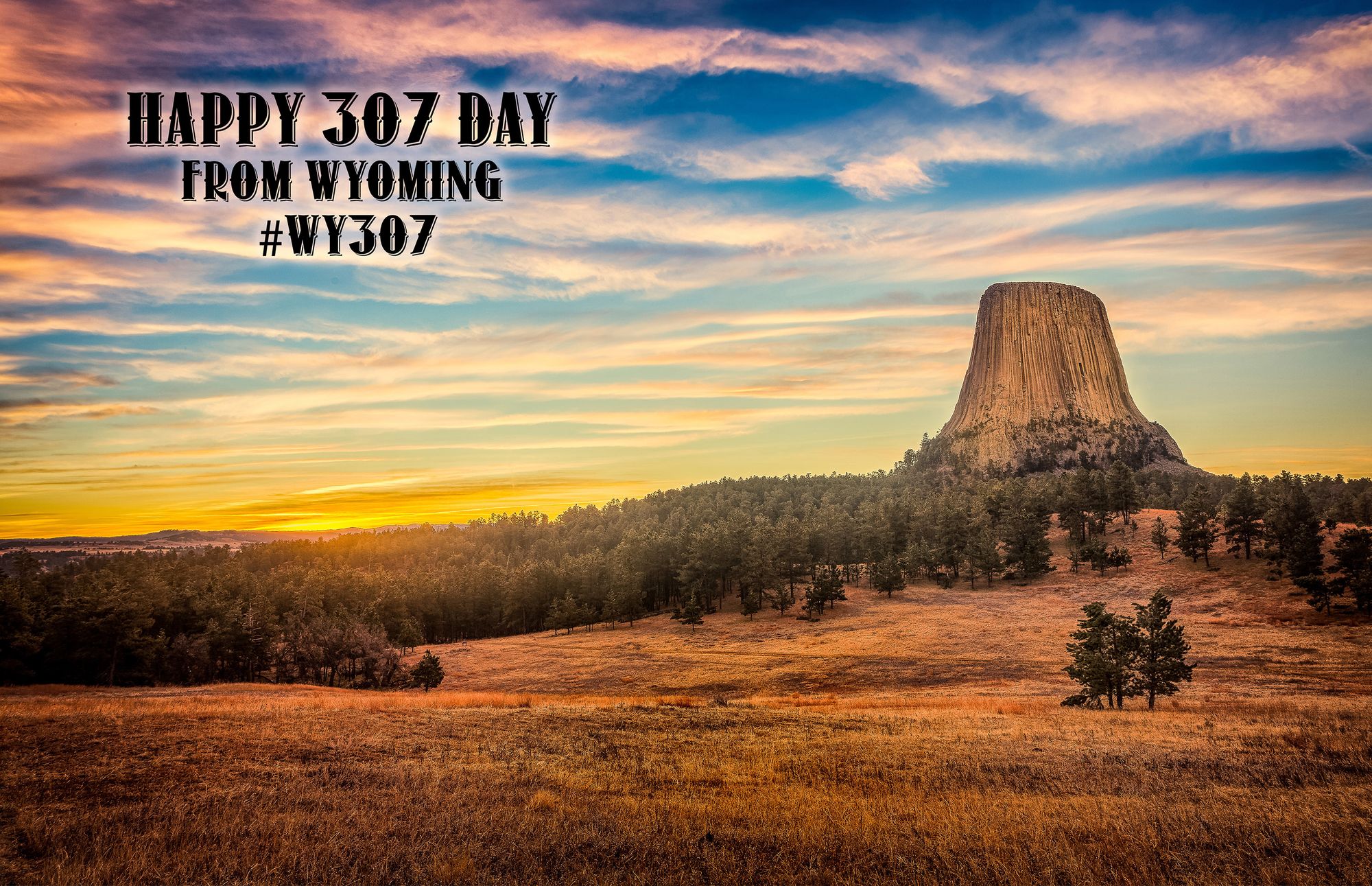 Wyomingites it is time to show your Wyoming pride! March 7th is 307 day, and is a great time to show your love of Wyoming. Celebrate on the different social media sites by using #WY307 and #ThatsWY. Lets inundate Facebook, Instagram, and Twitter with pictures of your favorite Wyoming sports teams, the state's stunning outdoors and beautiful parks, or any other photo that shows your reason why you love the Cowboy State.
Lets "Cowboy Up" and show everyone why we take pride in our beloved state!