Black Tooth Brewing Honored with Beautification Award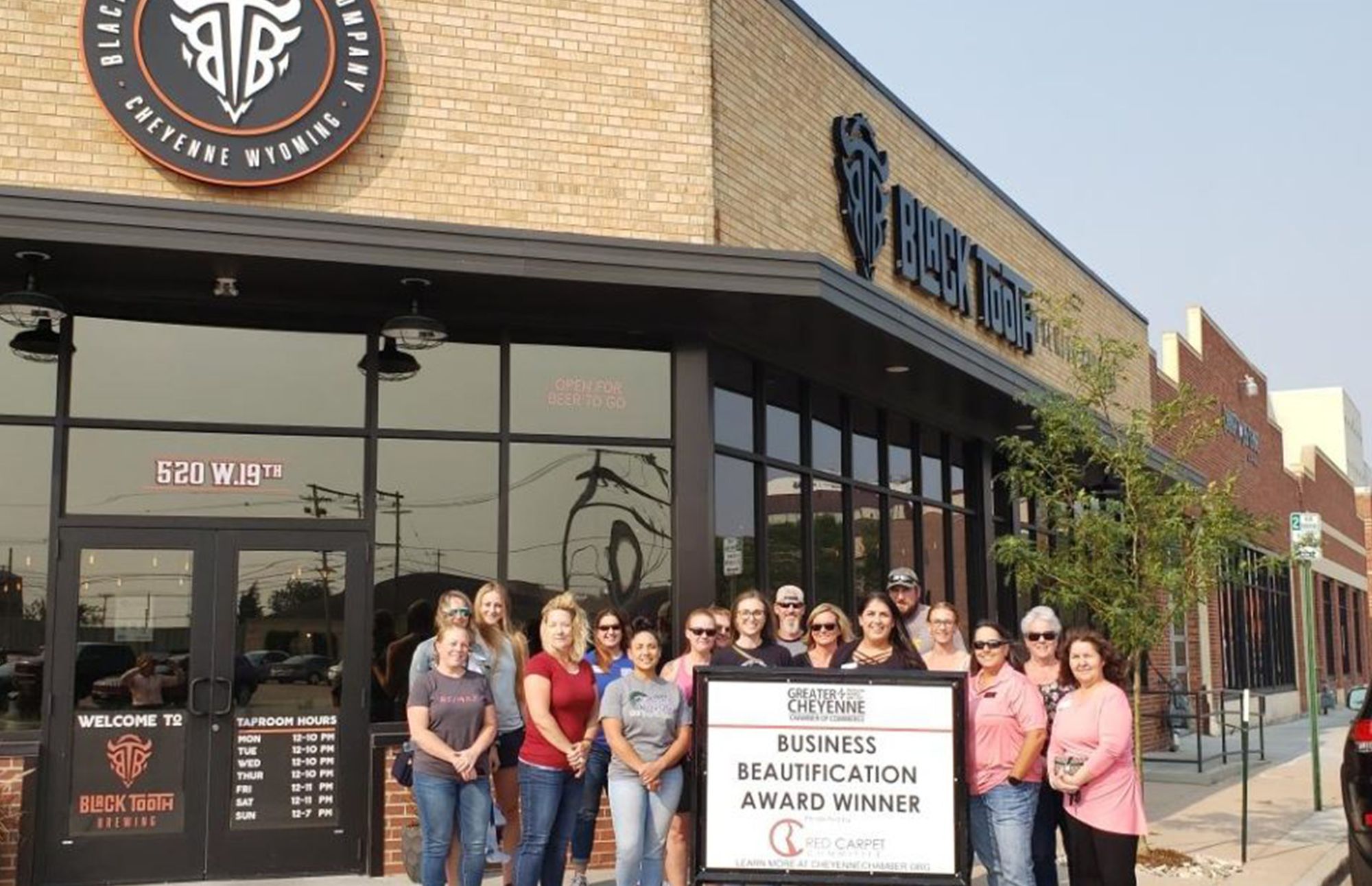 The 2020 Business Beautification Award, presented by the Greater Cheyenne Chamber of Commerce, goes to Black Took Brewing Company for their taproom located at 520 w. 19th Street in the heart of Cheyenne's up and coming West Edge. The former Pioneer Printing building began undergoing renovations back in February of 2019 by Black Tooth Brewing, a Sheridan-based brewery. Stephanie Kirby, general manager at the new brewery, said the old brick walls and "Pioneer Printing" logo were saved to preserve as much of downtown Cheyenne's history as possible.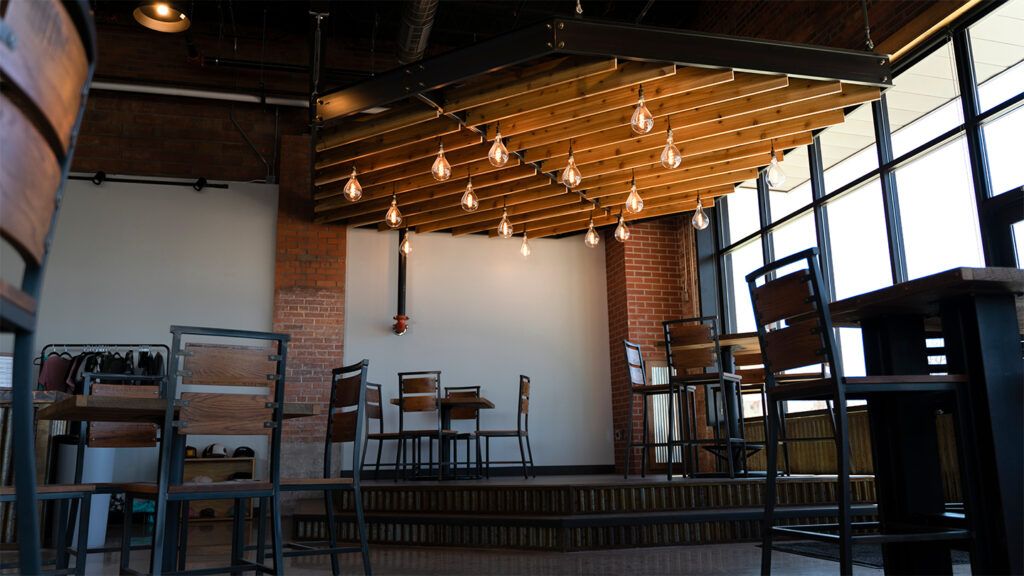 The new taproom boasts an urban interior design with repurposed wood paneling and metal work. Large windows line the walls for natural light, there is a stage to host bands, plus there is also a large garage door that extends the brewery outside for those that want to enjoy a bit of fresh air.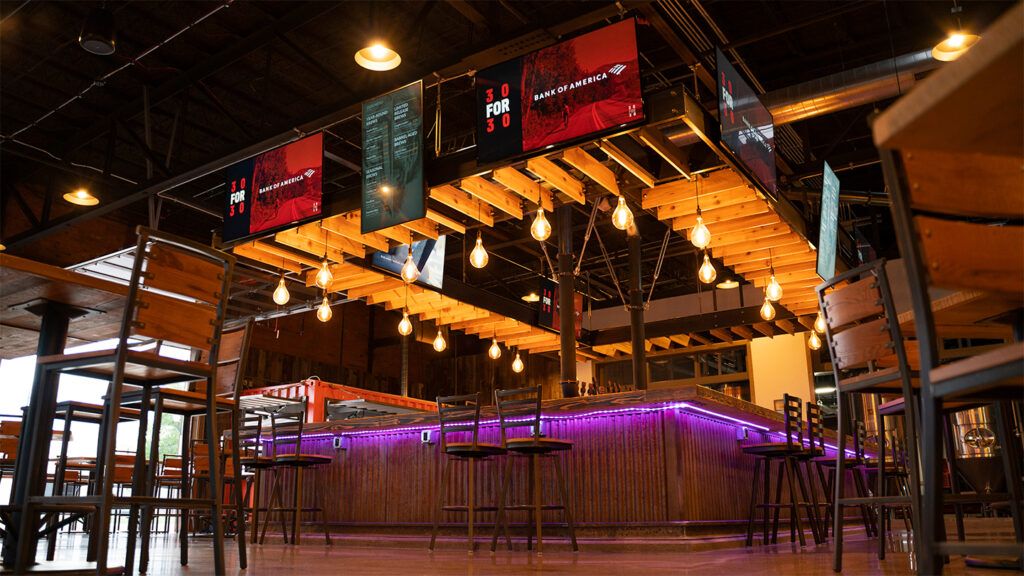 Black Tooth's grand opening was earlier this year in May in Cheyenne, but the home of Black Tooth Brewing Company is located in Sheridan Wyoming. The brewery has been in business since 2010, and in 2015 they expanded their production with the capability of producing upwards of 50,000 BBLS a year. Three of their flagship beers include" Saddle Bronc (Brown Ale), Bomber Mountain (Amber Ale), and Hot Streak (IPA), and they also have multiple seasonal offerings to include Cowboy Joe, and Sheridan Beer.  Black Tooth Brewery has been recognized as the best beer bar in Wyoming by CraftBeer.com - the Brewers Association's website for beer lovers.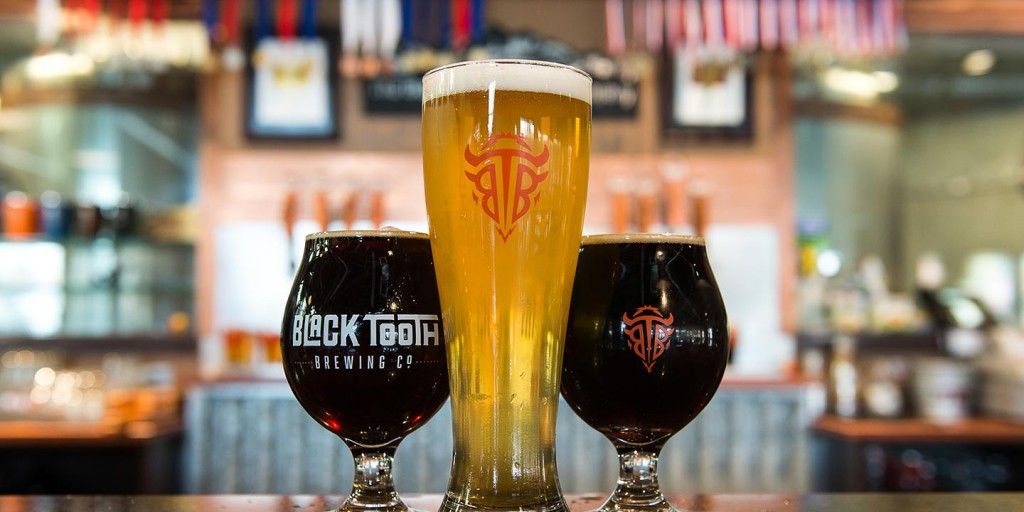 The Greater Cheyenne Chamber of Commerce's Beautification Award recognizes business that go above and beyond to improve physical aspects of their business. The following businesses were also nominated for the Beautification Award: The BEAST Foundation, Warehouse 21, Dad's Donuts, Frontier Trampoline Park, Dazbog - Store #39, and Anthony Oritz - State Farm.