'Big Boy' Is Full Steam Ahead On Its 2021 Tour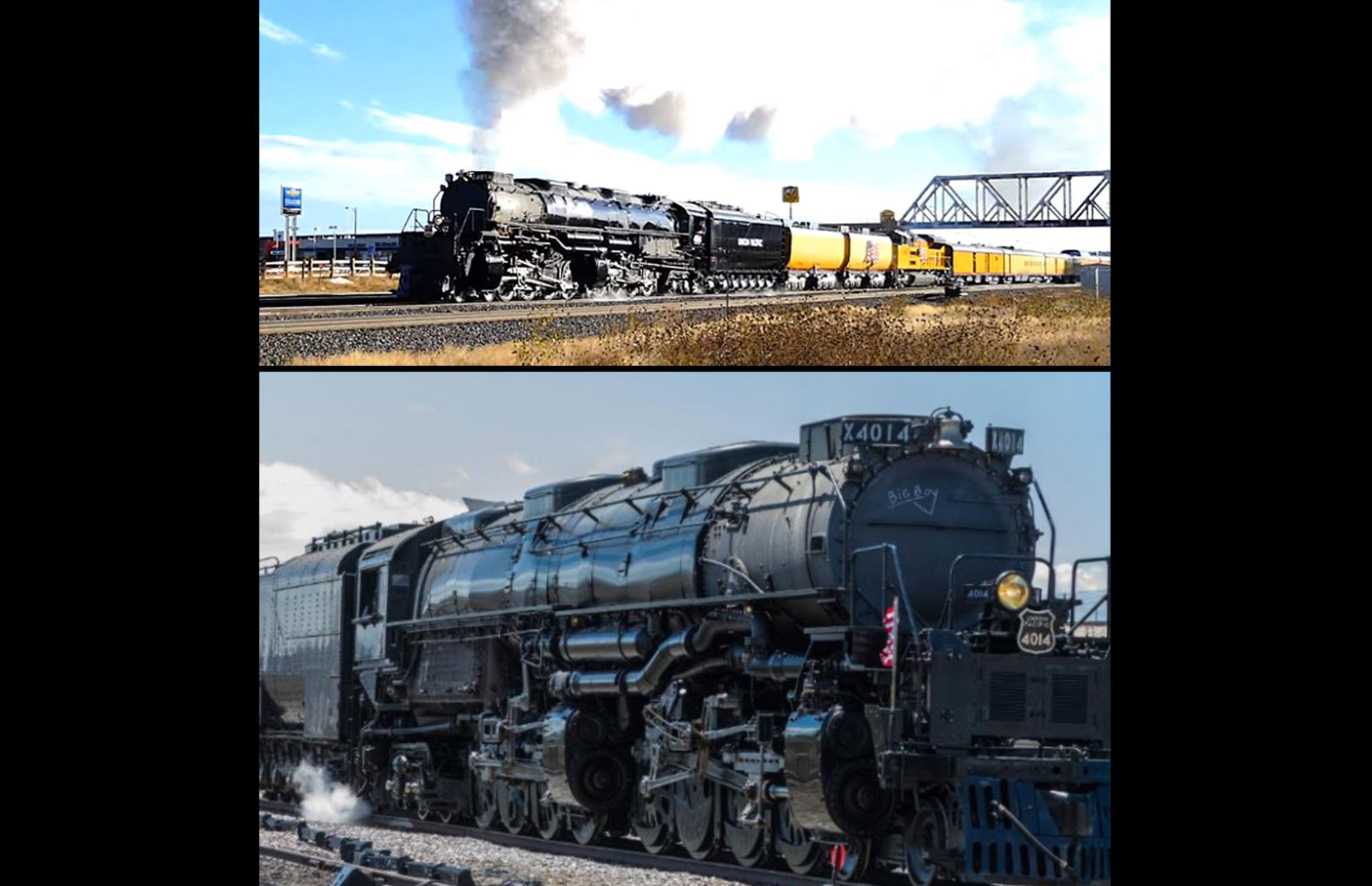 'Big Boy' left the station today from Cheyenne for its month-long trip to travel through 10 states in August and early September. This will be its first major trip since its restoration was completed two years ago.
"We're excited to be bringing the Big Boy back, and sharing the locomotive with the public once again, especially after the past year," UP senior communications manager Mike Jaixen told Cowboy State Daily on Tuesday.
"Weighing in at 1.2 million pounds, the Big Boy makes a big impression in communities it visits, reminding us of bygone days and the important role the railroad continues to play in our global economy," said Scott Moore, senior vice president – corporate relations and chief administrative officer. "This summer, we are proud to announce that the Big Boy will be back to tour through 10 of the states and hundreds of the communities which Union Pacific serves."
Of the eight Big Boys that are still in existence, No. 4014 is the world's only operating Big Boy. Following a multi-year restoration that took place at the Union Pacific's steam shop in Cheyenne, Big Boy No. 4014 will make brief whistle-stops in communities throughout Arkansas, Colorado, Illinois, Kansas, Louisiana, Missouri, Nebraska, Oklahoma, Texas and Wyoming.
The locomotive will be on display in the following cities:
Aug. 14: Fort Worth, Texas
Aug. 17: Houston, Texas
Aug. 21: New Orleans, Louisiana
Aug. 29: St. Louis, Missouri
Sept. 6: Denver
The Big Boy will return to Cheyenne following the Denver stop.