2019 Colors Of The Year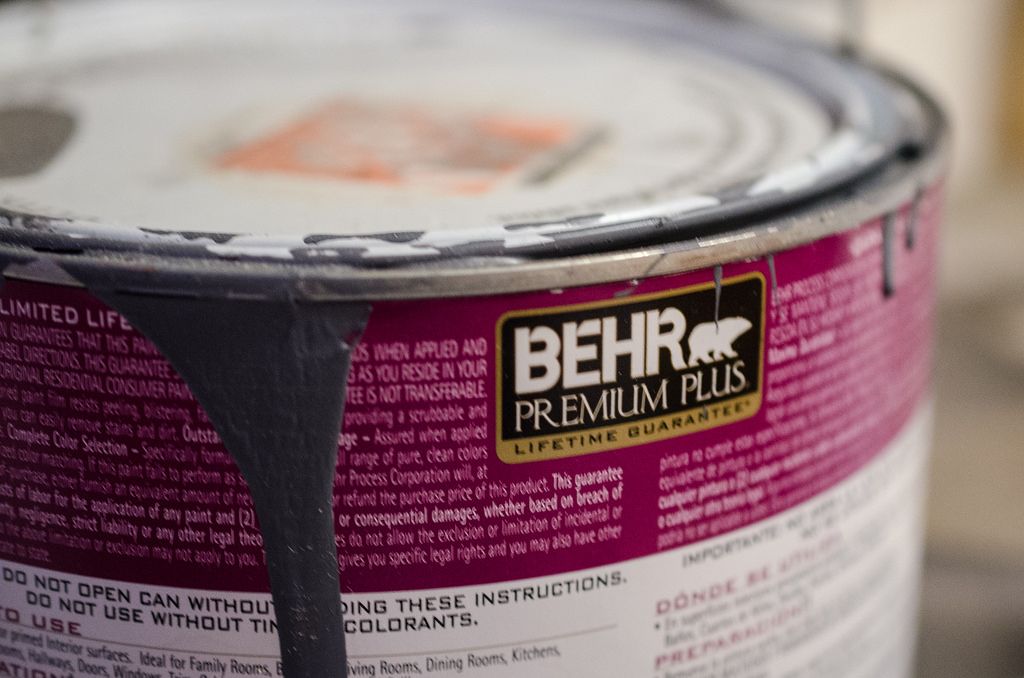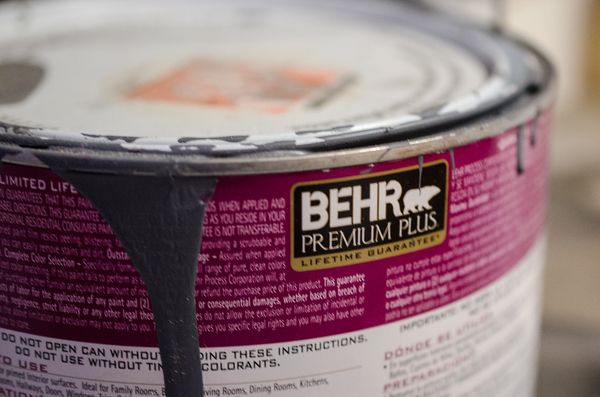 Pantone's Living Coral
An animating shade of orange with a golden undertone. Inspired by nature and symbolizing our innate need for optimism. Pantone says Living Coral represents the pursuit of authentic and immersive experiences that enable connection and intimacy.
#1's thoughts: We love it! While we aren't recommending you paint your walls this color, adding pops of this color to your decor with throw pillows, candles, etc. would be just the perfect touch.
Benjamin Moore's Metropolitan
An effortlessly sophisticated and oh-so-calming gray hue. If you're over the all-white-everything look but still want a calming, neutral canvas for your home, Metropolitan might just be what you've been looking for. Benjamin Moore describes it as a color in the neutral spectrum that references a contemplative state of mind and design.
#1 thoughts: Perfection! This color is a great way to brighten up your home from the warmer and darker beiges you may still be holding on to.
Sherwin-Williams Cavern Clay
An earthy terracotta color. This color is a nod to mid-century modern style, but with the soul of the American Southwest, which together creates a desert modern aesthetic. Sherwin-Williams says this warm, earthy hue is both casual and refined. Complementary materials include leather, simple woodgrains and indigenous cacti in contemporary, sleek gardening planters.
#1 thoughts: It's bold! Adding this paint color would totally depend on the finishes and style of your home, but it could be a great accent wall.
Behr's Blueprint
A mid-tone blue that's "warmer than denim and softer than navy." An honest, approachable color that conjures up the blueprints builders rely on to bring architectural designs to life, Blueprint creates a space where you can build your own re-imagined life – where awareness of what we want to build for ourselves can transform into action.
#1 thoughts: We like where their head's at! But we would definitely recommend starting small if you want to add this color to your home.