Be Inspired By These Fall Decorating Trends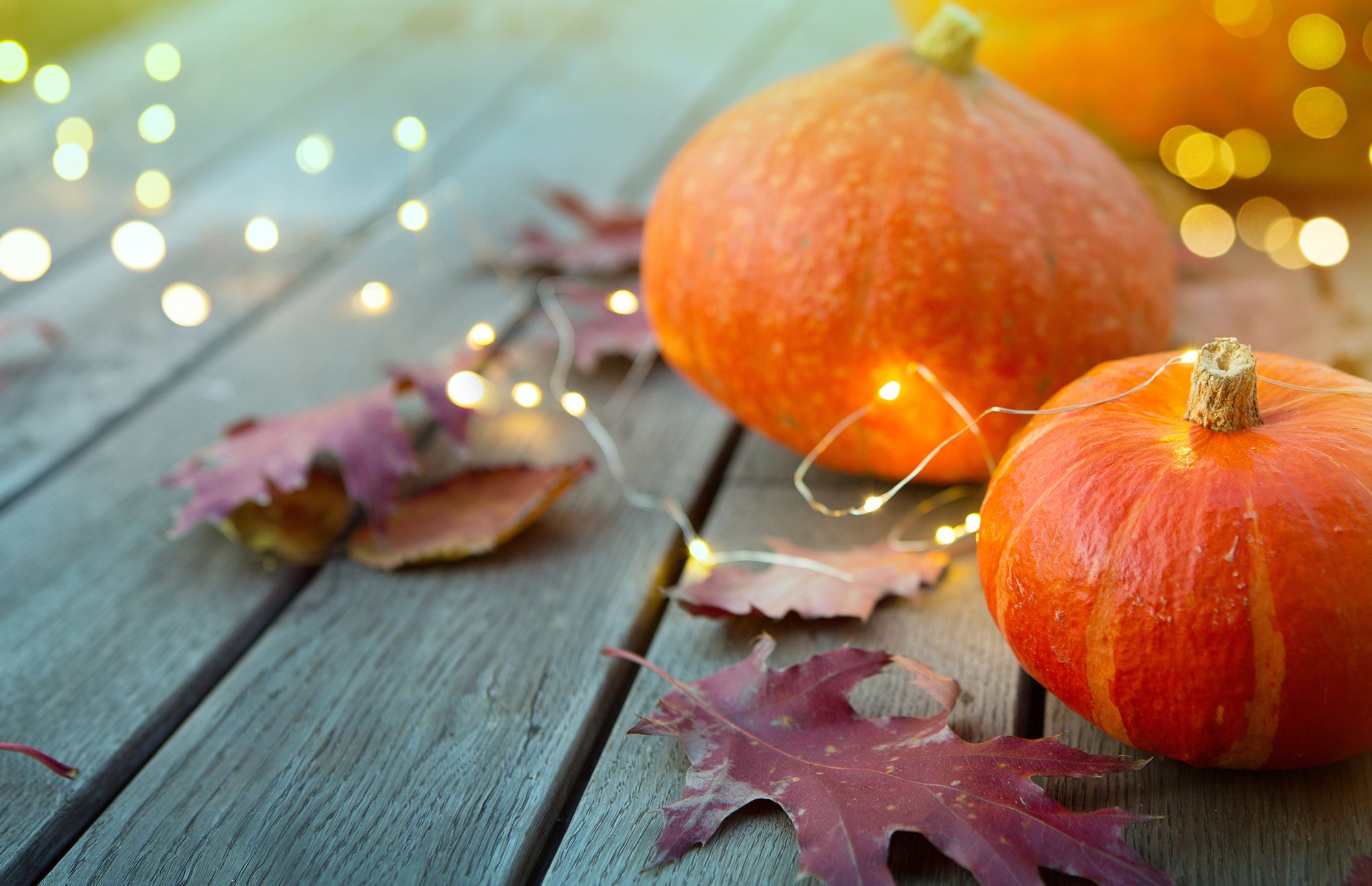 Pumpkins, scarecrows, and plaid prints are favorite traditional fall decorating staples, but here are some unique ways to spruce up your home this autumn. These 2020 fall home trends will help refresh your home for the season ahead.
1) Decorate With Rich, Saturated Colors
Typically orange, red, and yellow are used to decorate for fall, but designers are increasingly turning to richer, moodier hues to create unexpected color combinations. Some of the standout colors this year to incorporate into your decorating include: rust, olive green, navy as well as eggplant and mustard yellow. If you still prefer to decorate with the classic autumn colors, you can always experiment by mixing one or two of these saturated shades into your color scheme. Layer in a few pillows in a jewel-tone blue or line your dining room table with a olive green runner to help offset the orange and yellow décor.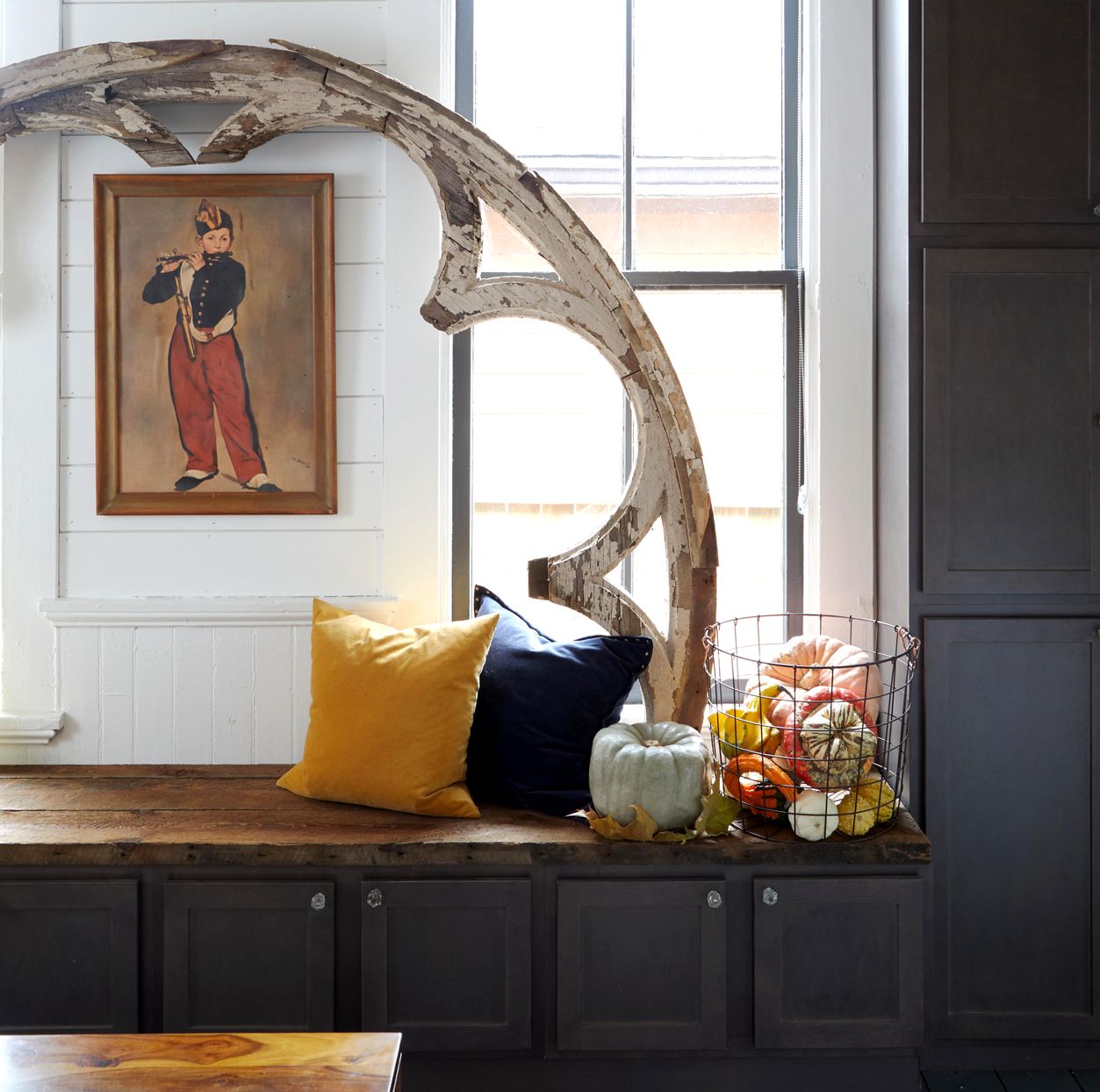 2) Fall Festive Outdoor Décor
During this time of social distancing, more people will want to add festive touches to their outdoor living spaces that make an impact when viewed from afar. Don't be afraid to let the beauty of fall decorations make a big splash in your front yard. A variety of colorful pumpkins and gourds can create a lovely cascading effect down porch steps or walkways. Plus if you don't carve them, they will last a long time.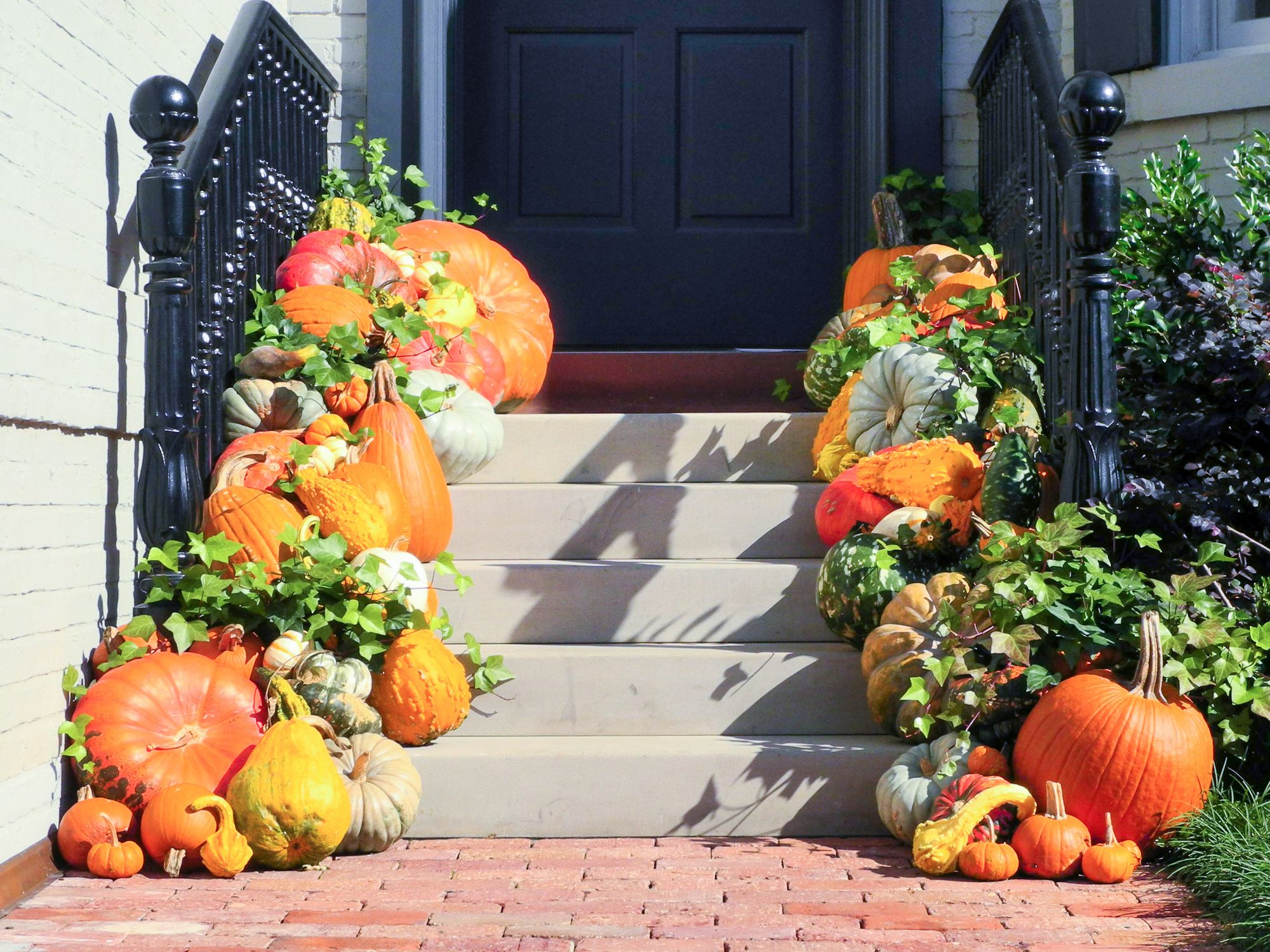 3) Warm, Cozy Fabrics
As the weather turns colder, cozy fabrics are a fall décor must-have. Surround your space with thicker, fuzzier fabrics that make you want to cozy up in them. You can accomplish this by swapping out or layering throw blankets, pillows, window treatments, and upholstered furniture with a softer touch and more visual weight. Some great choices in fabrics to use would be sherpa, velvet, leather, and cashmere.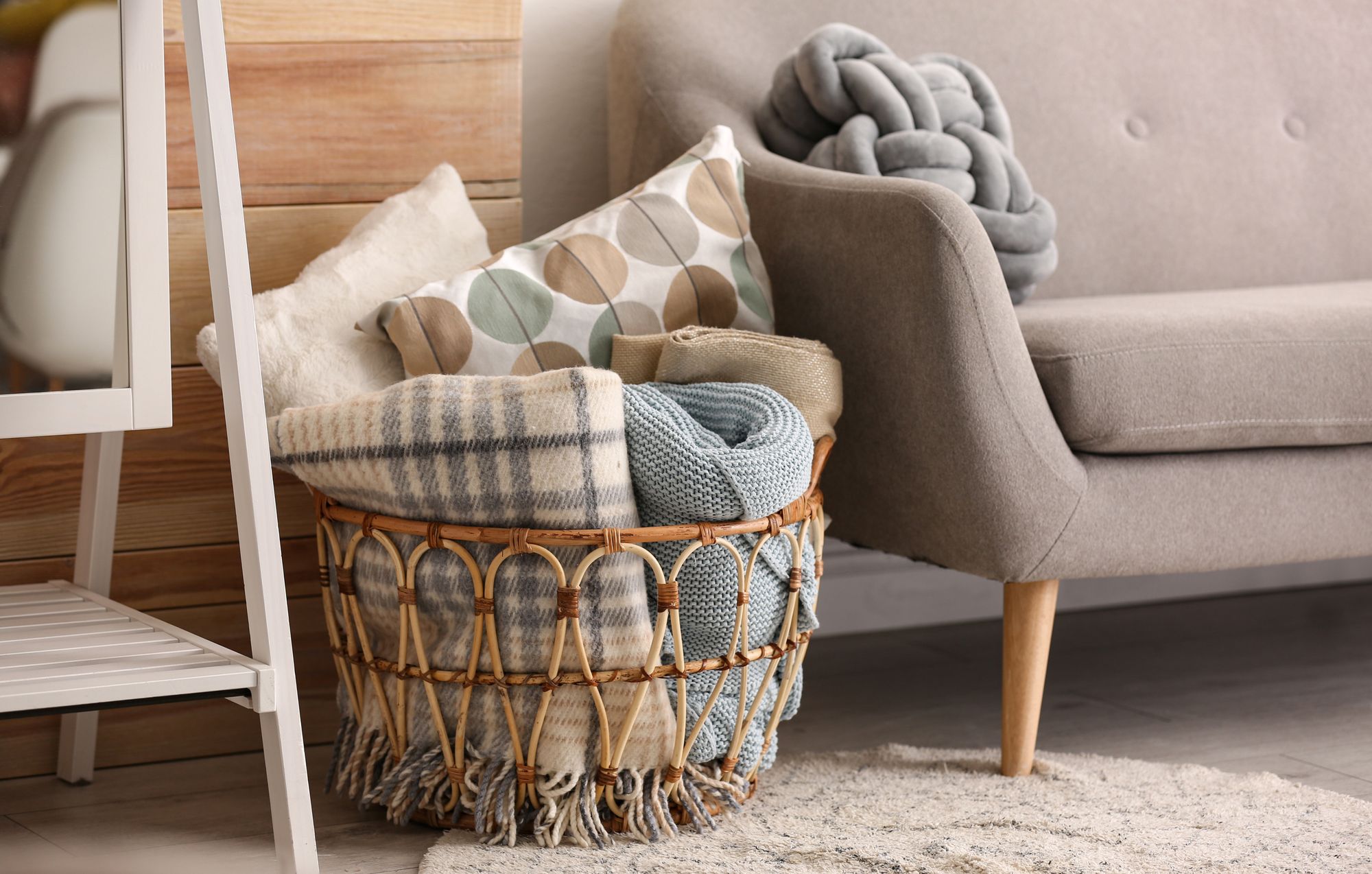 4) Natural Fall Arrangements
The great outdoors is a wonderful place to find inspiration and natural elements that you can use in your fall decorating. Tree branches, pinecones, leaves, and grasses are easy to find and offer an abundance of fall decorating possibilities. Place these items inside vases, weave them into a garland, or create a beautiful fall centerpiece for your table.